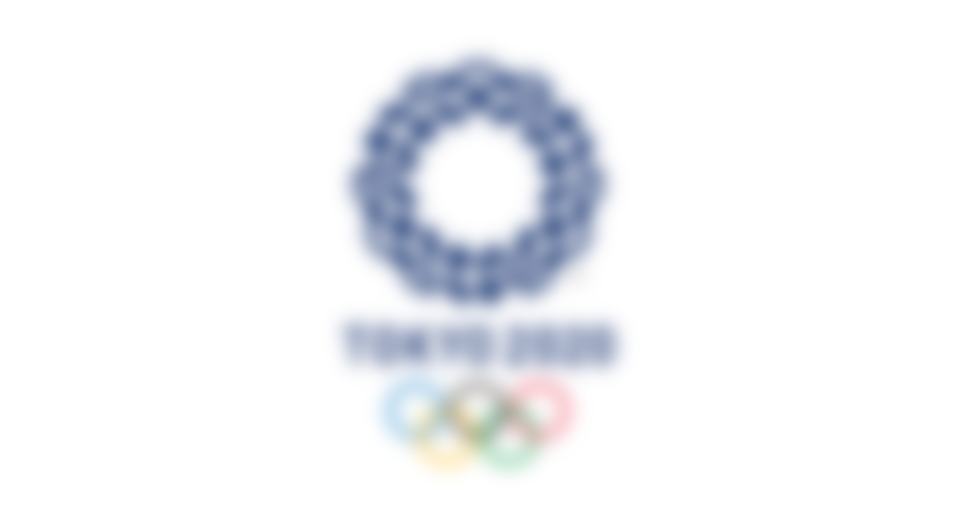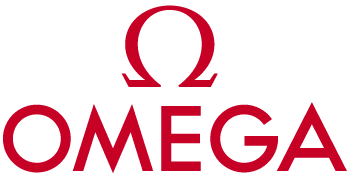 Sponsor Level: Worldwide Partner
Product Category: Timepieces, Timing, Scoring and On-Venue Results
A Swiss watchmaker with a global reputation as a pioneer, OMEGA's long distinguished history includes space travel, precision records, deep-sea exploration and world-changing innovations.
Since 1932, OMEGA has served as Official Timekeeper at 28 Olympic Games and has developed and introduced many of the world's most cutting-edge sports timekeeping technologies; including the electronic starting gun, touch pads for swimming, and the Scan'O'Vision MYRIA - a photo finish camera that can take up to 10,000 digital images per second.
The Tokyo 2020 Olympic Games will mark the 29th time OMEGA will serve the finest athletes in the world: a proud role the brand is committed to undertaking right through till 2032. By then, OMEGA will have served as Official Timekeeper for 100 years.