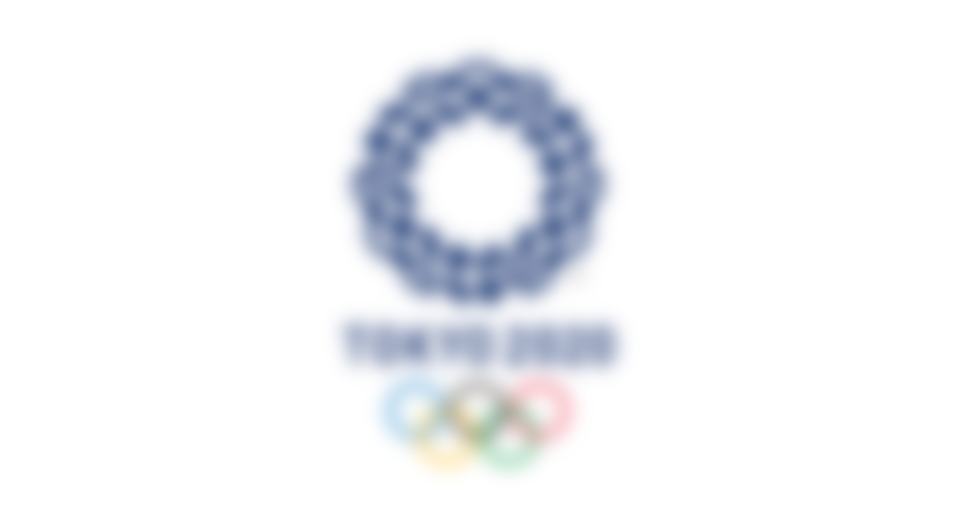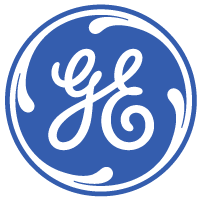 Sponsor Level: Worldwide Partner
Product Category: Energy Generation Systems, Energy Distribution Systems, Healthcare: Diagnostic Imaging, Monitoring and Electronic Medical Records Technology, Lighting Fixtures & Systems, Aircraft Engines, Rail Transportation, Water Treatment Facilities & Services, Equipment & Transportation Management.
GE is the exclusive provider of a wide range of innovative products and services that are integral to staging a successful Olympic Games. 
GE works closely with host countries, cities and organising committees to provide infrastructure solutions for Olympic venues including power, lighting, water treatment and transportation. The company also supplies local hospitals with diagnostic imaging equipment and healthcare technology solutions like ultrasound, MRI and electronic medical record technologies to help doctors treat athletes. 
GE is an advanced technology and services company taking on the world's toughest challenges. Dedicated to innovation in energy, health, transportation and infrastructure, GE operates in more than 170 countries and employs about 300,000 people worldwide.