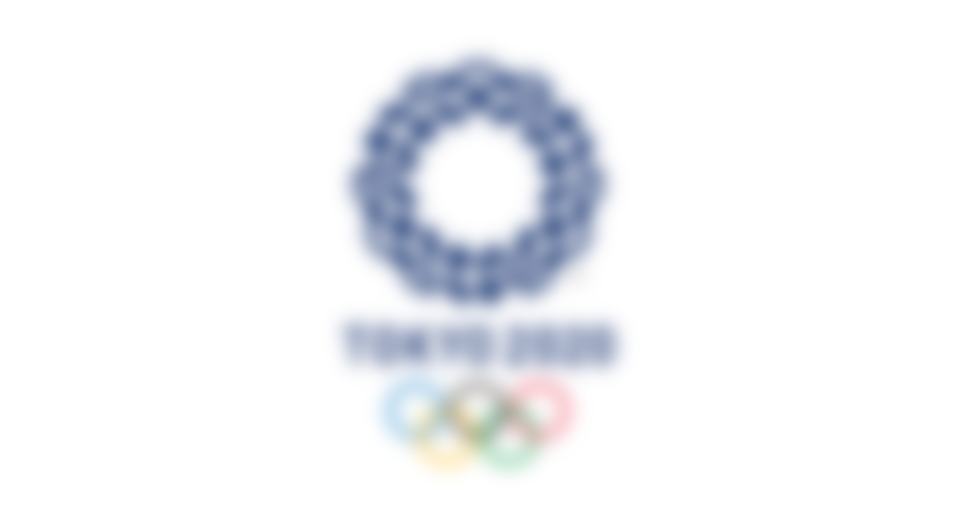 Sponsor Level: Worldwide Partner
Product Category: Official Chemistry Company
Dow combines the power of science and technology to passionately innovate what is essential to human progress. The company is driving innovations that extract value from material, polymer, chemical and biological science to help address many of the world's most challenging problems including the need for clean water, clean energy generation and conservation, and increasing agricultural productivity. 
As a Worldwide Olympic Partner and the Official Chemistry Company of the Olympic Games, Dow's partnership has become a platform to inspire and go beyond business as usual. Dow is collaborating with experts and customers around the world to drive innovation and lead a blueprint that facilitates the transition to a sustainable planet and society. 
In 2016, Dow had annual sales of $48 billion and employed approximately 56,000 people worldwide. The company's more than 7,000 product families are manufactured at 189 sites in 34 countries across the globe.