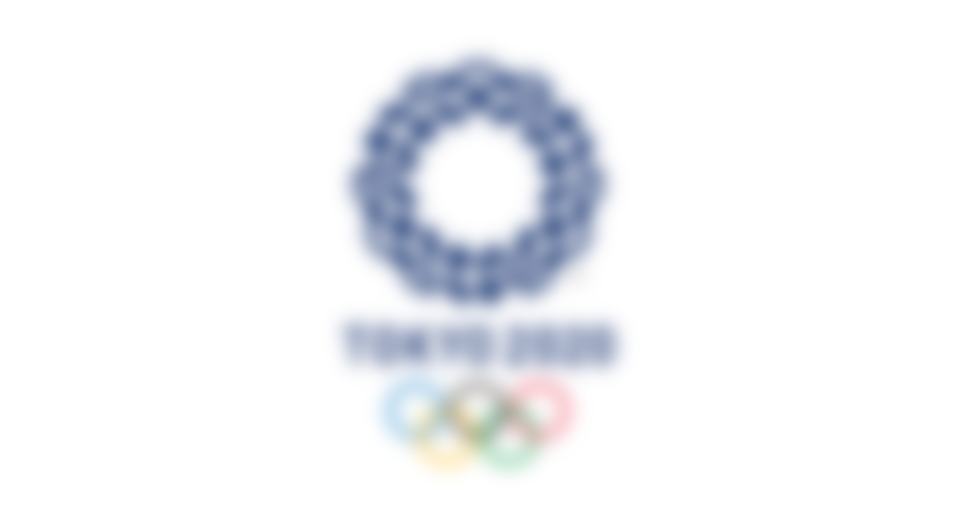 Sponsor Level: Worldwide Partner
Product Category: Non-Alcoholic Beverages
The company sponsored the 1928 Olympic Games in Amsterdam, and has supported every Olympic Games since. Coca-Cola refreshes Olympic athletes, officials and spectators with its beverages during the Olympic Games.
As a partner of all 204 National Olympic Committees and their teams, the company has developed a strong tradition of creating programmes and events to bring the spirit of the Games to consumers in Olympic host cities and around the world. Coca-Cola became a charter member of the TOP Programme in 1986 under the exclusive product category of non-alcoholic beverages. In 2019, The Coca-Cola Company and the IOC extended their partnership agreement until 2032, as part of the first ever Joint TOP Partnership Agreement. This agreement extends The Coca-Cola Company's association with the Olympic Movement to a historic 104-year-long relationship. The Coca-Cola Company is the longest continuous Partner of the Olympic Games.
The Coca-Cola Company is the world's leading manufacturer, marketer and distributor of non-alcoholic beverage concentrates and syrups used to produce more than 230 brands of products. The company has local operations in over 200 countries around the world.