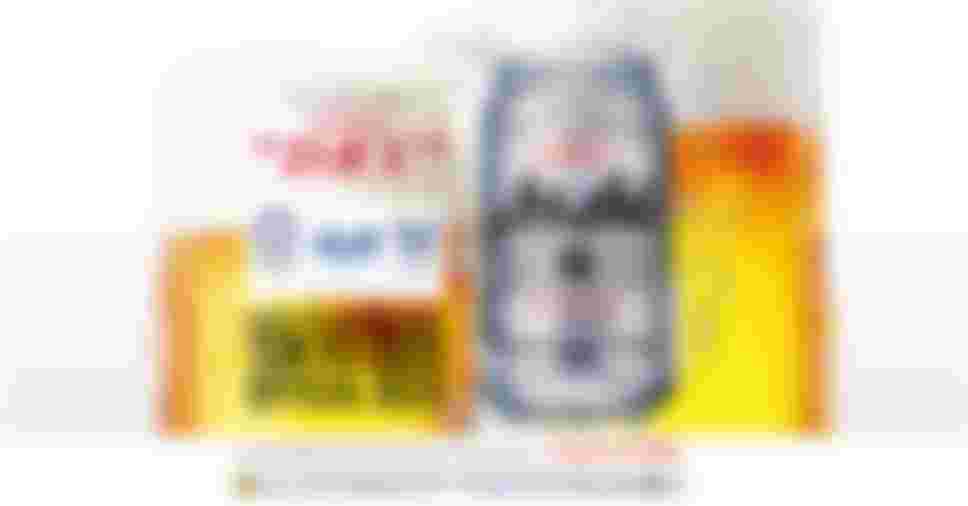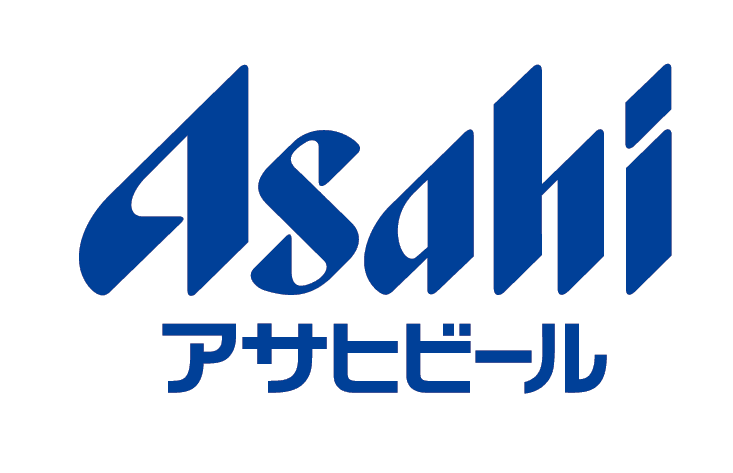 Tokyo 2020 Gold Partner
Product Category : Beer and Wine
Comments from partner
Since 2009, as a Gold Partner of Japanese Olympic Committee, we have been supporting the Japan Olympic Team and athletes aiming to qualify for the Olympic Games at the Vancouver 2010 Olympic Winter Games, the London 2012 Olympic Summer Games and the Sochi 2014 Olympic Winter Games.
After becoming Tokyo 2020 Gold Partner in 2015, our aim has been to build excitement and encourage everyone involved in the Tokyo 2020 Games by supporting the organisers of the Games and the Japan Olympic and Paralympic Team; promoting the Olympic and Paralympic Movement and; the Tokyo 2020 Games.
Our contribution will be to help people have the best time at the Games through our products: Asahi Super Dry, the official beer for the Tokyo 2020 Games, Sainte Neige, the official wine for the Tokyo 2020 Games, and Asahi Dry Zero, a non-alcohol beer-tasting beverage.
Partner Activation