Tina Punzel and Lena Hentschel win diving thriller at European Aquatics Championships; Tom Daley second in men's 10m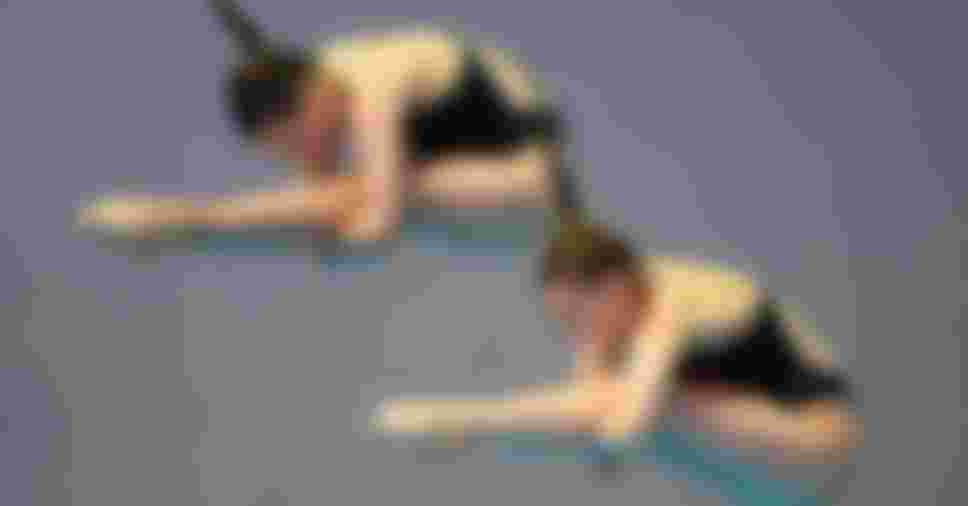 The Germans finished just 0.9 ahead of second-placed Italy in the women's with Tom Daley finishing behind Aleksandr Bondar in the men's 10m.
Tina Punzel and Lena Hentschel edged a thrilling women's 3m synchronised diving competition at the European Aquatics Championships on Sunday (16 May).
The Germans finished with a score of 307.29 points, but were made to wait nervously as their competitors' completed their final efforts. In the end, Italy finished just 0.9 back in second, while the athletes representing Russia took third with 291.00.
It was also a second title in two nights for Punzel, who landed the individual 3m springboard competition yesterday.
In the men's individual 10m platform event, Tom Daley was the strong favourite to top the podium following his World Cup victory in Japan last week.
Aleksandr Bondar led the standings going into the final dive ahead of Tom Daley of Great Britain and Viktor Minibaev in third.
Bondar, here representing Russia after switching nationalities from Ukraine in 2015, put in a fantastic final dive to finish with a score of 564.35.
It was just out of reach for Daley to make a dramatic comeback and the double Olympic medallist had to settle for 533.30 points and second place.
Minibaev, also an athlete representing Russia, remained in third with 530.05 points.
"One Minute, One Sport" will show you the rules and highlights of Diving in one minute