Tokyo 2020 Weightlifting last day: Olympic champ Lasha Talakhadze set to shine in his second Olympic Games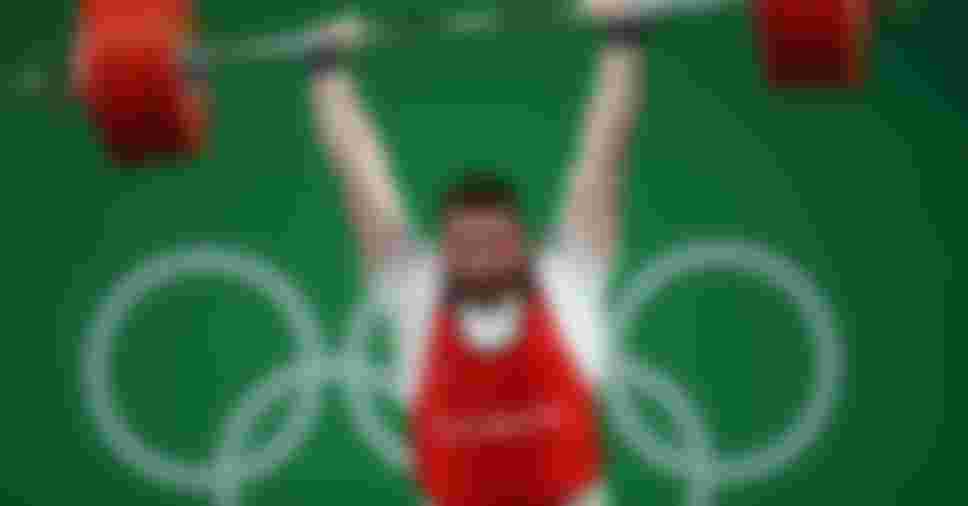 Here's everything you need to know about the last day of the Olympic weightlifting competition at Tokyo 2020 on 4 August 2021.
What's happening today?
The last day of the weightlifting competition commences at 13:50 beginning with the qualification round for the Men's +109kg followed by the finals to determine who will win gold, silver and bronze.
Who should I expect to see?
Algeria's Walid Bidani is aiming for a medal in his third consecutive Games. But first he'll have to fend off the challenge from Lasha Talakhadze who is seeking his second Olympic title in this new Olympic weight class.
What happened in the Rio 2016 finals?
There was no men's +109kg weightlifting event in Rio.
"One Minute, One Sport" will show you the rules and highlights of Weightlifting in one minute
Date and Time: Wed 4 Aug. 13:50 - 16:00
Venues: Tokyo International Forum
Date and Time: Wed 4 Aug. 19:50 - 22:00
Venues: Tokyo International Forum
Men's +109 kg Group A
Men's +109 kg Victory Ceremony