Tokyo 2020 Taekwondo day 3: Lauren Williams makes debut as Ivorian Cheick Sallah Cissé seeks more glory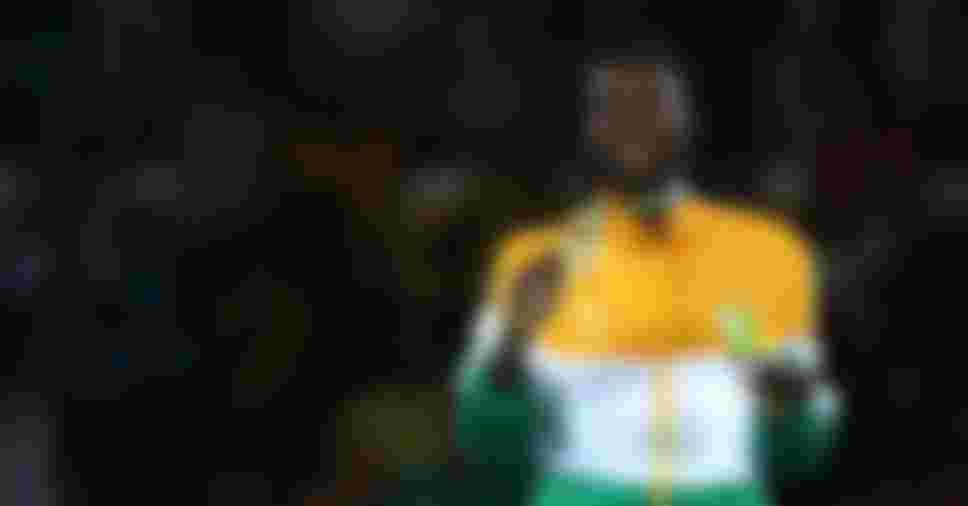 With the finals in the women's -67kg and the men's -80kg category, here's everything you need to know about the third day of the Olympic Taekwondo competition at Tokyo 2020 on 26 July 2021.
What's happening today?
Day three of the Olympic taekwondo event starts off in the morning with the women's -67kg Round of 16 and then straight into the quarterfinals and semis, with the men's -80kg also following this format until the afternoon session.
The evening session will make way for some tough repechages in the two weight classes before the athletes vie for their final places at the podium.
Who should I expect to see?
Rising star Matea Jelic is one of the big medal hopes for Croatia. The 21-year-old will make her Olympic debut in the -67kg category to battle it out against strong contenders like Rio 2016 bronze medallist Ruth Gbagbi of Côte d'Ivoire and double European champion Lauren Williams who's also making her maiden appearance at the Games.
Although Ivorian athlete Cheick Sallah Cissé has a fighting chance to defend his men-s -80kg Rio 2016 gold title, he's got stiff competition in the likes of world no 2 Milad Beigi Harchegani, also a Rio 2016 medallist himself (bronze) or Icaro Miguel Martins Soares of Brazil, who won the silver medal at the 2019 World Taekwondo Championships.
What happened in the Rio 2016 finals?
Women's 67kg:
1- OH HYE-RI
2- HABY NIARE
3- RUTH GBAGBI, 3- NUR TATAR
Men's 80kg
1- CHEICK SALLAH CISSE
2- LUTALO MUHAMMAD
3- OUSSAMA OUESLATI, MILAD BEIGI
"One Minute, One Sport" will show you the rules and highlights of Taekwondo in one minute
Competition schedule
Date and Time: Mon 26 July 10:00 - 17:00
Venue: Makuhari Messe Hall A
Women -67 kg Round of 16 (8 matches)
Men -80 kg Round of 16 (8 matches)
Women -67 kg Quarterfinals (4 matches)
Men -80 kg Quarterfinals (4 matches)
Women -67 kg Semifinals (2 matches)
Men -80 kg Semifinals (2 matches)
Date and Time: Mon 26 July 19:00 - 22:30
Venue: Makuhari Messe Hall A
Women -67 kg Repechages (2 matches)
Men -80 kg Repechages (2 matches)
Women -67 kg Bronze Medal Contests (2 matches)
Men -80 kg Bronze Medal Contests (2 matches)
Women -67 kg Gold Medal Contest
Men -80 kg Gold Medal Contest
Women -67 kg Victory Ceremony
Men -80 kg Victory Ceremony