Tokyo 2020 taekwondo day 1: JANG Jun looking for dream debut; WU Jingyu has sights on third Olympic gold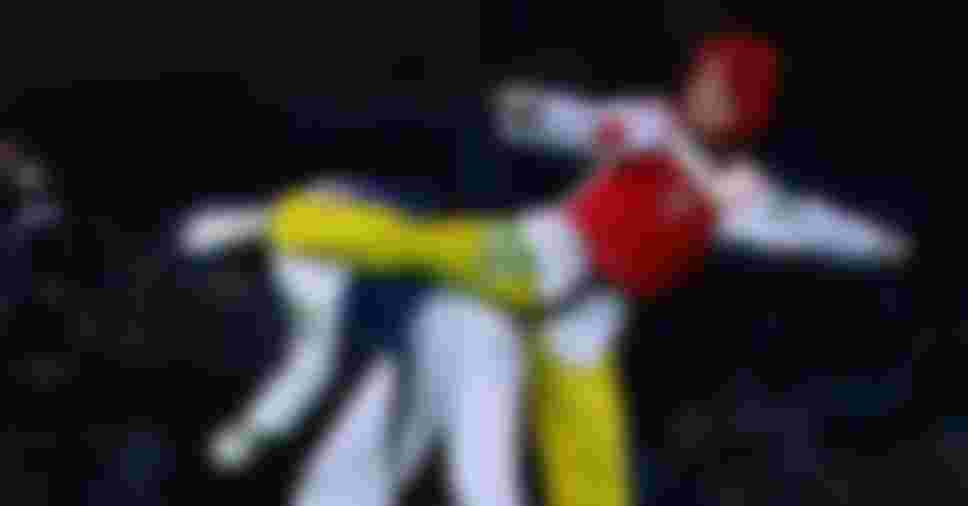 With finals in the women's -49kg and men's -58kg, here's everything you need to know about the first day of the Olympic taekwondo competition at Tokyo 2020 on 24 July 2021.
What's happening today?
The first taekwondo bouts of Tokyo 2020 get underway at 10:00am (local) and sees the Round of 16, quarterfinals and semi-finals for the women's -49kg and men's -58kg events
The evening session begins from 19:00 and will see the gold and bronze medal contest for the women's -49kg and men's -58kg events.
Who should I expect to see?
People's Republic of China's WU Jingyu, a two-time Olympic champion, announced her retirement after losing the quarterfinal at Rio 2016 but she has returned for the women's -49kg while world no.2 Tijana Bogdanović of Serbia and world no.1 Panipak Wongpattanakit of Thailand will also be in the mix.
Who would be able to stop 2019 world champion JANG Jun in the men's -58kg? The Republic of Korea athlete has been labelled a rising star of the sport, beating out three-time world champion KIM Taehun for his spot in the division.
What happened in the Rio 2016 finals?
Women's -49kg:
1- SOUHUI KIM, 2- TIJANA BOGDANOVIC, 3- PATIMAT ABAKAROVA, 3- PANIPAK WONGPATTANAKIT
Men's -58kg:
1- SHUAI ZHAO, 2- TAWIN HANPRAB, 3- LUISITO PIE, 3- TAEHUN KIM
"One Minute, One Sport" will show you the rules and highlights of Taekwondo in one minute
Competition schedule
Date and Time: Sat 24 July 10:00 - 17:00
Venues: Makuhari Messe Hall A
Women -49 kg Round of 16 (8 matches)
Men -58 kg Round of 16 (8 matches)
Women -49 kg Quarterfinals (4 matches)
Men -58 kg Quarterfinals (4 matches)
Women -49 kg Semifinals (2 matches)
Men -58 kg Semifinals (2 matches)
Date and Time: Sat 24 July 19:00 - 22:30
Venues: Makuhari Messe Hall A
Women -49 kg Repechages (2 matches)
Men -58 kg Repechages (2 matches)
Women -49 kg Bronze Medal Contests (2 matches)
Men -58 kg Bronze Medal Contests (2 matches)
Women -49 kg Gold Medal Contest
Men -58 kg Gold Medal Contest
Women -49 kg Victory Ceremony
Men -58 kg Victory Ceremony