Tokyo 2020 statement on the dismissal of KOBAYASHI Kentaro, Olympic Opening and Closing Ceremony creative team member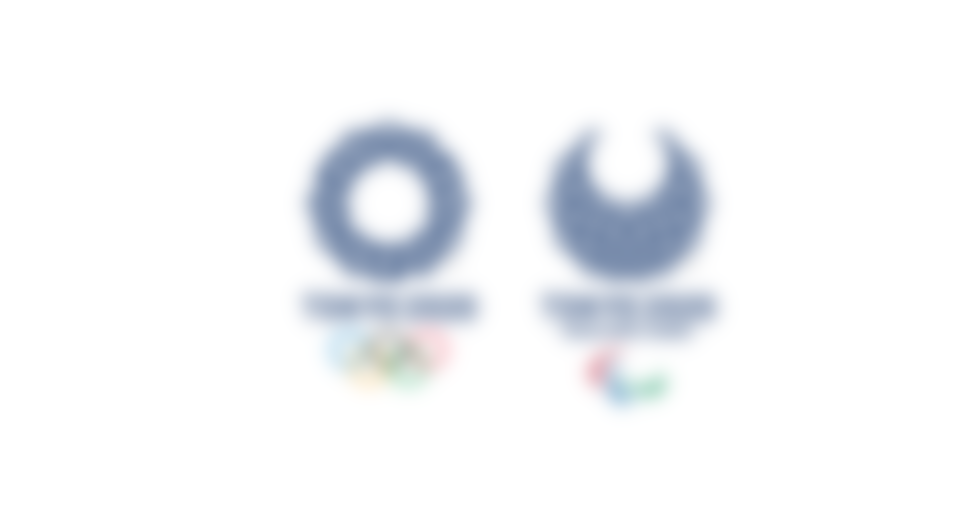 Tokyo 2020 Olympic Opening Ceremony creative team member KOBAYASHI Kentaro was dismissed from his post after a joke he had made in the past about a painful historical event was brought to light. Following this, the Tokyo 2020 Organising Committee relieved Mr. Kobayashi of his role as a member of the team.
In the short time remaining before the Opening Ceremony, we offer our deepest apologies for any offense and anguish this matter may have caused to the many people involved in the Olympic Games, as well as to the citizens of Japan and the world.