Relive IKEE Rikako unveil Tokyo 2020 message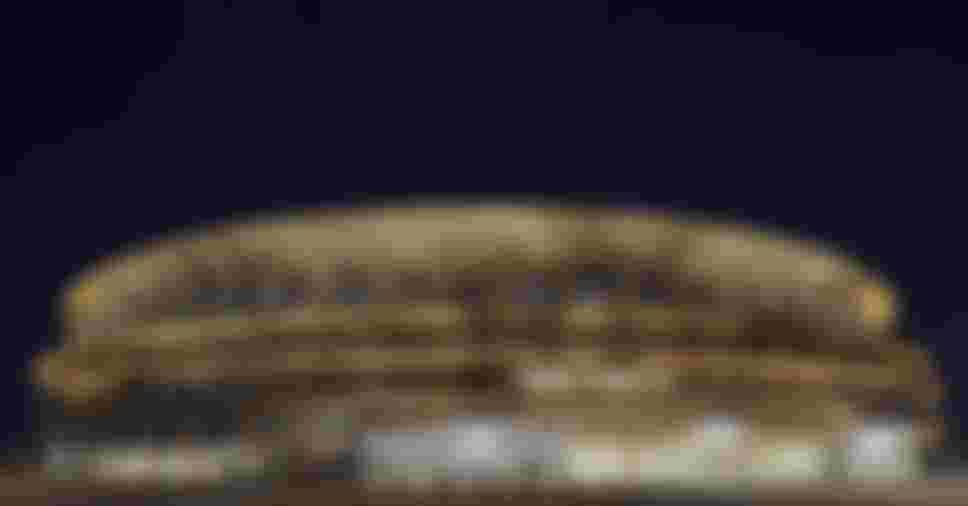 With just one year to go until the start of the Olympic Games, the Tokyo 2020 Organising Committee released a video at the Olympic Stadium at 8 p.m. today to mark the exact moment the Opening Ceremony will be held for the postponed Olympic Games Tokyo 2020. Japanese swimmer IKEE Rikako delivered a message of hope to people across the globe, encouraging the world to look forward to next year's Games.
Although the stadium was not open to the public, to prevent the spread of COVID-19, the historic moment was watched around the world through a live event online.
Watch the replay of the event below:
Join us for the One Year To Go live from the Olympic Stadium in Tokyo!
The livestream was also available via Yahoo! Japan (Japanese only).
The video incorporates messages of respect and gratitude to the millions of people around the world who are eagerly anticipating the start of the Games, and for all the athletes who are aiming to participate next summer.