Comment from Tokyo 2020 President Mori on appointment of SUGA Yoshihide as Prime Minister of Japan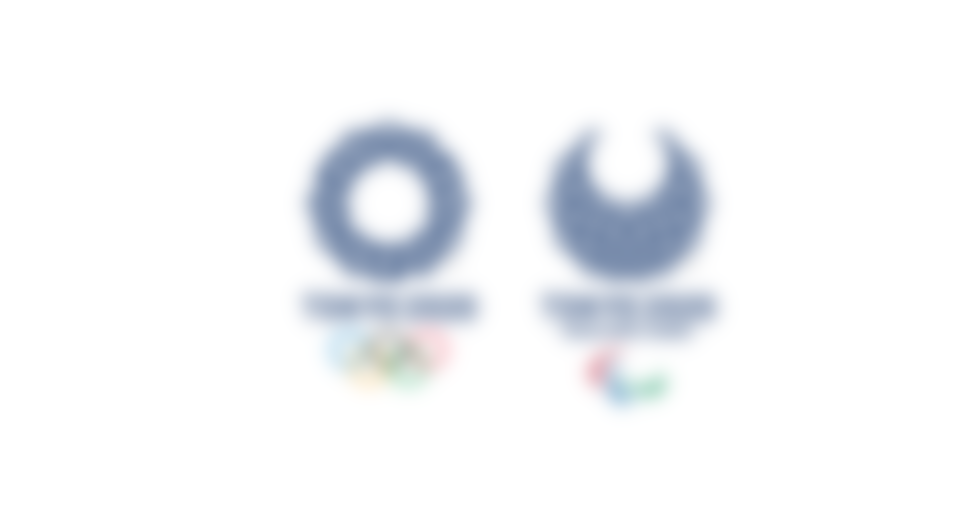 The Tokyo Organising Committee of the Olympic and Paralympic Games (Tokyo 2020) today released Tokyo 2020 President MORI Yoshiro's comments on the appointment of SUGA Yoshihide as the new Prime Minister of Japan.
President Mori commented, "I extend my sincere congratulations to Mr. Suga on his appointment as Prime Minister. The Government of Japan has provided tremendous support to the Tokyo 2020 Games since the bid phase as the driving force behind our "All-Japan" approach and I hope for Prime Minister Suga's continued support and guidance.
"We have informed IOC President Bach of Prime Minister Suga's appointment, and he has sent messages offering his congratulations, expressing his gratitude for the national government's support thus far, and his hope to meet Prime Minister Suga as soon as possible. IPC President Parsons has also indicated his wish that I work closely with the new government in the delivery of next year's Games - sentiments which I will communicate to the Prime Minister.
"With regard to the most pressing issue - COVID-19 countermeasures - a series of Coordination Meetings for COVID-19 Countermeasures began earlier this month, at the initiative of the national government and with the participation of the Tokyo Metropolitan Government, the Tokyo 2020 Organising Committee and various experts. We will continue to make every effort in our preparations as we work to ensure the support of the public and the safe and secure delivery of the Games."