Tokyo 2020: Next year's Games in numbers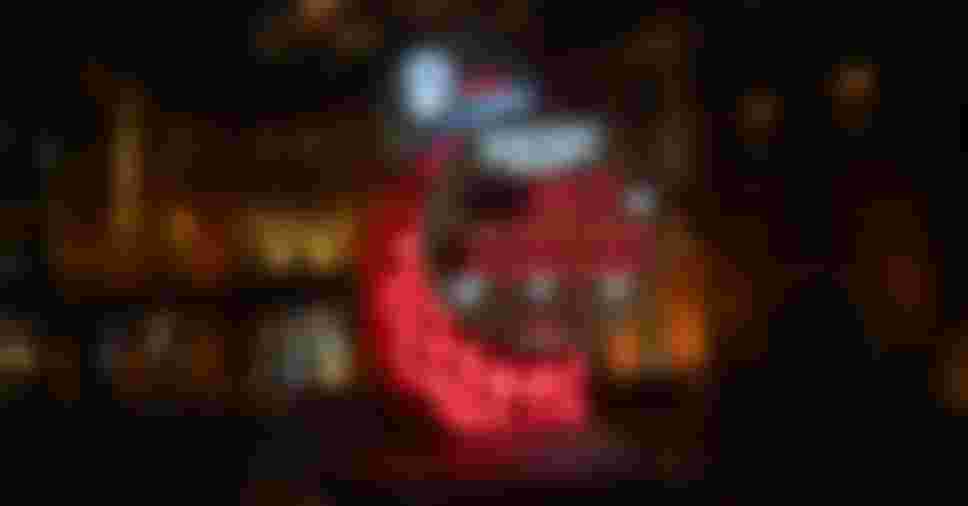 Tokyo 2020 is now a year away – just 365 days to go before 11,000 of the world's greatest athletes step, jump, dive, trot and lift themselves into the limelight on the greatest stage of them all.
But how much of the Olympic games next summer do you really know?
We take a look at the stats behind Tokyo 2020 ahead of next summer's sporting extravaganza!
4
The number of sports making their Olympic debut at Tokyo 2020. They are: sport climbing, skateboarding, surfing and karate.
11
The number of medals awarded on the first day of action – 24 July 2021.
12
The number of years since Baseball/Softball last made an appearance at an Olympic Games (they are now back as Olympic sports for Tokyo 2020).
33
The number of sports that will take part in Tokyo 2020.
34
The number of events on 'Super Saturday' (7 August 2021). It will be the highest number of events on a single day of the Games!
42
The number of venues that will host the Tokyo 2020 Olympic Games.
47
The Olympic Stadium is constructed of cedar and timber wood from all of Japan's 47 prefectures.
50%
All sports will have both male and female events, making Tokyo 2020 the most gender balanced Games in history.
339
The number of sporting events that will take place in over two weeks of competitive action.
365
The number of days until the first day of the Tokyo 2020 Olympic Games.
1964
The year Tokyo last hosted the Olympic Games.
11,091
The number of athletes expected to take part in the Games.
68,000
The capacity of the Tokyo Olympic Stadium. The venue will host the Opening and Closing ceremonies, as well as athletics and football competitions.
6,210,000
The number of mobile phones donated to create the gold, silver and bronze medals for Tokyo 2020 – that's 78,985 tonnes of small electrical devices!