Tokyo 2020 men's street skateboarding final: History on the line in hunt for first-ever skateboarding gold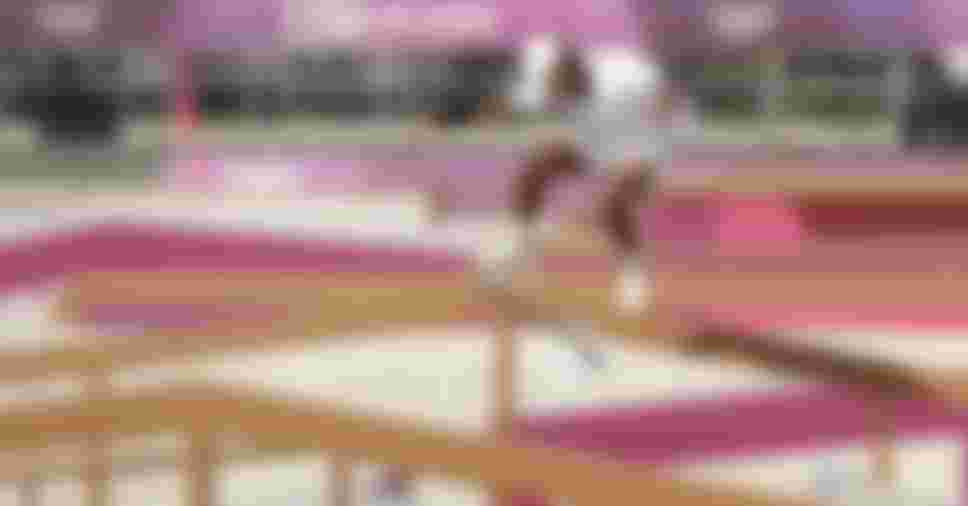 With the first-ever Olympic medals on offer in skateboarding in Tokyo, here's everything you need to know about the men's street skateboarding competition at Tokyo 2020 on 25 July 2021.
What's happening today?
The day's action runs from 9:00 - 13:55 (local) at the Ariake Urban Sports Park with the men's prelims heats and will be followed by the men's street final, which will boast some of the world's top skaters in the street discipline. The men's street victory ceremony will follow the final and crown the first-ever Olympic medallists in history.
Who should I expect to see?
The world's top-ranked men's street skater is Team USA's Nyjah Huston, and he'll be among the favourites to scoop the first-ever gold medal in Olympic skateboarding. Others to watch are France's Aurelien Giraud, Japanese rider HORIGOME Yuto and Puerto Rico's veteran Manny Santiago.
With the first-ever gold in Olympic skateboarding on the line, the competition is bound to be tension-filled and all-out on 25 July.
"One Minute, One Sport" will show you the rules and highlights of Skateboarding in one minute
Competition schedule
Date and time: Sun 25 July 9:00 - 13:55
Venues: Ariake Urban Sports Park
Men's Street Prelims Heats
Men's Street Final
Men's Street Victory Ceremony