Tokyo 2020 equestrian day 8:  Eventing Jumping Team Final and Eventing Jumping Individual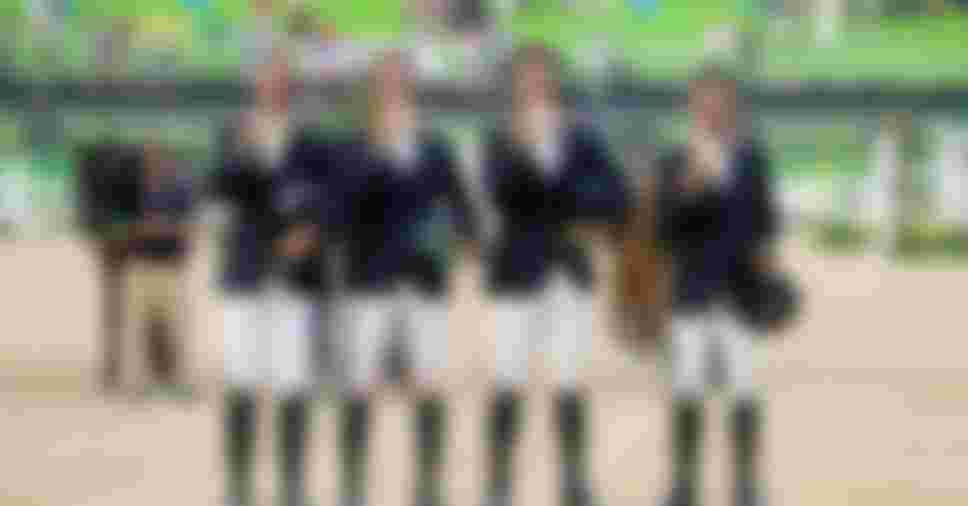 With titles in the Eventing Jumping Team and Eventing Jumping Individual to be decided, here's everything you need to know about the eighth day of the Olympic Equestrian competition at Tokyo 2020 on 2 August 2021.
What's happening?
It's the eighth day of the equestrian competition at Tokyo 2020 and the action starts at 17:00 (local) at the Equestrian Park in Tokyo with gold, silver and bronze medals up for grabs in the finals of the Eventing Jumping Team and Eventing Jumping Individual events.
Who should I expect to see?
Seeking an unprecedented hat-trick in Tokyo is German event star Michael Jung who retained his individual title at Rio 2016 on his equine partner Sam. He also clinched gold in London 2012 on Sam and is hoping to do the same on his successor, Chipmunk. Reigning Olympic team champion, France, will be riding all out to keep its title, with strong challenges from Germany and Australia. Japan will also be hoping to get on the podium. The team finished fourth in eventing at the 2018 FEI World Equestrian Games, and will aim to match that or do better in their performance on home turf.
What happened in the Rio 2016 finals?
Eventing Jumping Team Final:
1- FRANCE
2- GERMANY
3- AUSTRALIA
Eventing Jumping Individual Final:
1- MICHAEL JUNG (SAM FBW)
2-ASTIER NICOLAS (PIAF DE B'NEVILLE)
3- PHILLIP DUTTON (MIGHTY NICE)
"One Minute, One Sport" will show you the rules and highlights of Equestrian in one minute
Competition schedule
Date and Time: Mon 2 Aug. 17:00 - 22:25
Venues: Equestrian Park
Eventing Jumping Team Final and Individual Qualifier
Eventing Jumping Individual Final
Eventing Team Victory Ceremony
Eventing Individual Victory Ceremony