Tokyo 2020 Collects 24.5 Tonnes of Used Plastic for Creation of Victory Ceremony Podiums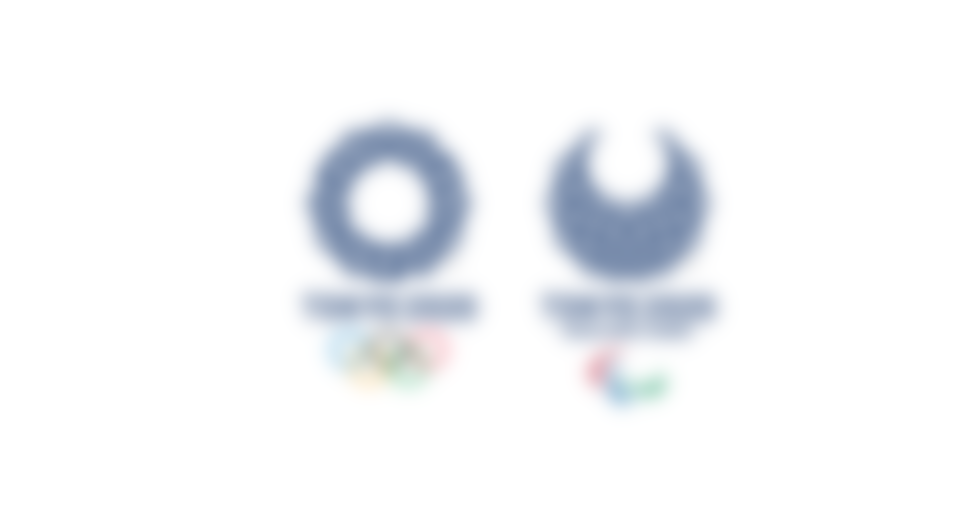 Recycled Plastic Victory Ceremony Podium Project highlights Tokyo 2020's commitment to deliver sustainable Games 
The Tokyo 2020 Organising Committee announced today that it has successfully collected enough plastic to create the podiums to be used in all Olympic and Paralympic victory ceremonies, engaging the whole population of Japan in the podium production process in an historic Games first.
Launched in June 2019, the Recycled Plastic Victory Ceremony Podium Project mobilised citizens to donate used household plastics for recycling, with the cooperation of major retailers and 113 schools from across Japan and the active participation of P&G Group offices and organisations. Thanks to their immense cooperation, 24.5 tonnes of used plastic, equivalent to around 400,000 bottles of laundry detergent weighing 900 grams each, were collected in approximately 9 months, allowing the campaign to reach its collection goals by March 2020. The Tokyo 2020 Games will be the first occasion in the history of the Olympic and Paralympic Games in which members of the public have participated in the collection of used plastic to produce victory ceremony podiums.
The Tokyo 2020 Organising Committee has championed sustainability as a core element of the Games with the concept 'Be better, together', showcasing examples of sustainable solutions both in Japan and abroad in order to work towards a more sustainable society. Resource Management is one of the key areas of focus, with Tokyo 2020 setting a target to use recycled materials and to reuse or recycle 99 per cent of all procured items. This project also contributes to our commitment to facilitate broader involvement of the public in sustainability.
A prime example of this commitment is the Tokyo 2020 Medal Project, in which small electronic devices such as used mobile phones were collected from members of the public throughout Japan and recycled, allowing all Olympic and Paralympic gold, silver and bronze medals to be manufactured completely from recycled metals. Tokyo 2020 also aims for a carbon-neutral Games, with 100 per cent of the electricity used in venues to come from renewable sources.
Collection for the Recycled Plastic Victory Ceremony Podium Project was carried out in collaboration between the Tokyo 2020 Organising Committee and Procter & Gamble Japan Ltd., a part of P&G Group.
The design of the Tokyo 2020 Victory Ceremony Podium will be unveiled at a later date.
About the Recycled Plastic Victory Ceremony Podium Project, Tokyo 2020 Official Programme
Name: Recycled Plastic Victory Ceremony Podium Project
Organiser: Tokyo 2020 Organising Committee
Business Cooperation: P&G Group, The Procter & Gamble Company of Japan Limited (headquartered in Kobe)
Outline: As plastic disposal and pollution from marine plastic waste have become major environmental issues in recent years, Tokyo 2020 aims to present to Japan and the world a new model for recycling plastic, and showcase an example of how we can achieve a more sustainable society that does not let resources go to waste by manufacturing the Tokyo Olympic and Paralympic victory ceremony podiums from plastic collected by the general public and marine plastic waste.
Collection Period
19 June 2019 to end of March 2020
Collection Breakdown
Collection Method: Participation from major retailers, schools, related businesses and organisations
Total amount collected: 24.5 tonnes
From citizens via retailors: 11.9 tonnes
Collection boxes installed at approximately 2000 major department stores across Japan
Schools: 1.1 tonnes
Collected from 113 participating schools across Japan
Businesses and Organisations: 11.5 tonnes
Collected by Tokyo 2020 Organising Committee, P&G Group, United Nations Information Centre, related businesses and organisations
Collected Materials
Plastic bottles, refill containers
(Haircare products, air fresheners, kitchen and laundry detergents, fabric softeners, refill products)
*PET bottles not included