Tokyo 2020 canoe slalom day 3: Australia's Fox leads the way ahead of women's K1 canoe slalom semi-final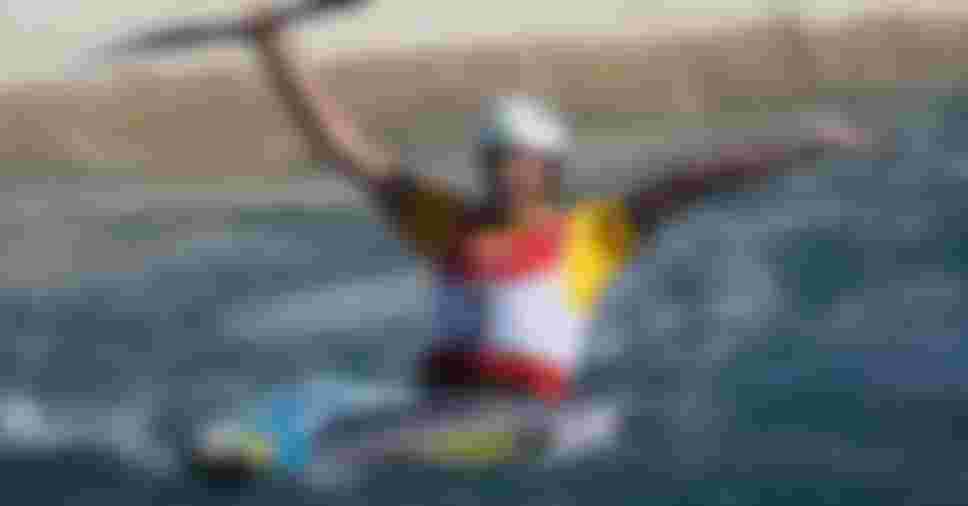 With the 10 best women vying for the K1 title, here's everything you need to know about the Olympic canoe slalom competition at Tokyo 2020 on 27 July 2021.
What's happening today?
The best canoeists from the heats tackle the Kasai Canoe Slalom Centre course again in the semifinal of the women's K1 at 2.00pm (local time), with the top ten moving on to the final.
Who should I expect to see?
After winning a silver at London 2012 and bronze at Rio 2016, Australia's seven-time individual world champion Jessica Fox looks set to take top spot on the podium. But defending champion Maialen Chourraut of Spain, competing in her fourth Olympic Games, is not giving up the title she won at Rio 2016 without a fight.
Reigning world champion Eva Tercelj is another strong and serious medal contender, as are Austria's two-time world champion Corinna Kuhnle and Germany's Ricarda Funk.
What happened in the Rio 2016 finals?
Women's K1 final:
1- Maialen Chourraut (Spain)
2- Luuka Jones (New Zealand)
3- Jessica Fox (Australia)
"One Minute, One Sport" will show you the rules and highlights of Canoe one minute
Competition schedule
Date and Time: Tue 27 July 14:00 - 17:15
Venues: Kasai Canoe Slalom Centre
Kayak (K1) Women Semi-final
Kayak (K1) Women Final