Tokyo 2020 canoe slalom day 2: Slovenia's Benjamin Savšek aims to make waves in men's C1 canoe slalom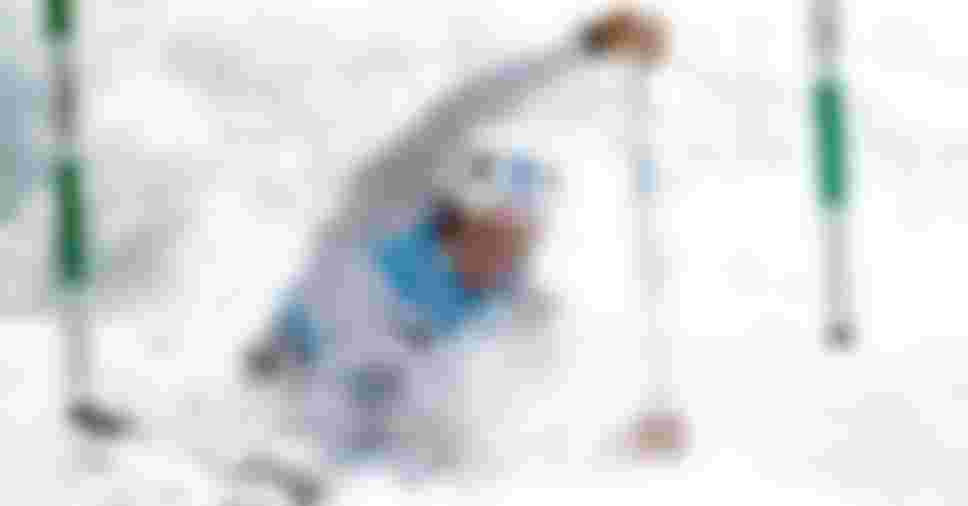 With semifinals and finals in the men's C1 set to be hotly contested, here's everything you need to know about the Olympic canoe slalom competition at Tokyo 2020 on 26 July 2021.
What's happening today?
The best canoeists from the heats take to the 200m course at the Kasai Canoe Slalom Centre for the semifinal of the men's C1 at 2.00pm (local time), with the top 10 going forward to the final..
Who should I expect to see?
With defending champion Denis Gargaud-Chanut and reigning world champion Cedric Joly missing from the field, the men's C1 competition is wide open. Slovenia's Benjamin Savšek, who is competing in his third Olympics, is in top form and is the favourite for the gold medal. Japan's HANEDA Takuya is performing well at home and will want to build on the bronze he won at Rio 2016. However, don't count out Australian debutante Daniel Watkins, the dark horse in this event, who is also vying for a medal.
What happened in the Rio 2016 finals?
Men's C-1 final:
1- Denis Gargaud Chanut (France)
2- Matej Beňuš (Slovakia)
3- Takuya Haneda (Japan)
"One Minute, One Sport" will show you the rules and highlights of Canoe one minute
Competition schedule
Date and time: Mon 26 July 14:00 - 16:45
Venue: Kasai Canoe Slalom Centre
Canoe (C1) Men Semi-final
Canoe (C1) Men Final