Tokyo 2020 beach volleyball: Men wrap up beach volleyball action with gold, bronze-medal matches at Tokyo 2020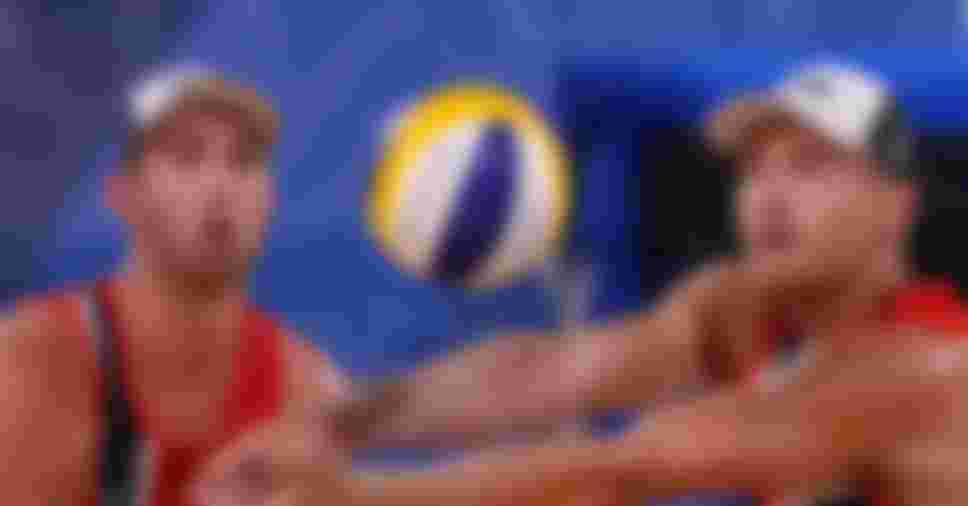 After two full weeks of preliminary rounds and knockout competition, it is the men who will wrap up the action in beach volleyball as gold- and bronze-medal matches are set for 7 August.
What's happening?
After two weeks of fierce competition on the beach, it's the men who take centre stage in beach volleyball to conclude the sport's Tokyo 2020 programme, with both the gold- and bronze-medal matches on the docket. First up, the bronze from 10:00 local time, followed by a showdown for gold and silver.
Who should I expect to see?
Two weeks of men's beach volleyball action will culminate in the final, where Norway's Christian Sorum and Anders Mol will go up against Viacheslav Krasilnikov and Oleg Stoyanovskiy of ROC.
Krasilnikov and Stoyanovskiy were crowned world champions in 2019 and will be looking to add the gold to their list of accolades. The world number-one ranked Mol and Sorum claimed the bronze in 2019.
What happened in the Rio 2016 finals?
1- Alison Cerutti and Bruno Schmidt
2- Paolo Nicolai and Daniele Lupo
3- Alexander Brouwer and Robert Meeuwsen
Competition schedule (all times JST)
Date and Time: Sat 7 Aug. 10:00 - 12:50
Venue: Shiokaze Park
Women's Bronze Medal Match
Women's Gold Medal Match
Women's Victory Ceremony
Olympian Louise Bawden explains all you need to know about beach volleyball.