Tap into a brand-new Olympic experience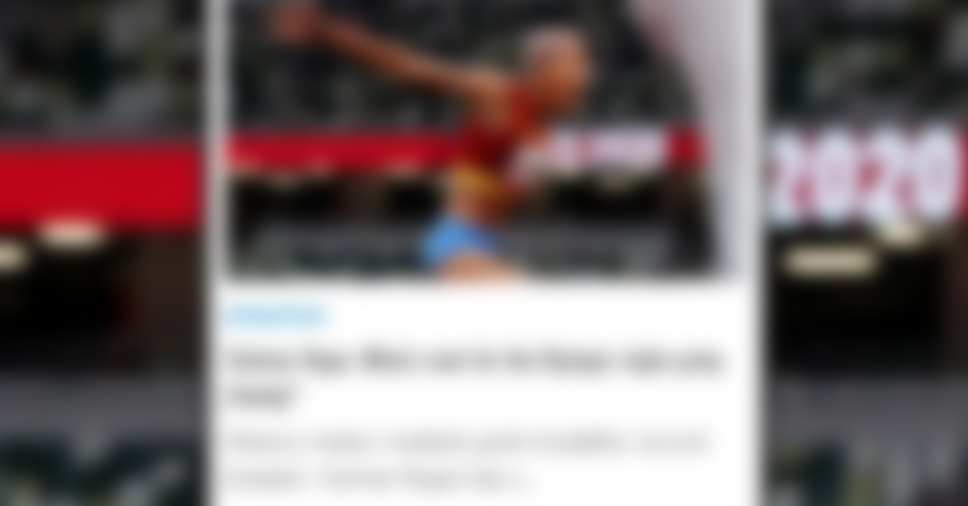 Faster, stronger and better than ever. Update now!
The upgraded Olympics app is packed with features, giving you a better, quicker access to the latest news, freshest series, coolest podcasts and so much more – all through your phone! Follow the Olympic journey with the brand new Olympics app. Insider access to the passing of the Torch, Olympic qualifiers, and the Winter games in Beijing 2022. The Olympic app is your personal guide and companion to the Olympic and Paralympic Games.