Sue Bird and Diana Taurasi headline U.S. women's basketball squad for Tokyo 2020 Olympics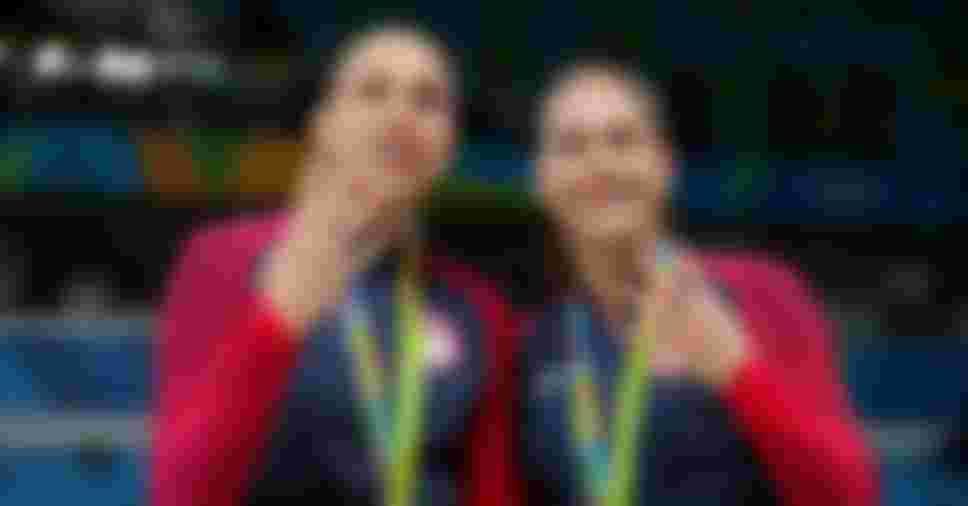 The experienced USA squad owns a combined 15 Olympic and 19 World Cup gold medals.
Bird and Taurasi - who first suited up for national team duties in 2000 - will join an extremely exclusive club when they step on the court in Tokyo, as the pair will become only the seventh and eighth athletes to have competed in five Olympic basketball competitions. Additionally, Bird and Taurasi will become the first basketball players of any gender to win five Olympic gold medals if they are a part of a triumphant U.S. team.
READ MORE: Diana Taurasi: Things to know about the USA basketball star
Bird and Taurasi are joined by three-time Olympic gold medallist Sylvia Fowles (Minnesota Lynx) and double Olympic gold medallist Tina Charles (Washington Mystics). Brittney Griner (Phoenix Mercury) and Breanna Stewart (Seattle Storm), return to the squad to defend the gold medal won in Rio in 2016.
FIBA World Cup gold medallists Jewell Loyd (Seattle Storm) and A'ja Wilson (Las Vegas Aces) are slated to compete in their first Olympics and will be joined by Ariel Atkins (Washington Mystics), Napheesa Collier (Minnesota Lynx), Skylar Diggins-Smith (Phoenix Mercury) and Chelsea Gray (Las Vegas Aces).
University of South Carolina head coach and three-time Olympic gold medallist Dawn Staley has been chosen as the head coach of the Olympic team.
"USA Basketball has never been in a better place," Dawley said in a statement released by USA Basketball. "I'm honoured to be the coach of such an amazing collection of talented women, both those named to the team and those who gave their all the last few years but won't be with us in Tokyo.
"The fact that some of the players who won't suit up this summer would start for any other country is a testament to their talent and to what USA Basketball has done to build a program that lifts up our female athletes every single day. I'm so proud to be the coach of Team USA and like all of the coaches, support staff, and our players, I can't wait to make America proud this summer."
The Tokyo 2020 Olympic Games women's basketball competition will be held 26 July 26 - 8 August at the Saitama Super Arena, Saitama, Japan.