Statement by Tokyo 2020 President MORI Yoshiro on the Announcement of Resignation of Prime Minister ABE Shinzo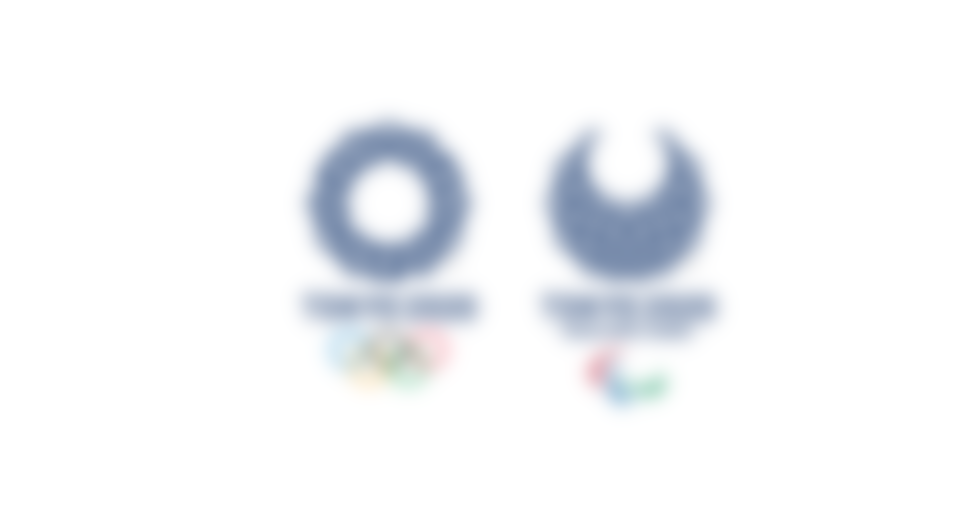 The Tokyo Organising Committee of the Olympic and Paralympic Games (Tokyo 2020) today released Tokyo 2020 President MORI Yoshiro's comments on the announcement of resignation of Japan's Prime Minister ABE Shinzo.
He commented, "Prime Minister Abe led the vanguard in securing Tokyo's bid to host the 2020 Games, building a strong and collaborative organisation at all levels. This year, facing an unprecedented decision to postpone the Games, the Prime Minister put his full and complete support - including a focus on the prevention of COVID-19 - toward ensuring the delivery of the Games next year. We look forward to the Prime Minister's guidance during the remainder of his time in office, and hope to receive his generous support in the future regardless of his official position. We once again express our thanks, and most importantly, offer our hopes for a swift and complete recovery.
"As the Prime Minister stated today, the Organising Committee will continue to work closely with the Government of Japan, the Tokyo Metropolitan Government, the IOC, the IPC, and all other relevant organisations as we proceed with preparations for the Games in accordance with the scheduled road map. We will make every effort in the delivery of a safe and secure Games - for the sake of athletes worldwide and for the countless people who will enjoy their spectacular performances."