Tokyo 2020 holds special maths class for schoolchildren with the help of AI robot and athletes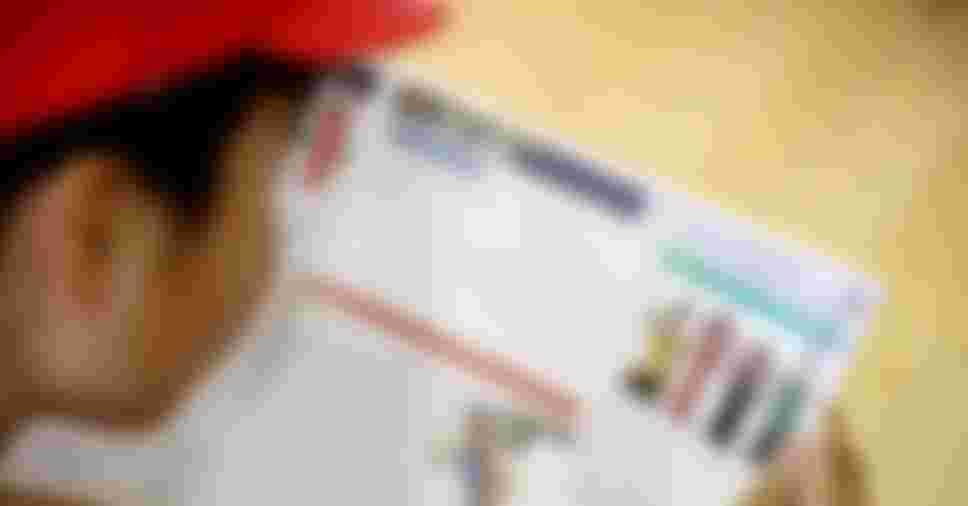 Candidate athletes for Tokyo 2020 Japan basketball team and AI basketball robot CUE 3 help elementary schoolchildren from Fuchu city in Tokyo to study maths.
Learning maths while playing basketball? Shoot and make it count.
Last week, sixth-grader students from Fuchu elementary school no. 10 in Tokyo had the opportunity to enhance their maths skills while perfecting their shots in a series of basketball drills.
This fun learning activity is part of "Yoi Don!" ("Get Set"), a nationwide educational programme that aims to help students enjoy studying mathematics through interaction with Japanese athletes and sporting bodies. Tokyo 2020 has created a math textbook to engage students to actively participate in educational initiatives linked to the Games.
Takeuchi Joji and Tanaka Daiki – both candidate athletes for Tokyo 2020 Games – and AI basketball robot CUE 3 all came to assist the kids during the game session.
The kids were divided into groups and had the chance to shoot some ball – and afterwards calculated their success shot rate as a lesson in fractions.
The basketball shooting robot is officially registered as a member of the B.League basketball team Alvark Tokyo, which has a training base in Fuchu City. Equipped with artificial intelligence and sensors, CUE 3 can shoot from anywhere with almost 100 per cent accuracy.
"I was really surprised by the accuracy of CUE 3," said one student after the lesson.