Refugee athlete Anjelina Nadai Lohalith tops second Olympic outing with personal best performance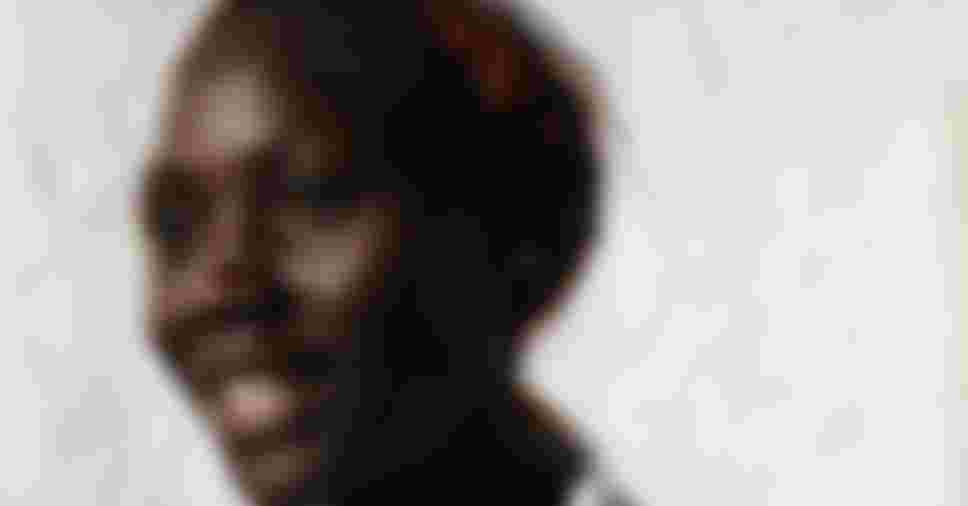 The South Sudan born athlete, and two-time Olympian, showed a remarkable improvement in her performance from Rio 2016.
IOC Refugee Olympic Team member Anjelina Nadai Lohalith made Tokyo 2020 another milestone to remember after she ran a personal best performance in the 1500m.
The South Sudan born runner clocked 4:31.65 in her heat to finish the race in 14th position.
Although Lohalith didn't qualify for the following round of competition, the performance marks her as a runner on the rise.
In her last Olympic outing at Rio 2016, Lohalith ran 4:47.38 - indicating just how far along the 28-year-old has come in her competitive athletics journey.
On 08 June, the International Olympic Committee (IOC) will announce the names of the athletes who will be compete at the Olympic Games Tokyo 2020 as part of the Refugee Olympic Team, sending a message of hope to the world this summer and bringing further awareness to the plight of over 80 million displaced people worldwide.
From Kakuma Refugee camp to Tokyo 2020
At just six years old Lohalith was forced to leave her family behind and flee from her home in South Sudan after the country was gripped by violence and war.
In 2002, she settled in the Kakuma refugee camp, a refuge in northern Kenya, with her aunt.
After getting involved in running competitions at her high school in the camp, Lohalith was spotted by the Tegla Loroupe Foundation and invited to explore her talent at a training camp in Ngong, just outside Nairobi.
In 2016, the South Sudan born athlete was one of 10 refugees selected to participate in Rio 2016 under the first ever Refugee Team flag.
For Tokyo 2020, that number grew to 29, and Lohalith was one of handful selected to return to the Games for a second time.
Drawing on the power of sport Lohalith's message has always been one of hope and empowerment.
Speaking in conversation with Nomzamo for Olympics.com, Lohalith shared the following message to refugees everywhere:
"You know sometimes I wish I had a power to be able to help most of the refugees because you know, most of them are coming and they have a kind of hardship."
"If only all of them were given that chance, especially the young people. They can just shine and show the world that being refugee is just a status, it does not mean you have to be down, it does not mean you can't have big dreams because most of the people they don't see themselves to be people who are normal."