Tokyo 2020 judo day 1: Argentina's Paula Pareto aims to win back-to-back gold medals in the -48kg event.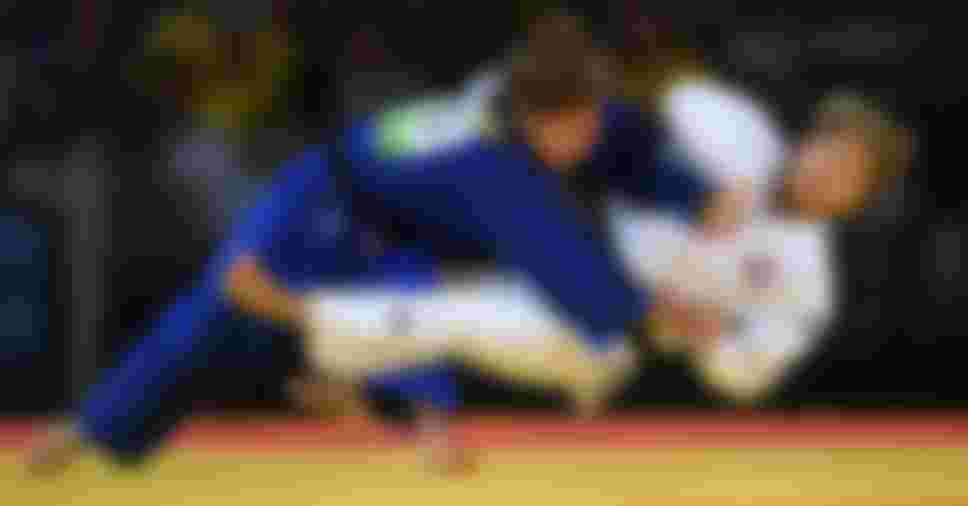 With the qualification in the morning session for the women's -48kg and men's -60kg events, and the finals in the evening, here's everything you need to know about the first day of the Olympic judo competition at Tokyo 2020 on 24 July 2021.
What's happening today?
The morning session of Day 1 of the Tokyo 2020 judo competition begins with the women's -48kg elimination rounds, followed by the quarterfinals. The men's -60kg follows the same format after the women's event.
The evening session features the same weight classes with the women's repecharge then semi-finals, followed by the men. The women's -48kg bronze-medal contest is followed by the final, which decides gold and silver, with the -60kg men's event concluding the day.
Who should I expect to see?
One of the icons of the judo world, Argentina's Paula Pareto, has two Olympic medals to her name: gold at Rio 2016 and silver at Beijing 2008. In Brazil, she made history by becoming the first Argentine woman to win a gold medal.
Throughout the lead up to Rio, Pareto had been studying to be a doctor; this time around, the 35 year old was on the front-line dealing with the COVID-19 pandemic while working in the trauma department in a hospital in Argentina, as well as training.
What happened in the Rio 2016 finals?
Women's -48kg final:
1- PAULA PARETO, 2- JEONG BOKYEONG, 3- KONDO AMI, 3- OTGONTSETSEG GALBADRAKH
Men's -60kg final:
1- BESLAN MUDRANOV, 2- YELDOS SMETOV, 3- TAKATO NAOHISA, 3- DIYORBEK UROZBOEV
"One Minute, One Sport" will show you the rules and highlights of Judo in one minute
*All times in Japan Standard Time (JST)
Competition schedule
Date and Time: Sat 24 July 11:00 - 14:30
Venues: Nippon Budokan
Women -48 kg Elimination Rounds
Women -48 kg Quarterfinals
Men -60 kg Elimination Rounds
Men -60 kg Quarterfinals
Date and Time: Sat 24 July 17:00 - 19:50
Venues: Nippon Budokan
Women -48 kg Repechage
Women -48 kg Semifinals
Men -60 kg Repechage
Men -60 kg Semifinals
Women -48 kg Contests for Bronze Medal
Women -48 kg Final
Men -60 kg Contests for Bronze Medal
Men -60 kg Final
Women -48 kg Victory Ceremony
Men -60 kg Victory Ceremony