Pidcock and Lecomte take top steps at the Mountain Bike World Cup in the Czech Republic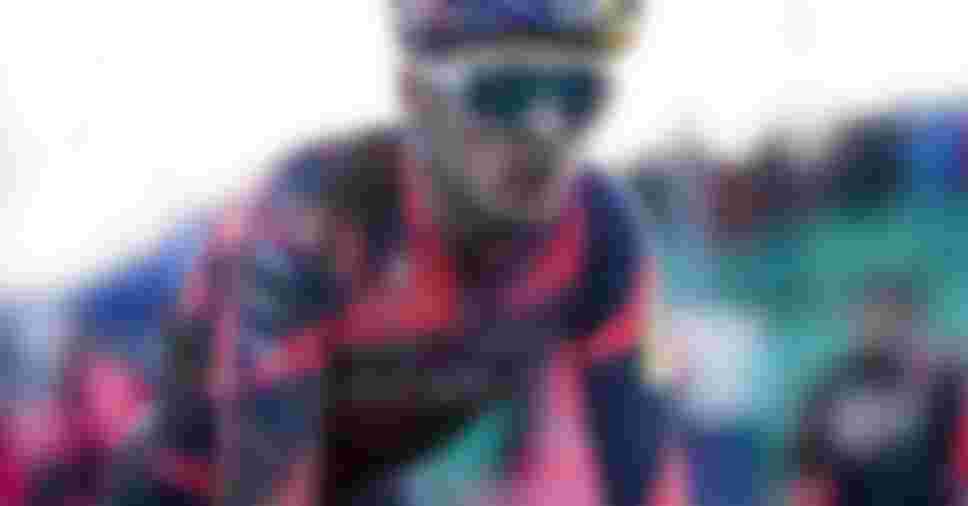 In addition to competing for podium places, riders also had the added incentive of earning final UCI points towards nation quota places for the Tokyo 2020 Olympic Games (in 2021). 
The second round of the UCI Mountain Bike World Cup held in Nove Mesto, Czech Republic, served as the final Olympic qualifying event for the cross-country Olympic (XCO) specialists. 
British rider Tom Pidcock gave his chances of reaching the Tokyo Olympics a big boost, claiming his maiden World Cup victory. Pidcock became the first Briton in 27-years to claim a World Cup title, winning the cross-country race over six laps by a minute in a time of 1:20:55.
Coming into the race, Britain did not have an Olympic quota which may change thanks to Pidcock's heroics. Nations are allocated Olympic quotas based on their UCI rankings. It is up to the individual national federations to decide which riders should fill the quotas should they earn any.
The lead initially changed hands between Pidcock and Dutchman Mathieu van der Poel as they navigated the muddy climbs, which made it difficult for the riders to find traction.
Pidcock launched his attack on the third lap and held onto what seemed to be a precarious lead early in the race. But the 21-year-old found his rhythm and opened more daylight on Van der Poel and the rest of the field.
Van der Poel had to hold off a strong challenge from Swiss rider Mathias Flueckiger (1:22:10) to earn second place in a time of 1:21:55.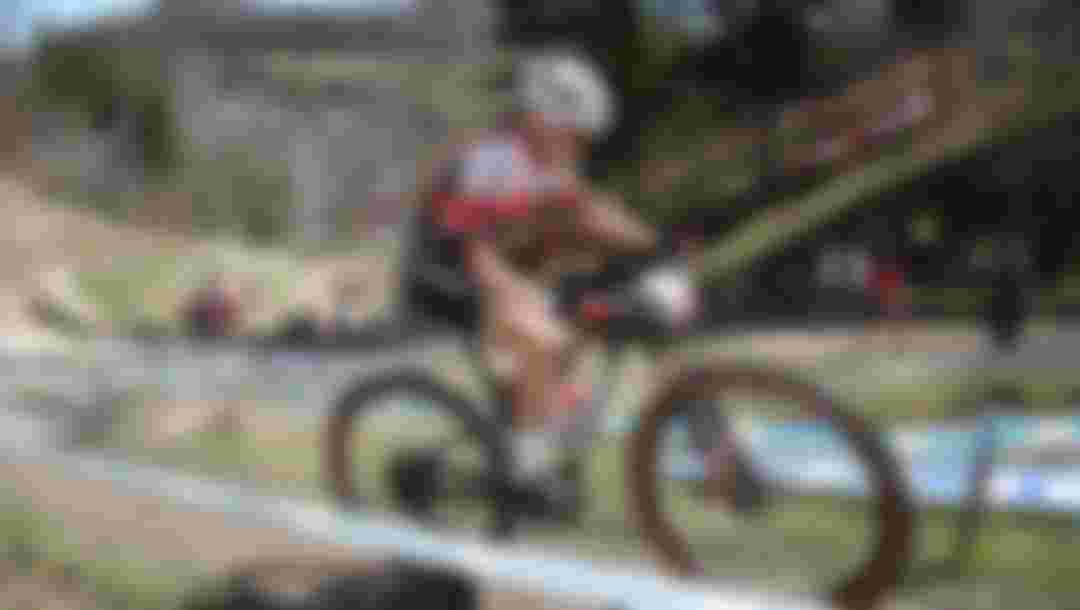 Lecomte in control
Reigning under-23 world champion Loana Lecomte produced another dominant performance in the women's race following her impressive win in Albstadt, Germany, a week ago. 
Lecomte won the race by more than a minute-and-a-half in a time of 1:25:13, with United States rider Haley Batten finishing second 1:26:52. Australia's Rebecca McConnell rounded off the podium in third place with 1:27:04.
In a repeat of last week's race, the 21-year-old Frenchwoman took control from the get-go as she looked to claim back-to-back victories. Lecomte moved ahead on the first climb and opened the gap with each lap, leaving the rest of the field to battle it out for the remaining podium places. 
Chasing after her, compatriot Pauline-Ferrand Prevot and US riders Batten and Kate Courtney made an early effort to chase her down. Courtney fell out of contention after a crash which forced her to get technical assistance. 
McConnel joined Batten and Ferrand-Prevot, where she pulled ahead, moving into second place on the third lap. She was, however, relegated to third place on the last lap, with Batten taking the second step of the podium.