People's Republic of China's SHI Tingmao replicates gold from Rio in women's 3m springboard diving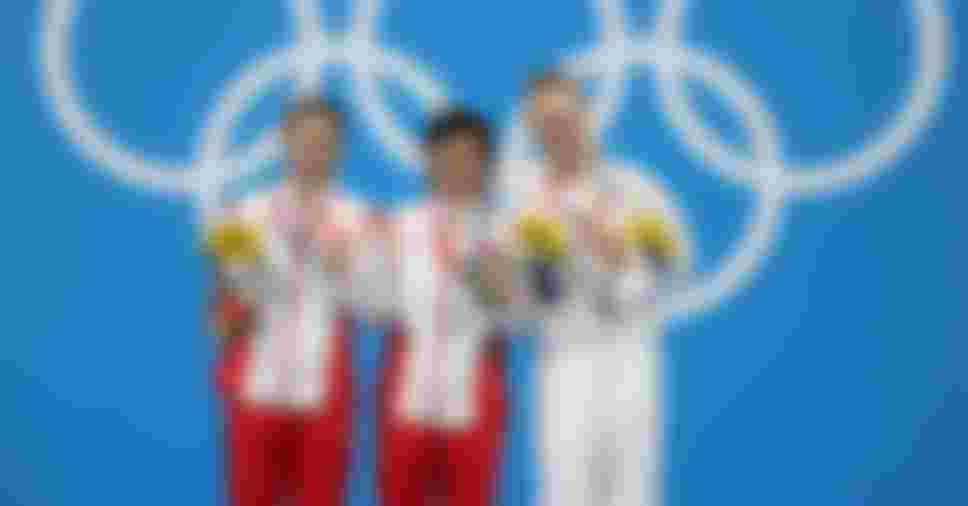 Shi's compatriot WANG Han claims silver with a thrilled Krysta Palmer from America in bronze.
From the first round to the last the People's Republic of China's SHI Tingmao lead the 12 divers in the Olympic 3m springboard final to win her second consecutive gold medal in this event, with a score of 383.50, and fourth Olympic gold medal across two Olympic Games. The 29-year-old also won gold in Tokyo in the synchronised event with compatriot WANG Han – the silver medallist in this event (348.75) – as well as double gold in the same disciplines at Rio 2016.
The USA's Krysta Palmer performed her hardest dive of the competition, a forward 2.5 somersault with two twists, which received a score of 73.10 in the final round and a double thumbs up from the U.S. diver, who just beat Malaysia's Nur Dhabitah Sabri to the podium with a score of 343.75 to Nur's 326.15.