All for one, one for all: Softball playing for Fukushima as Tokyo 2020 competition set to open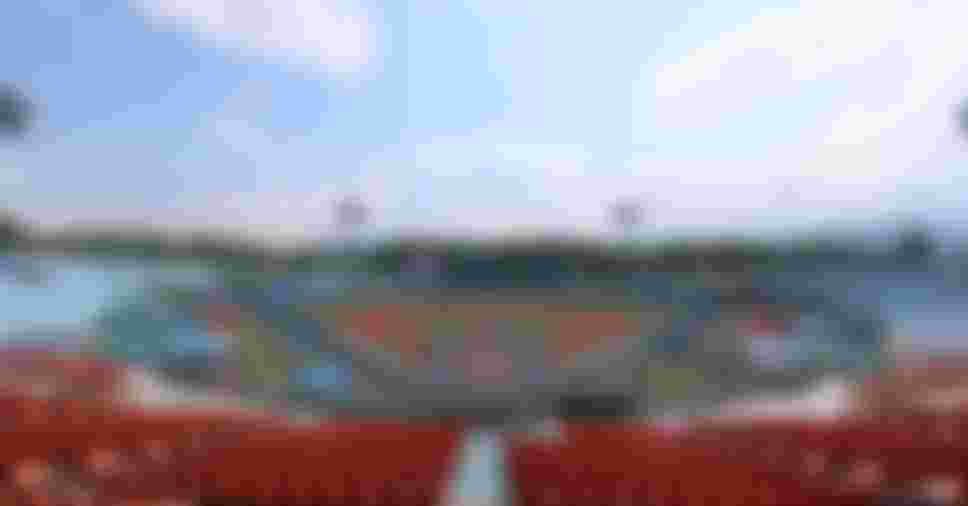 Reigning Games champions Japan to host Australia at Fukushima Azuma Stadium as six-way slugfest begins on Wednesday in 'toughest Olympics' tournament ever.
The closeness of the field is such that the six softball teams opening the competition of the Olympic Games Tokyo 2020 on Wednesday (21 July) are all eyeing a gold medal.
And they will all be playing for one more thing:
Fukushima.
"Ever since I came to Japan from China years ago, I have always had a strong connection with Fukushima", Japan head coach UTSUGI Reika said at Fukushima Azuma Stadium on the eve of their game against Australia.
"When the quake happened it felt like my second home had been struck. I was so happy when it was decided that Fukushima was going to host the Olympics.
"The place is like my family. I know the players feel the same way. We want to put on the best show possible".
Utsugi's Australian counterpart Laing Harrow echoed the significance of starting the Games in Fukushima.
"It's a privilege for us to open up the Olympics with Japan and obviously being in Fukushima - and while we're not able to fully experience the culture or the city - it's a privilege to be here.
"We're very fortunate and very much looking forward to our first game against Japan".
Softball returns to the Games stage for the first time since Beijing 2008, where Japan beat the United States in a nail-biter to win gold. The U.S. had won the first three Olympic titles from 1996 to 2004.
Hosts Japan, the U.S., Australia, Canada and Italy have previously appeared at the Games. Mexico is the only team who will be making their Olympic debut at Tokyo 2020.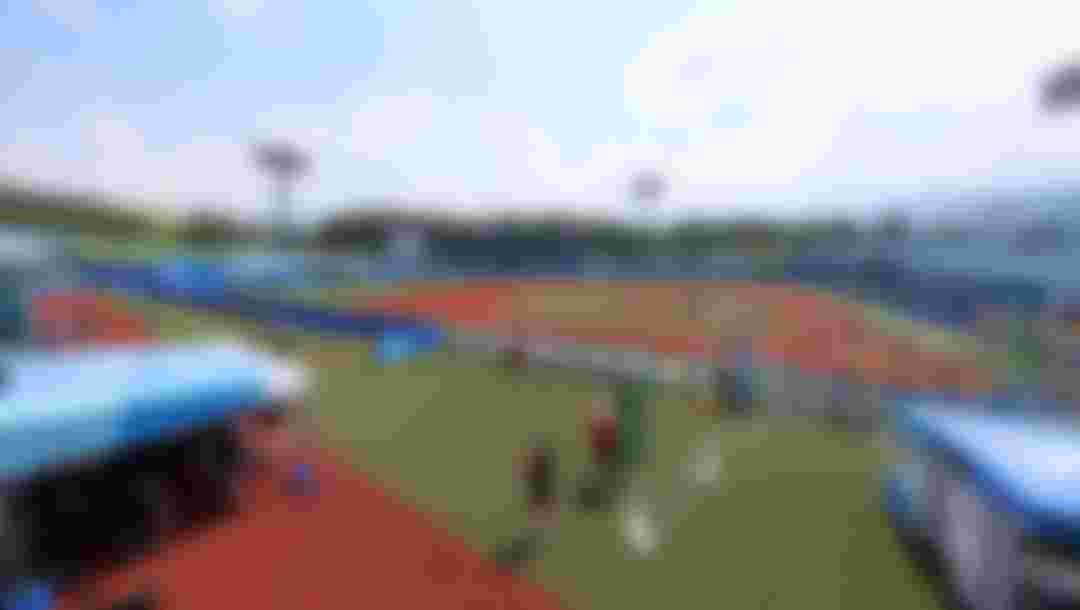 The six countries will stay in Fukushima through Thursday before shifting the scene to Yokohama where the final will be held on 27 July.
Through its first four editions, Olympic softball had been largely viewed as a two-horse race between Japan and the U.S.
That is no longer the case, U.S. coach Ken Eriken said. It is now a battle royale.
"I think there's a rivalry between everybody up here", Eriksen said. "This will be the toughest Olympics because the teams are so close together talent wise, more so than ever before.
"In the Olympics of 2008, 2004, 2000 to '96 there might have been a spread between the bottom four and top four. That's not there anymore.
"The world has gotten better and that's what everybody here wanted when we first started in 1996 and I think we've arrived there. This tournament will be a really, really tough tournament".
Making it even tougher will be the absence of spectators as part of Covid-19 countermeasures.
What should have been an opportunity for Fukushima residents to "tell their tale of resilience" as Eriksen put it, they will no longer have.
Yet Utsugi said she hopes her team will play enough that the emotion and passion will permeate through the screen and to the fans.
"I felt it was destiny when Japan won the rights to host the Olympics", said Utsugi, who played for Japan at Sydney 2000 and Athens 2004 where she netted silver and bronze, respectively.
"When you put lives first, I think it was a decision that had to be made. But it doesn't change the fact that we want to play well and give the nation something to look forward to, be it through the TV, Internet or any other form of media".
"They're such beautiful stadiums and for the stands to be empty it is disappointing for athletes," Harrow added. "Obviously we would have loved to have family, friends and full stadiums but unfortunately that's not the case and it's the situation the world is in at the moment.
"We're just going to make the most of it, playing against these great countries".