Olympic Channel presents exclusive digital coverage of boxing Olympic qualifying events for Tokyo 2020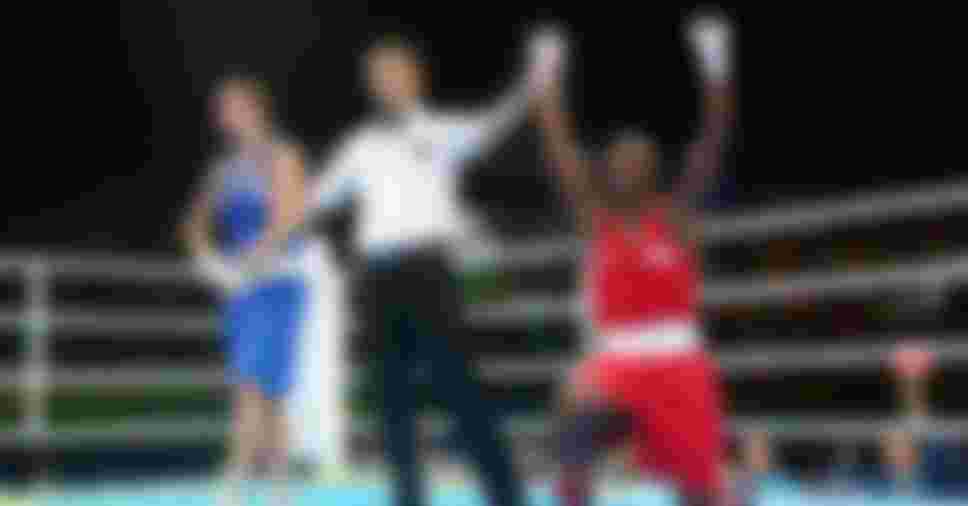 Athletes to Compete for 286 Qualification Opportunities Across Five Events for the Olympic Games in Tokyo
With the anticipation growing for Tokyo 2020, the Olympic Channel announced coverage plans for the Boxing Qualification Events for the Olympic Games Tokyo 2020. The International Olympic Committee's (IOC) global media platform will be the exclusive worldwide digital rightsholder for the five qualifying events taking place between February and May 2020.
The Olympic Channel's multi-platform coverage will include live streaming of all women's and men's bouts across all weight categories from the first day of competition through the finals for each of the four Continental Events and the final World Qualification Event.
Coverage will be available in all territories worldwide at olympicchannel.com and its apps for mobile and connected TV devices. (No TV or cable subscription is required to watch online.)
In addition to live streaming with commentary in multiple languages, highlights and news, the Olympic Channel will present a live studio show prior the quarterfinal, semi-final and finals matches of each event from its Madrid headquarters.
The Olympic Channel's live streaming schedule is as follows:
20-29 February
Africa: Dakar, Senegal
Commentary in English and French
3-11 March
Asia/Oceania: Amman, Jordan
Commentary in English, Hindi and Russian
14-24 March
Europe: London, Great Britain
Commentary in English and Russian
27 March-3 April
Americas: Buenos Aires, Argentina
Commentary in English and Spanish
13-20 May
World: Paris, France
Commentary in English and French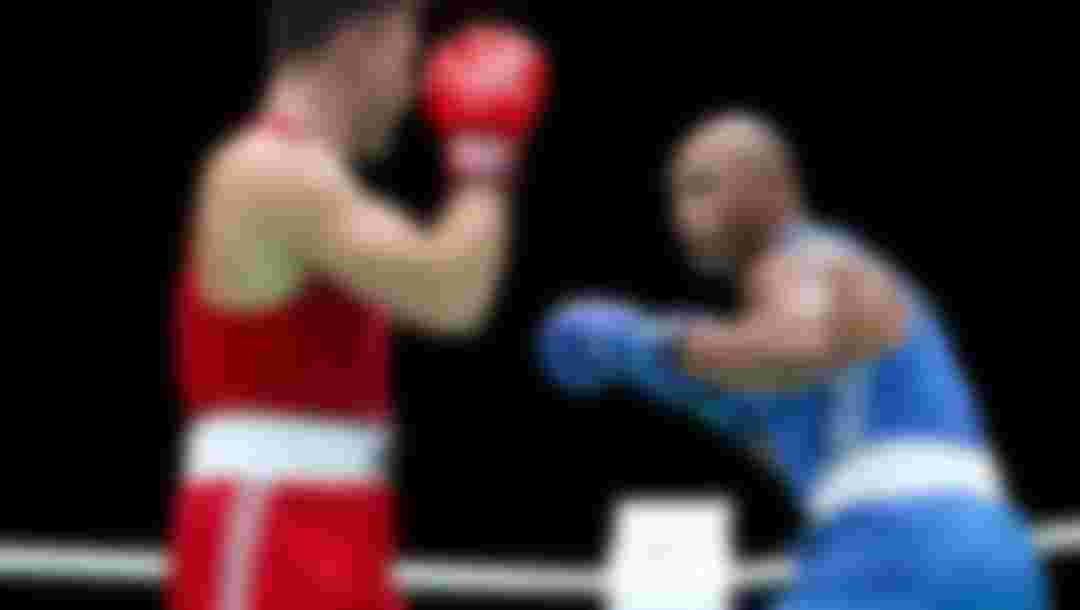 "The upcoming boxing qualifiers highlight the Olympic Channel's live event calendar on the road to Tokyo 2020 as the world's best athletes prepare for next summer's Olympic Games," said Mark Parkman, General Manager of the IOC's global Olympic Channel.
"Boxing fans around the world will be excited to know that the there is one dedicated place to follow the journeys behind their favourite athletes and Olympic hopefuls in their quests to achieve their Olympic dreams.
We look forward to showcasing the sport of boxing

and bringing these stories to life through our comprehensive coverage to a worldwide audience
The five Qualification Events and the Olympic boxing competition in Tokyo are being organised by the IOC's Boxing Task Force (BTF). The BTF is responsible for delivering a clear, fair and transparent pathway for boxers to qualify for the Olympic Games Tokyo 2020 and ensuring a fair and just competition.
Its creation followed the suspension of the International Boxing Association (AIBA) and was recommended by the IOC Executive Board (EB) on 22 May 2019, approved by the IOC Session on 26 June 2019.
Tokyo 2020 will take place from 24 July to 9 August 2020 in Japan. Next summer's premier event will feature more than 10,000 athletes from more than 200 nations competing for 339 gold medals in 33 sports.
In addition to traditional summer sports such as athletics, boxing, gymnastics and swimming, Tokyo 2020 will welcome five new sports, karate, skateboarding, softball and baseball, sport climbing and surfing, to the Olympic programme.
The Olympic Channel provides fans with a dedicated media platform to follow the stories behind the sports and athletes before, during and after the Olympic Games Tokyo 2020.
Through inspirational stories, athlete interviews, breaking news, live events, original programming and exclusive behind-the-scenes content, the Olympic Channel provides comprehensive coverage of the road to Tokyo 2020.
The Olympic Channel is available worldwide at olympicchannel.com and its apps for mobile and connected TV devices.