Olympic bloodlines: Endless legacies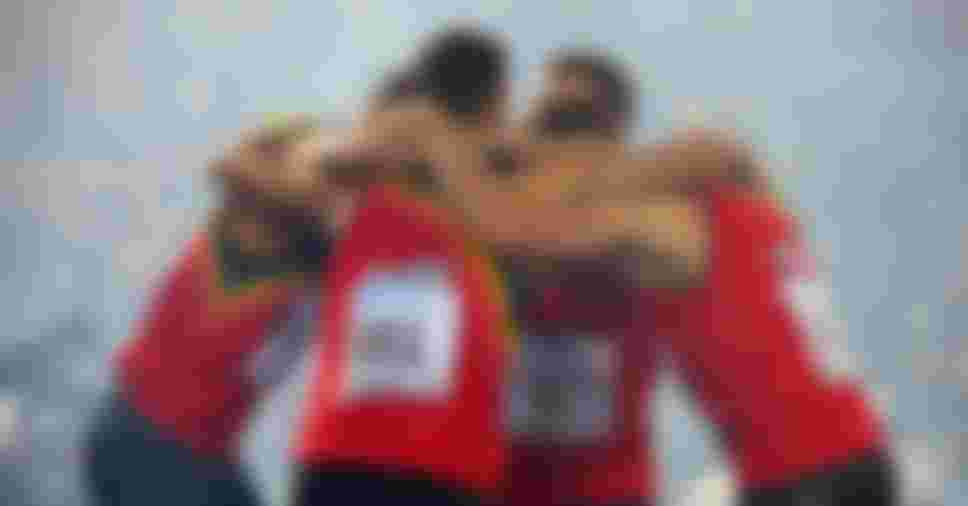 When it comes to sporting greatness, some people just want to keep it in the family. Tokyo2020.org takes a look at some of the greatest families to have taken part in the Olympics.
The Keller saga (field hockey)
How are they related?
The big names in this family are Erwin, Carsten, Andreas, Florian, Natasha and Anke Keller. Erwin is Carsten's father and the grandfather of Andreas, Floria and Natasha. Anke was married to Andreas.
Their story:
This German family won eight Olympic medals (four gold and four silver), all in the same sport: field hockey. In total, the Keller family name has been represented at nine Olympic Games: Berlin 1936, Rome 1960, Mexico City 1968, Munich 1972, Los Angeles 1984, Seoul 1988, Barcelona 1992, Athens 2004 and Beijing 2008.
Erwin Keller was the first Olympian of the family, winning a silver medal in his home country at Berlin 1936. His descendants were able to improve on his success, starting with his son: Carsten.
As captain of the national team, Carsten captured the first gold medal for his family, also in his home country at Munich 1972. That was the end of his gold medal run because he retired after those Games, having also competed at Rome 1960 and Mexico City 1968.
After his retirement, the family continued to rack up the wins. The eldest son, Andreas, won two silver medals (at Los Angeles 1984 and Seoul 1988) and one gold (Barcelona 1992); Carsten's daughter Natasha achieved Olympic glory at Athens 2004; and the youngest son, Florian, took gold in the relay at Beijing 2008.
Surprising fact:
With Andreas' gold at the 1992 Games, the Keller family became tri-generational medal winners. But medals aren't the only thing that Andreas won as a hockey player. He also won the heart of Anke Wild, a silver medal winner at Barcelona 92. They were married and have two children... will they continue the saga?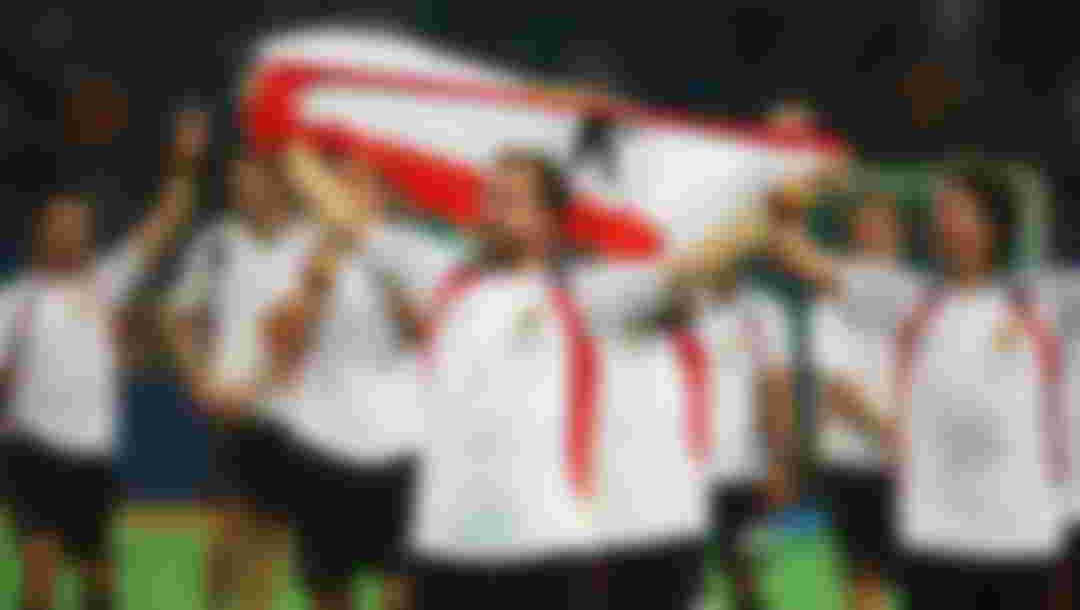 A Fischer's tale (water polo)
How are they related?
Erich and Martin Fischer are brothers and former water polo players. Erich married Leslie, who also played the sport. Together they had two daughters - Makenzie and Aria - who are both part of the USA national team.
Their story:
Although they dabbled in different sports when they were growing up, Makenzie and Aria Fischer's surname meant they had little choice about which sport they would play. It has nothing to do with fields or stadiums, but water. Now they are part of the USA national team's golden water polo generation.
As part of Team USA, the young Fischers have achieved more than any of their ancestors. At the Rio 2016 Games they defeated Italy in the final. In doing so, they brought the first Olympic medals home to their family.
With Erich 'Fisch' taking part in the Barcelona 1992 Olympic Games, the family have now competed in two different Olympics and won two golds. Not a bad result in the end...
Surprising fact:
Leslie and Erich met each other in Stanford University, where both played water polo. Erich's brother Martin played water polo for the same team, although, unlike his brother, he wasn't selected for the national team.
Allez les Gerevich-Bogen (fencing)
How are they related?
This family of outstanding athletes is made up of Aladár Gerevich, Pal Gerevich, Albert Bogen and Erna Bogen. Aladár and Erna are Pal's parents and Albert is Erna's father.
Their story:
The personal medal table of the Gerevich-Bogen family includes a total of 14 Olympic gongs won across 10 Olympic Games. When Aladár Gerevich and Erna Bogen Gereviches got married, they were already following their sport destiny. The first generation of family fencing tradition began with Albert Bogen (Erna's father). He competed in two Olympic Games for two different countries: Stockholm 1912 (for Austria) and Amsterdam 1928 (for Hungary), winning silver at his first Olympics with the Austrian sabre fencing team, having curiously been beaten by Hungary.
After the First World War, Albert Bogen took Hungarian citizenship, which is the reason he was born with one surname (Bogen) and died with another (Bógathy).
Albert had a daughter, who followed in his footsteps. Erna, who was born in 1906, also competed at Amsterdam 1928 but had to wait four years until Los Angeles 1932 to win a bronze medal. She then went on to take part in Berlin 1936.
Two years after her last Olympic participation, she was married to another fencer: Aladár Gerevich. By that time, Aladár had already won gold medals at Los Angeles 1932 and Berlin 1936 with the Hungarian team. He repeated this success in the following Games: 1948, 1952, 1956 and 1960. His six gold medals in a row stand as a record for any Olympic sport. In total, in individual and team events, he won seven gold medals, one silver and two bronzes. For these reasons, he is considered the greatest Olympic swordsman of all time.
The chain of success was not to be broken. Erna and Aladár had a son, Pal Gerevich, who won two bronze medals with the Hungarian sabre team at Munich 1972 and Moscow 1980.
Surprising fact:
10 August 1948 marked a very important date for this family. While Aladár was winning his third Olympic gold medal his wife Erna was giving birth to their son Pal.
The Borlée relay (athletics)
How are they related?
Kevin, Jonathan (twins), Dylan and Olivia are all siblings. Their father, Jacques, is a former athlete who competed at Moscow 1980 and is now their coach. Their mother, Edith de Martelaere, was also an athlete who performed at a high level for Belgium.
Their story:
This Belgian family seem to have been born to run. Kevin, Jonathan, Dylan and Olivia Borlee share something other than the same blood: they also share a passion for running. The most successful Olympian is Olivia, who won gold in the 4x100m at Beijing 2008 and took part in Rio 2016, before retiring from professional athletics.
The three boys competed together at Rio 2016 in the 4x400m relay, finishing in fourth position. However, this is not their best result ever. The boys have won multiple European titles, some just by the twins and others by the twins alongside younger brother Dylan. They are the first three brothers to be part of the same world championship relay team, while Kevin and Jonathan were the first twins to have taken part in the same Olympic final (400m) at London 2012. The twins also competed at Beijing 2008.
Including all of the family members, the Borlées have competed in four Olympic Games and won one gold medal.
Surprising fact:
Their shared success is such that they even have an Instagram account for the family. The handle is @theborlees and the slogan: "Together we run faster".
By the way, if you think the Borlée family's story is unusual, at Rio 2016 three other siblings also competed together in an event: the Estonian triplets Leila, Lily and Liina Luik all competed in the marathon, with Lily finishing the best of the three in 97th place.
In doing so, they became the first triplets to compete in the same event at an Olympic Games.
Around the Olympics in 80 years, by the Tallbergs (sailing)
How are they related?
You might need to draw up a family tree to remember all of these Olympians: Bertil and Gunnar were brothers. Bertil was also the grandfather of Henrik, Johan and Peter. These three brothers also had a cousin who was a sailing star: Georg, whose wife was Anna Slunga-Tallberg. Finally, Peter had a son named Mathias.
Their story:
The Olympic story of this Finn family first set sail in 1912, when the brothers Bertil and Gunnar competed at Stockholm 1912, winning a bronze medal. After a generation with no Olympic participation, Bertil's grandsons took up the mantle of Olympic tradition: Henrik competed at Tokyo 1964 and Mexico City 1968, Johan took part in Munich 1972 and Peter competed in five Olympics (Rome 1960, Tokyo 1964, Mexico City 1968, Munich 1972 and Moscow 1980). Peter's best result was a fourth place finish in the star class at Tokyo 1964, where he sailed alongside his brother Henrik.
Peter's son Mathias took part in the same team as his father in the latter's last Olympics, Moscow 1980. They finished in 11th position in the keelboat event.
1980 turned out to be a remarkable year for the Tallberg family. Georg (remember the cousin of the three brothers?) also competed in Moscow, winning the bronze medal. That would end up being the last medal the family won.
But it wasn't the last time they participated at the Olympics. Georg's wife, Anna, took part in Barcelona 1992, becoming the final member of the family to compete at the Olympics and ending the longest ever family streak of Olympic participation.
Surprising fact:
This family's knowledge of the Olympics was so deep that it made perfect sense for them to become part of the broader Olympic family. As such, Peter Tallberg remained a member of the IOC from 1976 until his death in 2015. That made him the second oldest member of the IOC with a legacy that was ensured by his position as Chair of the Athletes' Commission from 1981 until 2002.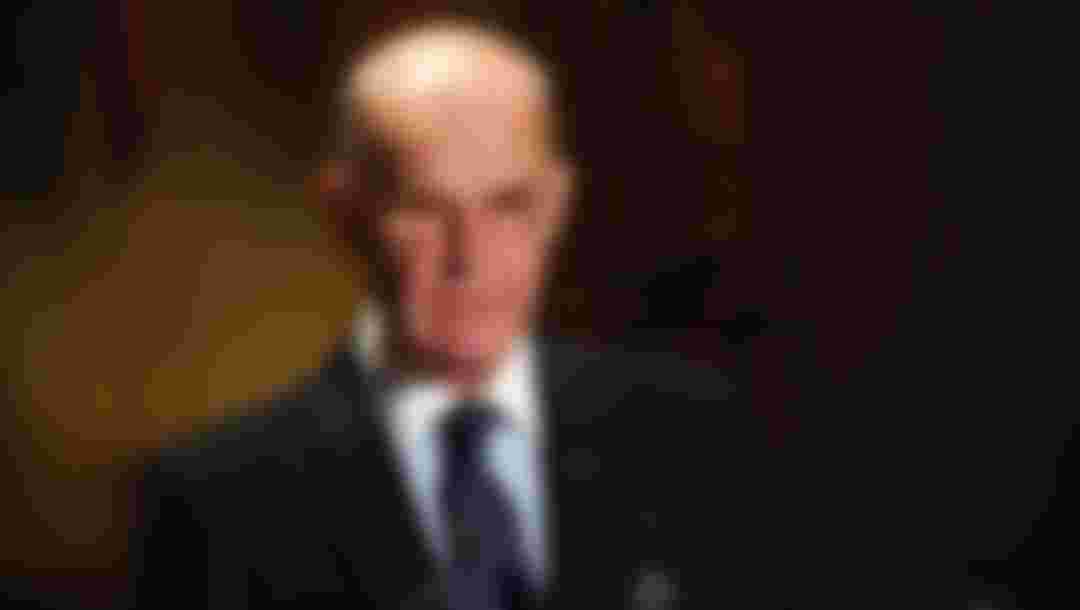 Salukvadze, mother of records (shooting)
How are they related?
Nino Salukvadze is the mother of Tsotne Machavariani.
Their story:
These family members made history at Rio 2016 by being the first mother-son duo to compete together at an Olympic Games. When they represented Georgia together in Brazil, it was the debut of 18-year-old son Tsotne Machavariani. In contrast, his mother, Nino Salukvadze, has competed at eight Olympic Games (she is only the second female athlete to do so), and will be the first to compete in nine when Tokyo 2020 comes around.
During her career, she has won three Olympic medals (gold and silver at Seoul 1988, and a bronze at Beijing 2008). She is also her son's coach (who else could it be?). Another reason she is well known is for the symbolic kiss she shared with a Russian shooter on the podium at Beijing 2008 when both countries were at war - a true sign that sport can rise above conflict.
And history has also led to her competing under two different flags at the Olympics: the USSR and Georgia.
Surprising fact:
Rio 2016 was the most unique of the eight Olympics Nino Salukvadze competed in. As well as being an athlete in the Games, she was also a mother. "He is just beginning now. I am more nervous for him, but when I am at the shooting range I am the coach and mentor. When I am at the village I am the mother, although he is with the other athletes, not with old people like me.", she said to Olympic.org.