No spectators to be admitted to Tokyo 2020 events at Fukushima Azuma Baseball Stadium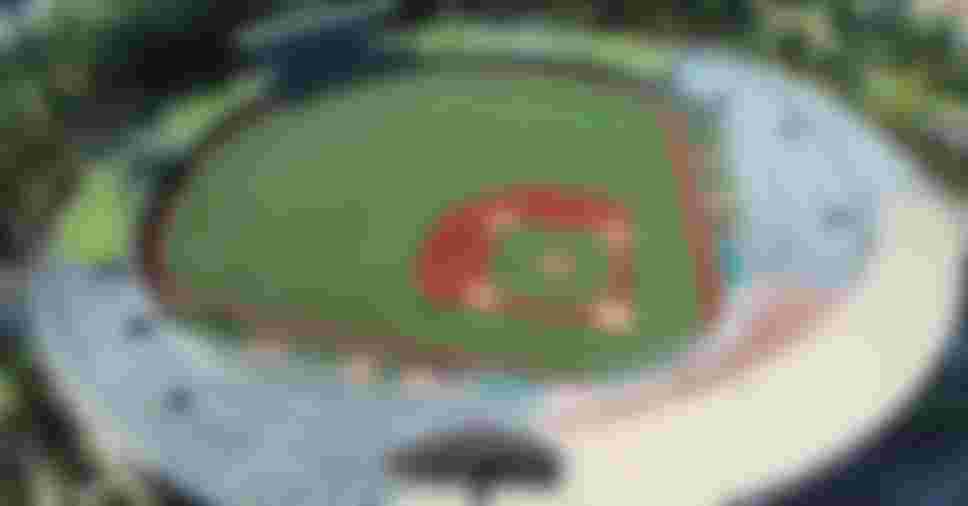 Following a Five Party Meeting and a meeting attended by heads of prefectures and cities hosting venues held on 8 July, the Tokyo Organising Committee of the Olympic and Paralympic Games (Tokyo 2020) initially announced that events at the Fukushima Azuma Baseball Stadium would be open to spectators. However, the Fukushima prefectural government informed Tokyo 2020 yesterday that it has since decided to hold all events in Fukushima without spectators, taking into account the recent increase in the rate of new coronavirus infections elsewhere in the country and the responses of the other local authorities concerned.
We therefore regret to confirm that no spectators will be permitted at any Tokyo 2020 events taking place at the Fukushima Azuma Baseball Stadium.
The results of the recent ticket lottery appearing on the Tokyo 2020 website from today will initially still be showing details of those who were selected to attend baseball and softball events in Fukushima, but these will be labelled "Ticket Not Available" and it will not be possible to download the tickets.
We sincerely apologize for the disappointment and inconvenience this will cause, and ask for your understanding. We will be contacting all affected ticket holders directly by mail. We have confirmed that no changes are currently planned in the number of spectators admitted to events in Miyagi, Ibaraki (via the student ticket programme), and Shizuoka prefectures.
Tokyo 2020 is committed to ensuring that the Games are safe and secure, and will continue to work closely with relevant local authorities to prepare for events at venues where spectators will be admitted.