New Zealand's Lisa Carrington wins women's kayak single 500m for third gold of Olympic Games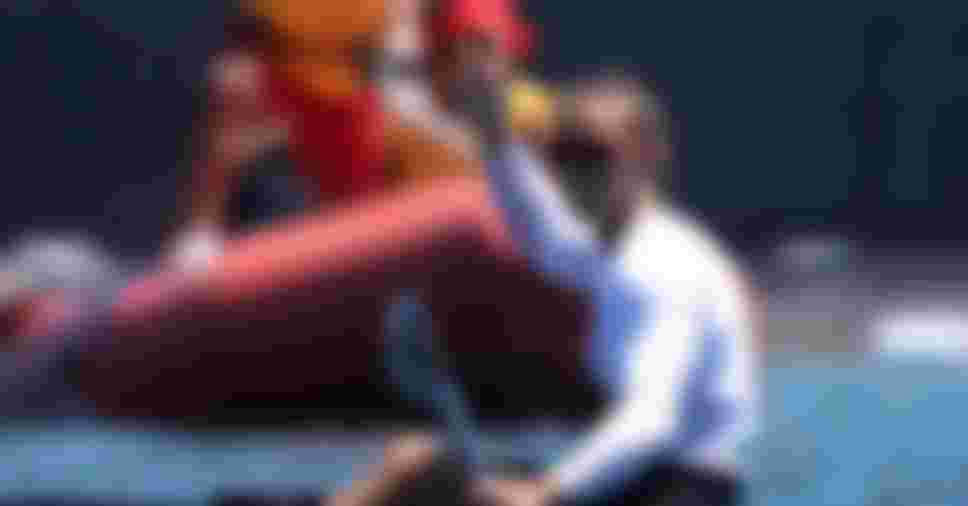 Lisa Carrington puts in dominant performance in women's kayak single 500m to claim fifth Olympic gold medal and become New Zealand's most decorated Olympian; two-time defending champion Danuta Kozak of Hungary finished fourth
New Zealand's Lisa Carrington won the gold medal in the women's kayak single 500m competition at the Olympics Games Tokyo 2020.
This is the world champion paddler's third gold of the Olympic Games Tokyo 2020, and it makes her New Zealand's most successful Olympian of all time.
The victory took Carrington to her her sixth Olympic medal and fifth gold. This surpasses fellow paddlers Ian Ferguson and Paul MacDonald and equestrian Mark Todd, who all won five Olympic medals.
"When you set out to do something, it is such a huge task," said Carrington on her success at the Olympics in Tokyo. "It is super scary to think it is possible, so I just did the best I could, trained incredibly hard, worked hard.
"It is just amazing to be able to pull it off."
Tamara Csipes of Hungary took the silver medal while Denmark's Emma Aastrand Jorgensen claimed the bronze medal at the Sea Forest Waterway. 
Danuta Kozak of Hungary, the Olympic champion in the event in London in 2012 and Rio in 2016, was hoping to win a historic third consecutive gold. She finished fourth, more than two seconds behind the New Zealander.
"I am so happy," said Csipes on winning a silver medal. "Actually, the last time I was as happy as now was when my daughter was born."
"I have put so much work into this and to work for this. This race was actually perfect for me. Lisa [Carrington] is in really, really, good shape. She is a superwoman. For me, the silver is everything."
Bronze medallist Jorgensen was happy with her second medal of the Tokyo Games, after claiming bronze in the kayak single 200m.
"It is nice to be one of the fastest," she said. "To be honest, I have put a lot of pressure on myself, more than I actually had thought about.
"I felt that today after crossing the finishing line in third. It is kind of a relief, I think."
Carrington burst off the line and was well clear of the field by the 100m.
She continued to press ahead, stretching her lead to just over a second at the 250m mark.
Csipes slowly closed the gap to Carrington's boat in the second half of the race, but the New Zealander held on to the line for her third gold of these Games.