Miltiadis Tentoglou secures gold for Greece in men's long jump; Cuba's Juan Miguel Echevarria takes silver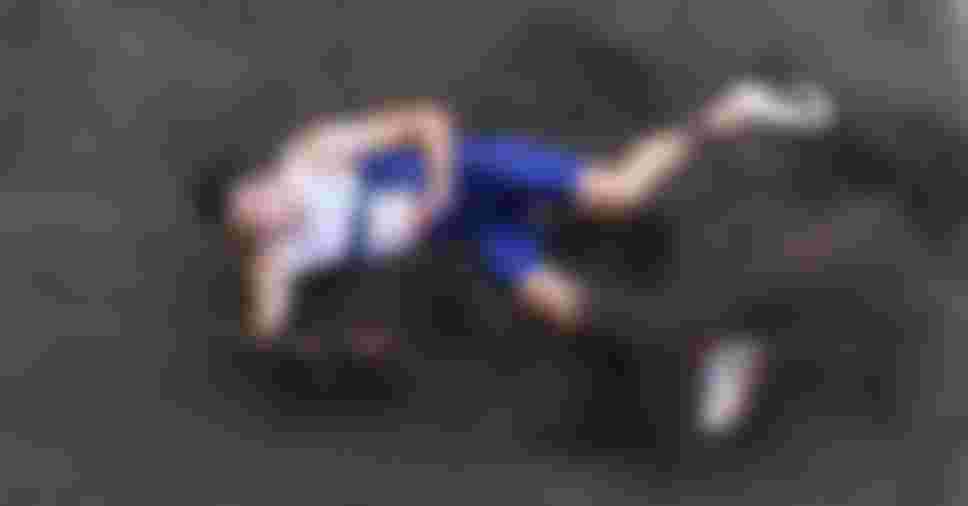 The Greek long jumper pulled a last minute surprise to edge out Cuban favourites Juan Miguel Echevarria and Maykel Masso
Greek long jumper Miltiadis Tentoglou stunned Cuba's Juan Miguel Echevarria to win gold in the men's long jump final held in the Olympic stadium.
Tentoglou was switching ranks in the first few rounds and even missed a few attempts, but it was in round six where he leaped his best at 8.41m enough to take down the Cuban star.
This gave Tentoglou an equal score to the Cuban but due to a countback, his second best jump of 8.15m eclipsed Echevarria's 8.09m, which resulted in him taking top podium.
The Cuban, who held the lead earlier on, had to settle for silver.
"What an incredible competition. What an incredible jump, the last jump. I wasn't able to get it right at the start. But in the end I managed to pull something out to get the medal," Tentoglou said.
"I managed to jump 8.41m and it was enough. I am very lucky.
"I want to thank all my supporters back home in Greece. They are awake right now, supporting me. It's six in the morning maybe. So thanks to them."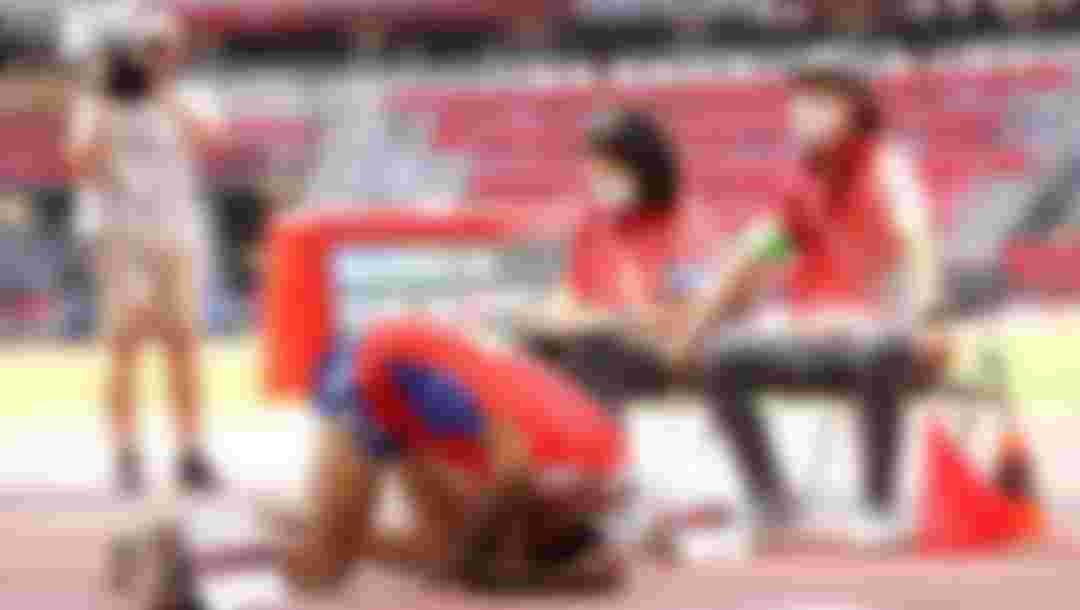 Double medal for Cuba
Echevarria was going for his sixth and last attempt to try to top Tentoglou's mark but couldn't make his final jump due to injury.
The Cuban star slumped to the floor after realising that the gold medal slipped out of his hands.
Later on both Echevarria and teammate Masso draped themselves in the Cuban flag amidst the small cheering crowd in the Olympic stadium.
"It's not what I expected (the silver) - the result I expected - but still, it's a very welcome prize," Echevarria said.
Of his injury, the 22-year-old said: 'It was really painful, but I'm going to recover and see if I can still compete this year."
Maykel Masso also got injured in the earlier rounds but managed to hold on to third place after leaping to 8.21m on his second attempt.
"It was incredible. It was totally a surprise. I was surprised because I was expecting my mark to be surpassed and it didn't so I was very happy," Masso said.