Japan's Olympic Softball team announced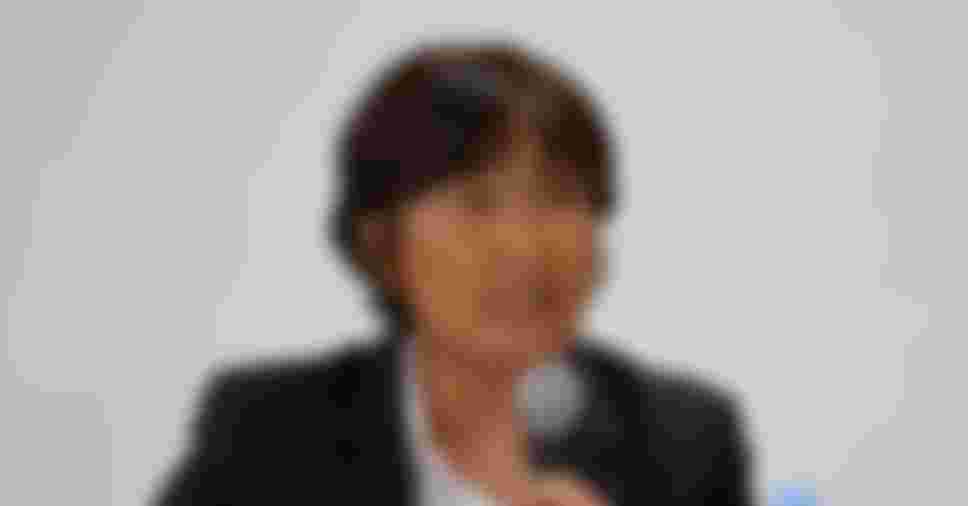 Head coach UTSUGI Reika has named the squad that will defend Japan's gold medal from Beijing 2008
The Japan Softball Association have announced today (23 March) the 15 players that will make up the Olympic Games Tokyo 2020 squad.
Star player UENO Yukiko, captain YAMADA Eri and MINE Yukiyo, who were members of the gold medal-winning team at Beijing 2008, were notable inclusions. Pitchers FUJITA Yamato and GOTO Miu, who is just 20-years-old and last season Japan Women's Softball League's MVP and Leading Batter Award winner YAMAZAKI Saki were also named in the squad.
During a press conference announcing the team, head coach UTSUGI Reika explained the reasoning behind the selection.
"Of course, skills and physical competence are the necessary elements. But in selecting the 15 members, we also took their skills and motivation into consideration. In terms of pitchers, considering speed and the variety of pitches, we chose the ones who are the best," she said.
"With excellent defence, well-trained attacking skills and extra-base hits, we would like to seize the gold [medal] with these 15 members and staff."
The current world no.2 team, who have three Olympic medals one of each colour (silver; Sydney 2000 and bronze; Athens 2004) since the introduction of the sport at Atlanta 1996, had trailed behind their rivals the United States. In fact, until Beijing 2008, the United States had remained undefeated, winning three consecutive gold medals.
Despite Team USA being firm favourites to win their fourth gold in Beijing, Japan broke the USA's unbeaten Olympic run and were standing atop of the podium with a 3-1 win.
Unfortunately, after the Beijing 2008 Games, softball alongside baseball were both dropped from the Olympic sport schedule but now, after 13-years, the sport returns to the Olympic stage and in a country where the sport is widely loved.
Japan will be aiming to retain their gold medal at a home Games.
"Many people's thoughts are connected to Tokyo Olympic Games. I want to fullfill my mission with a sense of responsibility," Team Captain Yamada said.
"I will do my best to meet everyone's expectations," Ueno added.
"I want to do my best to contribute to the victory of the team," Fujita commented.
The United States, who are also eyeing gold at Tokyo 2020, will likely be the host nation's biggest threat to defending their Olympic title, having beaten Japan to win the 2018 World Softball Championships before claiming the Japan Cup the following year - again beating Japan.
And softball fans won't have to wait long for a re-match of the Beijing 2008 gold medal match with Japan and the United States all set to meet on 26 July at Yokohama Stadium.
The Olympic Softball competition will begin on 21 July, two days before the Opening Ceremony, with host nation Japan to face Australia at Fukushima Azuma Baseball Stadium.
Japan's Tokyo 2020 Olympic Softball Team
Pitchers: UENO Yukiko, GOTO Miu, FUJITA Yamato
Catchers: AGATSUMA Haruka, KIYOHARA Nayu, MINE Yukiyo
Infielders: ATSUMI Mana, ICHIGUCHI Yuka, KAWABATA Hitomi, NAITO Minori, YAMAMOTO Yu
Outfielders: HARADA Nodoka, MORI Sayaka, YAMAZAKI Saki, YAMADA Eri