Italy, Spain and Greece clinch final Olympic spots in the artistic swimming team events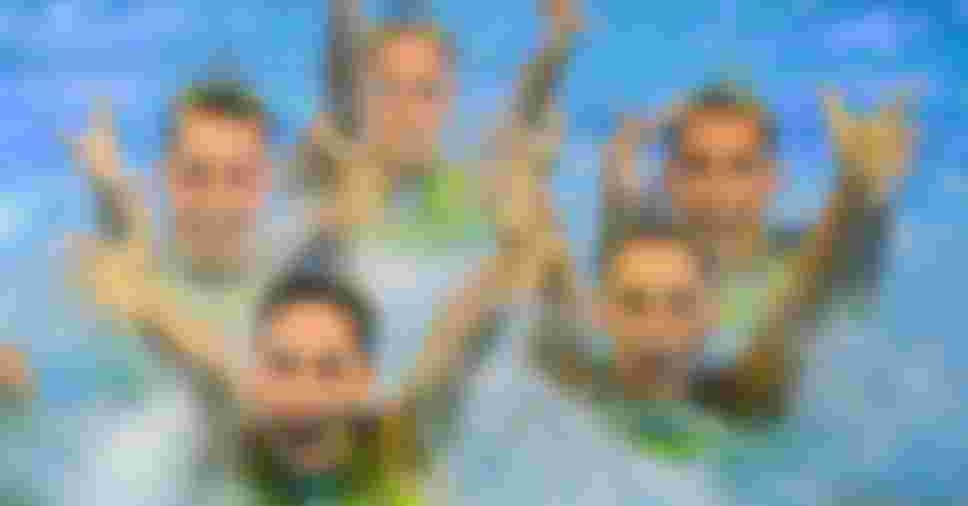 The three teams will be heading to Tokyo 2020 where they will join Australia, Canada, People's Republic of China, Egypt, Japan, ROC and Ukraine which have already qualified for the showpiece. 
The Mediterranean trio of Italy, Spain and Greece snatched up the final three Olympic qualifying places for the artistic swimming team events in Barcelona on Friday. 
Italy was rewarded for their consistency winning both the technical and the free competitions for a total winning score of 184.0249. Spain finished in second place with a total of 182.8506 with Greece rounding off the podium with 175.9990 in the final standings. 
The Italians went into the second day of the competition leading the rankings after scoring 90.7917 in the technical team contest. Their interpretation of "We Can Be Superheroes" opened with an acrobatic movement and went on to win the technical team event. Spain won the silver with 90.5506 while Greece bagged the bronze medal with 87.3990.
The competition continued on Friday with the team free event which Italy also won scoring 93.2332 to put them out of reach at the top of the podium as overall champions. Host nation Spain also landed the silver medal in the free routine with a score of 92.3000. 
The United States, with their "Robots" routine, snuck onto the podium with a third place on the second day but this only served as consolation as their fifth place from the technical event did not help their cause. In the end they missed out on qualification by the narrowest of margins with Greece finishing ahead of them by 0.2108.
Spain will make their return to the Olympic Games after missing out on Rio 2016 and will be looking to rekindle their successes from Beijing 2008 and London 2012 where they won silver and bronze respectively.
The final results for the team event for the Olympic qualifying tournament:
1 Italy – 184.0249 points
2 Spain – 182.8506
3 Greece – 175.9990
4 United States of America – 175.7882
5 France – 174.8833
6 Korea – 159.0777
7 Hungary – 151.3796