IRIE Ryosuke: Rising above adversity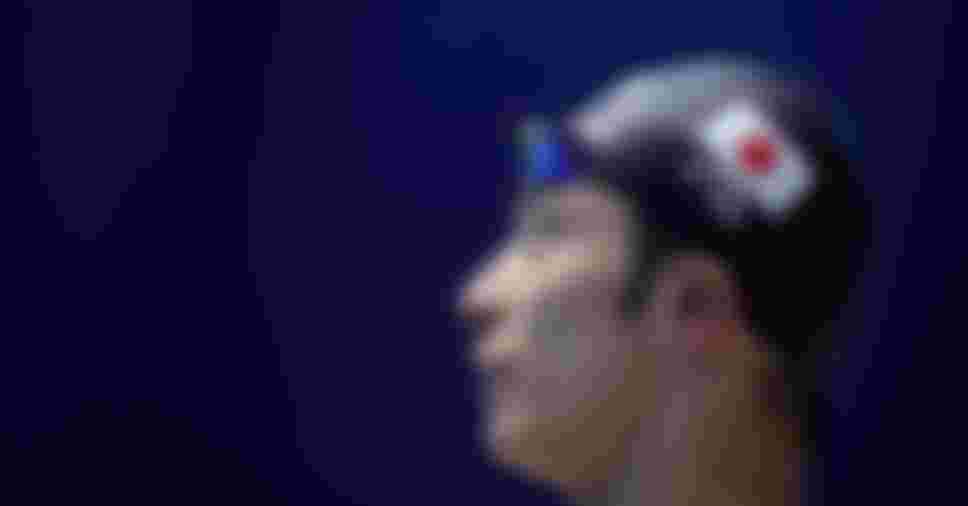 After the highs of bringing home three medals from London 2012, the Japanese swimmer went through an eight-year struggle. Now he has a changed mindset, and is looking to take to the pool and reclaim his crown for a home Olympic Games.
Pressures of being a gold medal favourite
"Honestly, I've had nothing but struggles during the past eight years," said IRIE Ryosuke, looking back over his life as a competitive swimmer.
He has long been Japan's leading backstroke swimmer, gaining his seventh consecutive title in the 100m (his ninth overall) and his 13th back-to-back title in the 200m at the Japan National Championships last December.
However, after London 2012, where he won two silvers (200m backstroke and 4x100m medley relay) and a bronze medal (100m backstroke), the Japanese swimmer missed the podium at two world championships and Rio 2016, despite being a gold medal favourite.
Irie finished fourth in both the 100m and 200m at the 2013 FINA World Championships, then sixth and fourth respectively in the 100m and 200m, at the same championships in 2015. But his woes reached their peak at the Rio 2016 Games.
"I couldn't get myself conditioned and build confidence," he said, disheartened over his lacklustre results of finishing seventh in the 100m, eighth in the 200m and fifth in the 4x100m medley relay.
"I thought I might be 'outdated' as an athlete," he said immediately after the 200m race.
At the age of 26, he was confronted with the biggest setback in his life as a competitive swimmer.
His words indicated the depth of his suffering. Irie couldn't bring down his time no matter how much he swam - and he was also losing motivation.
On the world stage, where he had given his all, he was about to collapse emotionally.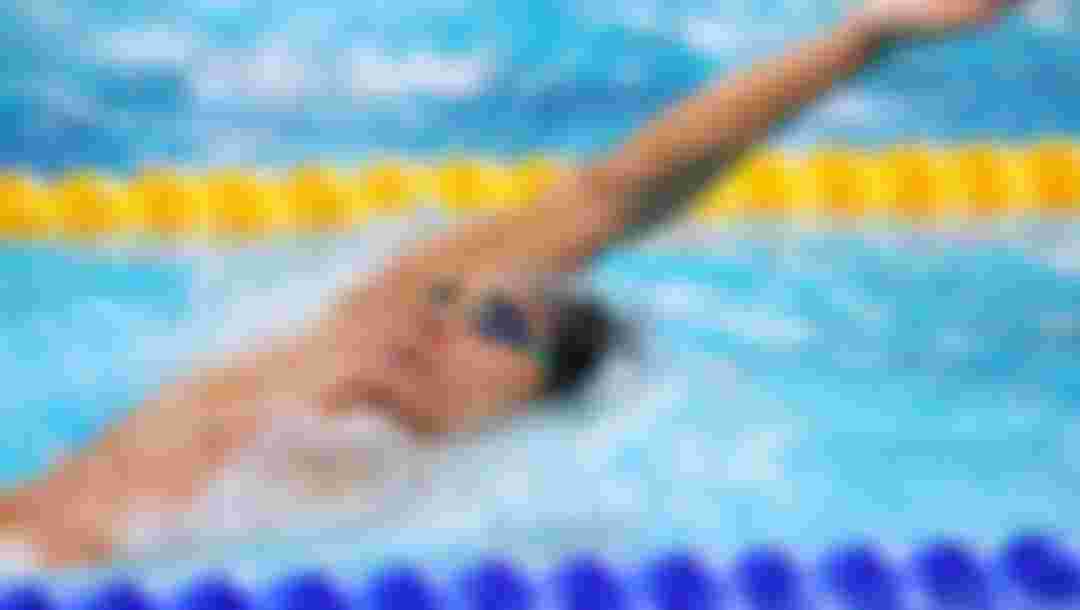 Changing the mindset in the US
After capturing three medals at London 2012, Irie was unable to replicate that result in Rio, experiencing both the highs and lows of the Olympic experience in the space of four years.
"To be honest, I felt a strong urge to quit immediately after Rio 2016 because I wasn't able to produce any satisfactory outcomes after all the effort," he told Tokyo 2020. "Yet, I also had mixed feelings, which stopped me from making a decision to quit right away. So, I decided to go to the U.S."
In 2017, Irie relocated to North Carolina. Having competed overseas many times, he became accustomed to being around English speakers, but was not fluent enough to be able to communicate well.
To him, it was like "starting from scratch".
However, the extensive training in the U.S. helped heal the mind of the dispirited swimmer. In Japan, training was mainly performed in water, but in the U.S., there is additional training out of the pool, including recreational activities, allowing swimmers to enjoy their regimen. Alongside that, the positive mindset of American people also helped him acquire a laid-back attitude to life.
"I was able to see swimming from a new perspective, and I also became friends with all kinds of swimmers. When I compete at international meets, I now look forward to seeing them."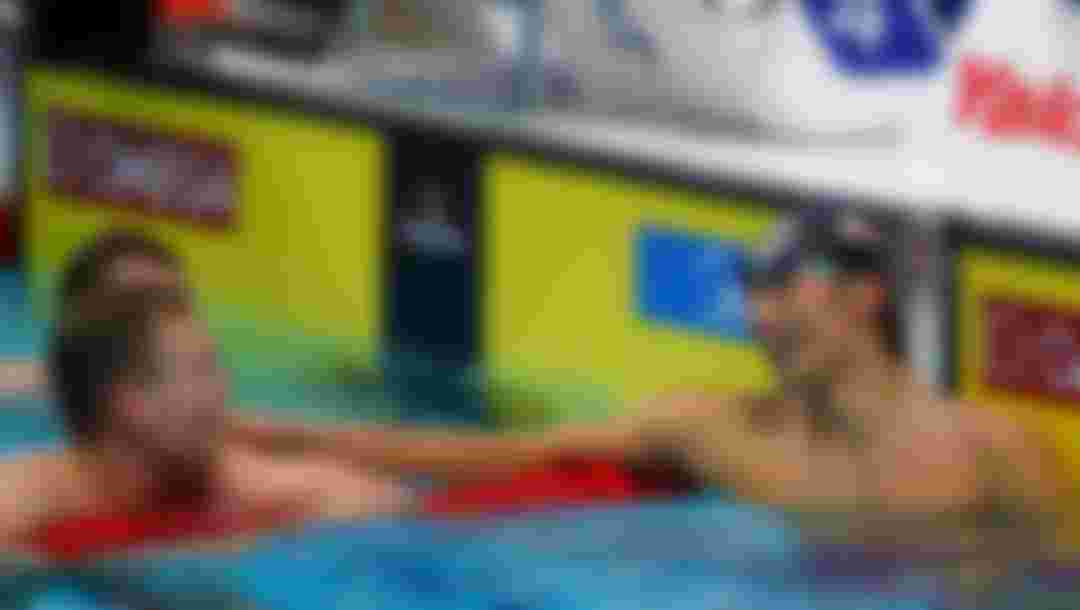 Aiming for Tokyo 2020
Inspired by the new environment, Irie naturally became motivated to compete at the Tokyo 2020 Games.
Being part in their bidding campaign, he felt strongly about the Games, all the more because he had witnessed the moment Tokyo was selected as the host city on 7 September 2013.
"A huge number of people had been involved in the bidding campaign, through which I reaffirmed the beauty of sports. I had only seen the Olympic Games from the perspective of an athlete, but I learnt that the Games were sustained by countless people behind the scene. I was 23-years-old at the time, but it meant a lot to me as an athlete to have become aware of this," he said.
When Irie decided to aim for a spot at the Tokyo 2020 Games, he stopped feeling any uncertainties about his career. Of course, he has less motivation some days and he feels like quitting when his results are poor but he still loves the sport.
"Still, I basically love swimming and have a desire to accomplish great records. Such motivation keeps me moving forward," he said.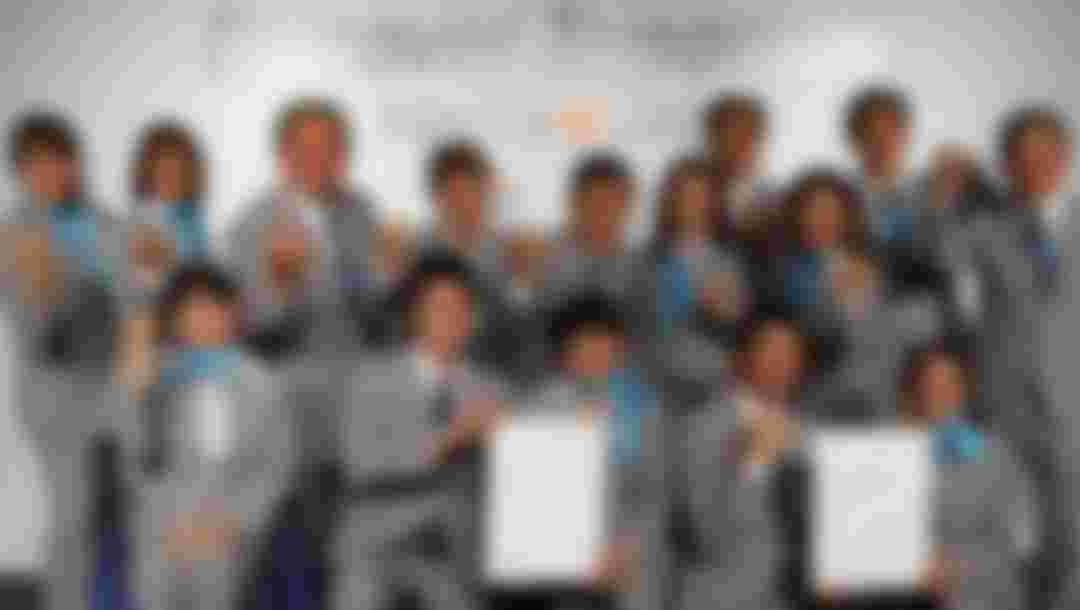 To be an athlete of integrity
When the Tokyo 2020 Games were postponed due to the impact of the pandemic, Irie had to restrict his normal activities, he couldn't set goals, and often asked himself if he was contributing to this world in any way.
But it was during these days that he reaffirmed his love for competing and that he wanted to convey his aspirations through swimming.
If Irie secures a qualification for the Tokyo 2020 Games at the Japan National Championships in April, it will be his fourth Olympic Games. His ambition is to make it to the podium, or better still, the middle of the podium, but he also believes that he shouldn't be solely fixated on winning a gold medal.
"I want to be the top swimmer in the world someday, and I will continue striving towards the goal, but in addition to becoming a gold medallist, I should also aim to be an athlete of integrity who truly deserves a gold medal and give back to the people who have supported me. In this sense, I shouldn't just focus on winning a gold medal," he said.
Irie positions the Tokyo 2020 Games as a significant milestone in his long life as an athlete. If he can demonstrate his full potential on the stage, it will not only lead to great results, but also serve as a springboard for his life going forward.
At the beginning, Irie said: "Honestly, I've had nothing but struggles during the past eight years" but he adds, "But while struggling, I've always continued to maintain a positive mindset."