How Japan changed Olympic swimming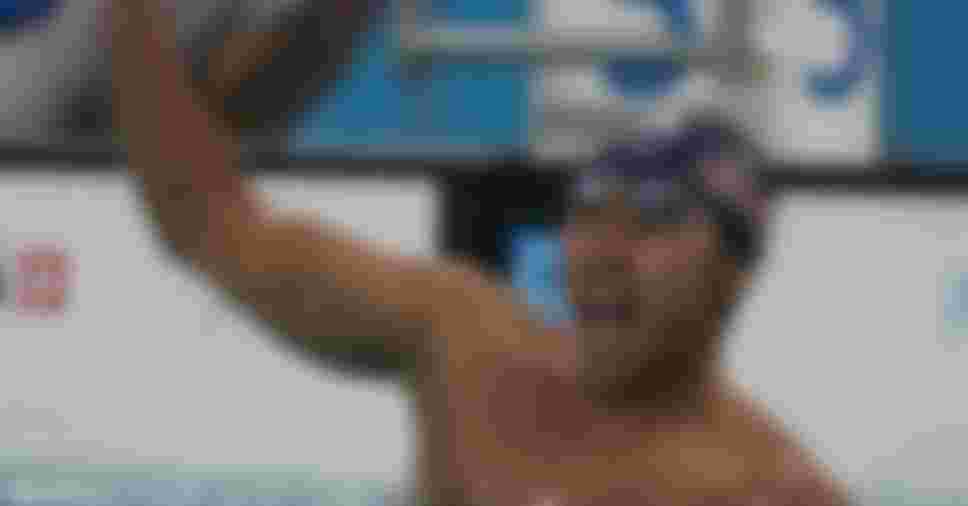 It was the European summer of 1928 and Amsterdam were hosting the  Games of the IX Olympiad, when history was made for the nation of Japan.
Former railway worker Yoshiyuki Tsuruta swum his way to gold in the 200m breaststroke. Not only was it the first medal for Japan in swimming, Tsuruta had also beaten world record holder Erich Rademacher of Germany by almost two seconds.
Born in Kagoshima, a seaside city on the island of Kyushu, Tsuruta had the opportunity to fine tune his swimming as a member of the Imperial Japanese Navy and emerged one of Japan's top talents ahead of Amsterdam 1928.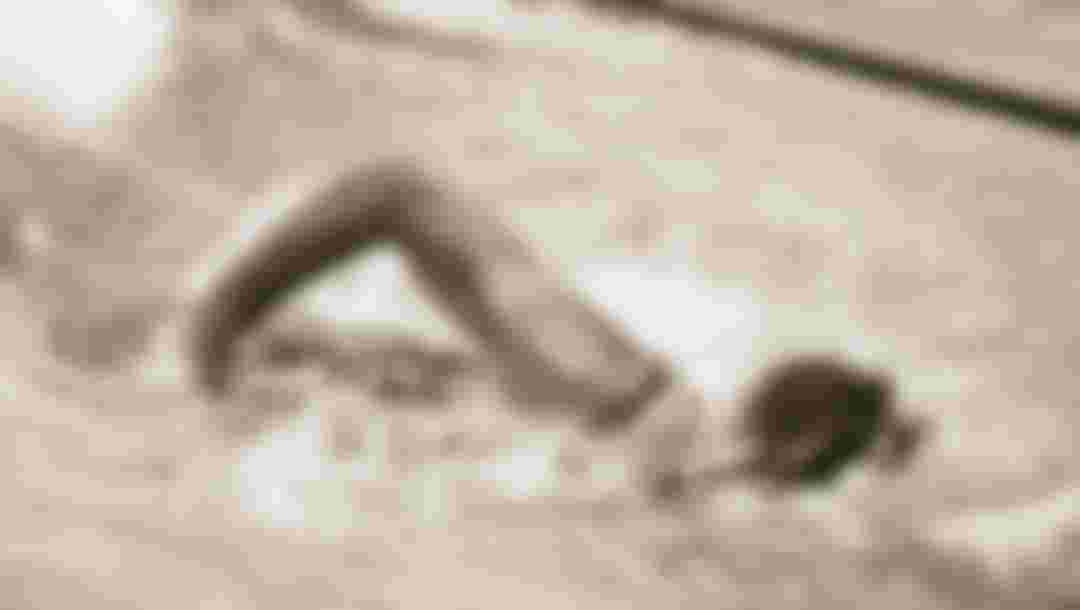 However, before 1928, Japan had not been at the forefront of Olympic Swimming. The sport had been dominated by the United States who from 1900 to 1928 won 29 gold medals - over half of those that were on offer.
Japan, who had only their Olympic debut at Stockholm 1912, had sent swimmers to the Olympics previously.
At the Antwerp 1920 Games they entered two swimmers but neither advanced out of their respective heats before sending six swimmers in 1924, and once again came up empty-handed.
At the time Japan only had two swimming pools in the whole country. However, this all changed after Tsuruta's gold.
Japan started studying the swimming style of the United States in particular 100m freestyler Johnny Weissmuller, to improve their technique and thus marked the beginning of research into stroke mechanics. While it had been widely considered that it was better to swim with minimal rotation the Japanese discovered that slightly turning your shoulders extends the length of a stroke.
Today, this is known as "distance per stroke" and is considered an important index of swimming efficiency. Unfortunately, it wasn't until 1956 when Australia dominated the pool at the Melbourne Olympic Games that rolling the body was credited for helping swimmers.
The Japanese team also put an emphasis on their kicking style. With repeated reviews, trials, fine adjustments and improvements, and they were ready to demonstrate their new style.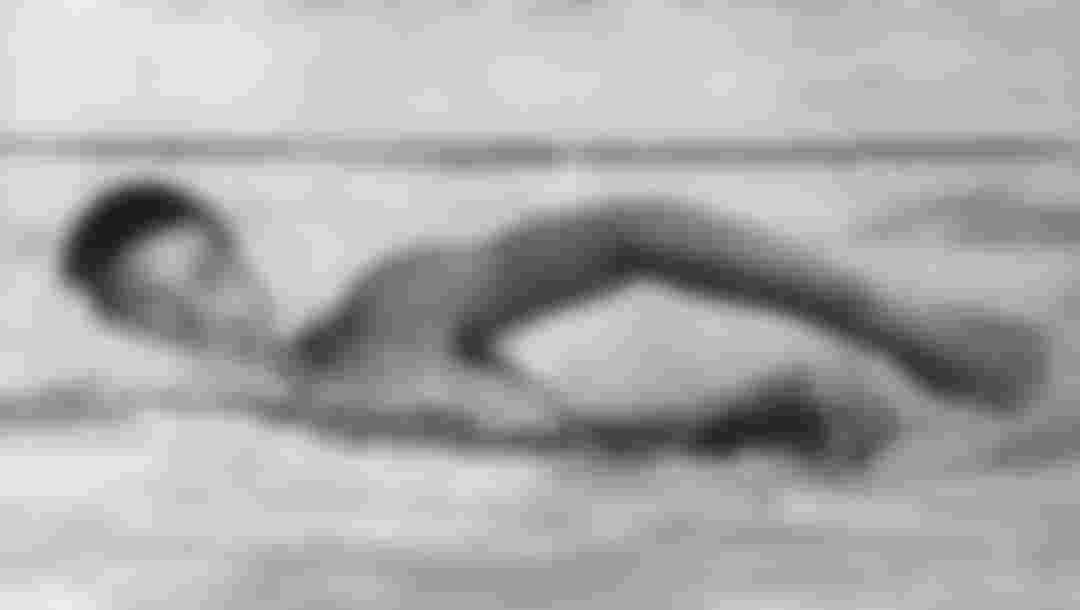 Returning to the Olympic stage four years later with new knowledge, Japan dominated swimming at Los Angeles 1932 finishing with 12 medals including 5 gold. Tsuruta had also returned to defend his Olympic crown in the 200m breaststroke and became the first Japanese Olympian to win back-to-back golds while fellow countryman Renzo Koike took silver.
But it wasn't the only 1-2 finish for the Japanese team; Yasuji Miyazaki and Tatsugo Kawaishi also clinched gold and silver in the 100 freestyle along with Kuso Kitamura and Shozo Makino in the 150m freestyle. On top of that, Japan also won the 4x200m freestyle relay and swept the 100m men's backstroke.
Within a span of just four years, Japan had changed Olympic Swimming and turned the results table on its head.
For his efforts, Tsuruta, who eventually became the Director of the Japan Swimming League and principal of the Ehime Swimming School, was inducted into the International Swimming Hall of Fame (ISHF) in 1968, shortly before his passing.
"From my childhood, I learned how to swim, running after fish and playing about in the stream of scenic beauty flowing in front of my house," he told the ISHF.
"Though I lived at the seaside, in summer when I was 24 years old, I became the first Japanese winner of the championship at 200m breaststroke in the 9th Olympic Games in Amsterdam. Then I felt much honoured to be handed the victory medal by the Dutch queen."
Tsuruta's win 92 years ago in Amsterdam had a profound effect on swimming in Japan. So much so that the sport ranks behind judo, wrestling and gymnastics for the number of medals won at a Summer Olympic Games for Japan.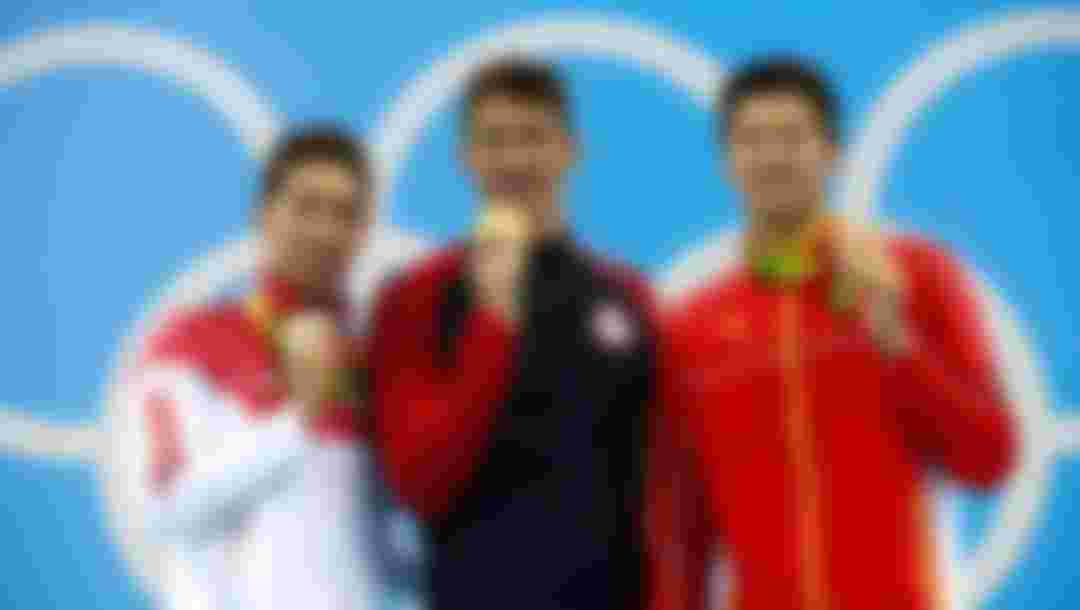 Overall and with 22 golds, Japan is one of the top swimming nations at the Olympic Games with only the likes of the USA, Australia, East Germany and Hungary ahead of them.
At Beijing 2008, Kosuke Kitajima became the first Japanese swimmer since Tsuruta, 76 years prior, to win back-to-back gold medals at consecutive Olympic Games. However, he also did the history making double by winning both the 100m and 200m breaststroke, not just once but twice - the first to do so.
In Tokyo 2020, Japan will be looking to follow up their impressive performance from Rio 2016, which saw Kosuke Hagino (400m Individual Medley) and Rie Kaneto (200m breaststroke) win gold while raising star Daiya Seto also claimed bronze (400m Individual Medley), in front of their home fans at Tokyo 2020.