Gymnastics' apparatus finals, day 1: Four mouth-watering events on the first day apparatus finals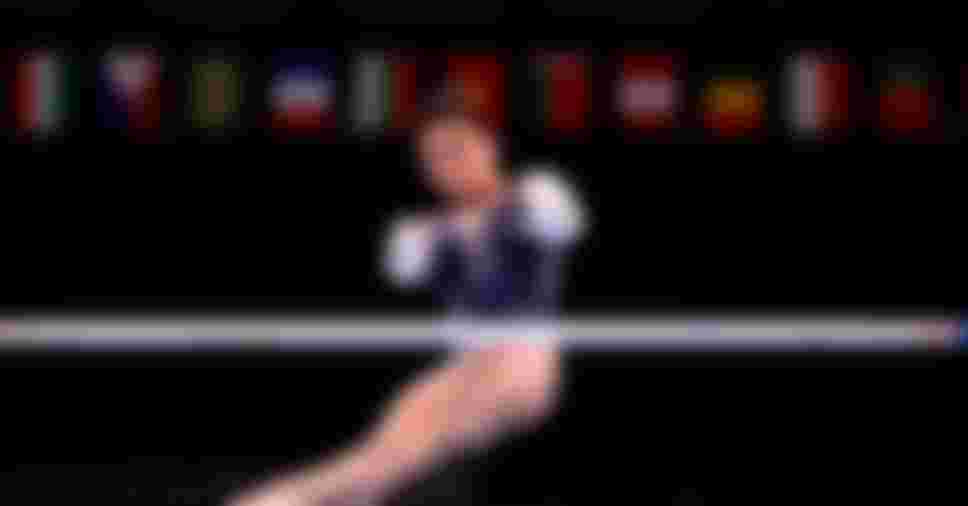 Four finals will be contested in the men's floor exercise and pommel horse and the women's vault and uneven bars.
What's happening?
The top-8 gymnasts - with no more than two athletes per country - advanced from the qualifying round to the apparatus finals in men's floor and pommel horse and women's vault and uneven bars. The competition will crown the world's best gymnasts on each event with no scores carrying over from the qualification round.
Who should I expect to see?
On the men's floor exercise, Israel's Artem Dolgopyat was the top qualifier, but he'll face stiff competition from the ROC's Nikita Nagornyy and RYU Sunghyun. 2019 world floor exercise champion Carlos Yulo did not make the final, after putting his hands down on his opening tumbling pass in the preliminary round.
The top four men who advanced to the pommel horse final were separated by just .066, setting up what could be the most hotly contested final in Tokyo 2020. Three men, LEE Chih Kai of Chinese Taipei, Rhys McClenaghan of Ireland, and Max Whitlock of Great Britain, all earned 15.266. Lee won the tie break, while McClenaghan and Whitlock had matching difficulty and execution scores so the tie stood. Team USA's Alec Yoder scored 15.200 to advance as the fourth best.
In the women's vault competition, U.S. gymnast Jade Carey and Brazil's Rebeca Andrade will be among the top contenders.
The uneven bars final is likely to be a battle between two-time reigning world uneven bars champion Nina Derwael and American Suni Lee, who were the only two women to break 15.000 in the prelims. ROC's Anastasia Iliankova and Angelina Melnikova are contenders, as well.
What happened in the Rio 2016 finals?
Men's floor exericse
1- Max Whitlock
2- Diego Hypolito
3- Arthur Nory
Women's vault
1- Simone Biles
2- Maria Paseka
3- Giulia Steingruber
Men's pommel horse
1- Max Whitlock
2- Louis Smith
3- Alexander Naddour
Women's uneven bars
1- Aliya Mustafina
2- Madison Kocian
3- Sophie Scheder
Russia's Aliya Mustafina wins gold on the uneven bars apparatus final at Rio 2016, repeating the feat from London 2012.
Competition schedule (all times JST)
Sun Aug 1 17:00 - 20:10
Venues: Ariake Gymnastics Centre
Apparatus finals, day 1
Men's floor exercise final
Women's vault final
Men's pommel horse final
Women's uneven bars final