Great Olympic moments: Barcelona 1992 opening ceremony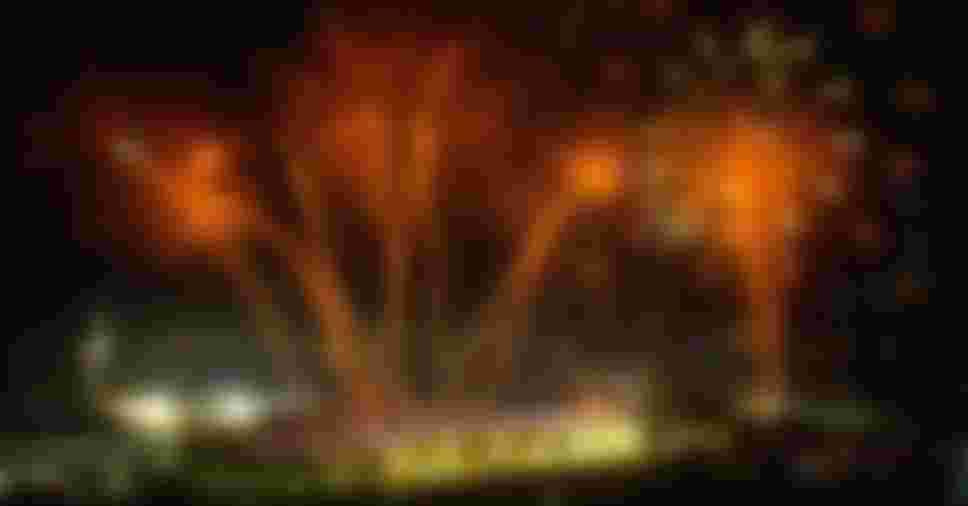 With Tokyo 2020 now just one year away, it's time to relive some of the greatest Olympic moments in history. Today 24 July 2020, the Barcelona 1992 opening ceremony.
The schedule for Tokyo 2020 has been confirmed, venues announced and while athletes around the world are busy gearing up to qualify for the greatest show on Earth, it's time to enjoy 16 days full of the most unforgettable, inspiring and exciting memories from the past as preparations for Tokyo 2020 gather pace!
Barcelona Opening Ceremony 1992
In the first of our series we look back at one of the most incredible moments from the XXV Olympiad: the Opening Ceremony of Barcelona 1992, played out in front of 67,000 fans at the Olympic Stadium on Montjuïc Hill and a global audience in their millions.
Relive the greatest Olympic Moments and watch Barcelona's Opening Ceremony for the Barcelona Summer Olympic Games in 1992