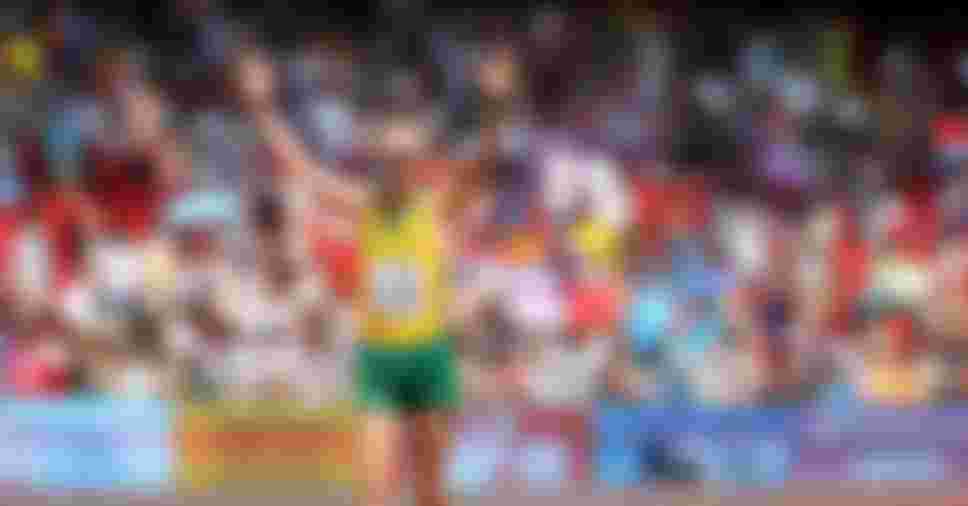 A number of athletes had planned to retire this year, with the Olympic Games being their swan song. However, the postponement of the Games has led them to reschedule their plans.
The postponement of the Tokyo 2020 Olympic Games has not only affected the training plans of the 11,000 athletes who were due to compete, but also put some of their farewells on hold. Nobody wants to miss one of the world's greatest sporting events, so this time around their goodbyes can wait.
That's exactly the case for Australia's four-time Olympic race walk medallist Jared Tallent, who said to 7News Melbourne: "Basically, because I've been going on for these four years now, there's no way I can retire now with it being delayed for one more year."
For Tallent, Tokyo represents a final redemption after what took place in Rio. "I was leading in Rio with only two kilometres to go and unfortunately got overtaken on the last lap. So that was pretty heartbreaking, to cross the line second for the third time in a row. So Tokyo would be a little bit of redemption to hopefully go out with the win."
there's no way I can retire now with it being delayed for one more year
The new scenario has also meant a change of plans for artistic gymnast Rebeca 'Beckie' Downie. But she has taken her 'extended' love affair with artistic gymnastic positively. "Ready for the final chapter", said the two-time Olympian on her Instagram.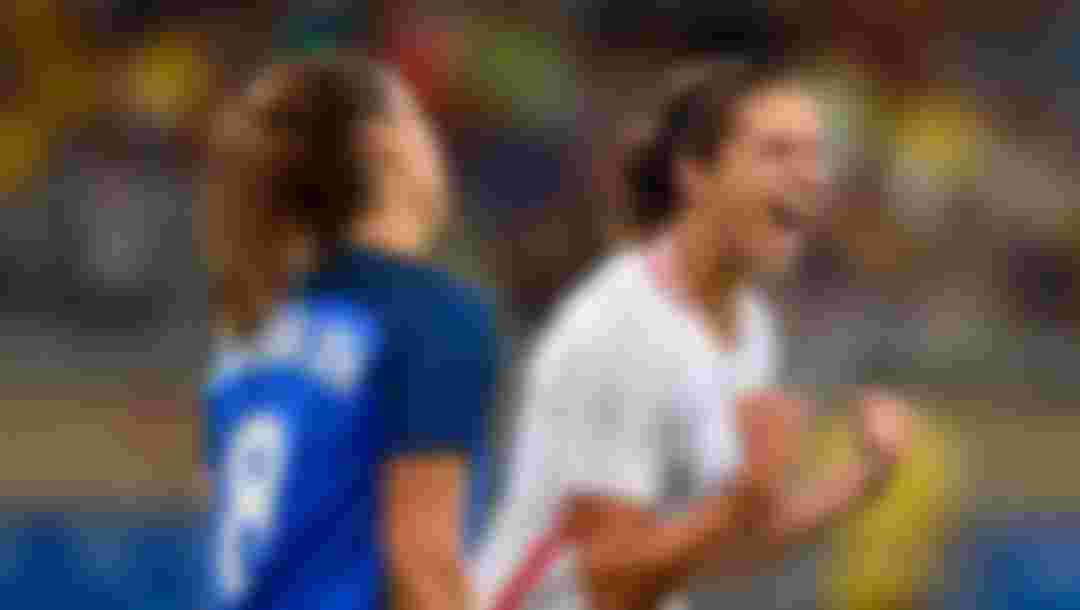 One of the world's greatest footballers, the USA's Carli Lloyd, told the LA Times that she will push back her retirement by a year. Now she's decided to hang up her boots after next summer's Games having already won two Olympic gold medals in Beijing 2008 and London 2012.
"I wasn't sure when I would officially retire. So now I have the opportunity to stick around for another year and it would be a dream come true to win gold with my teammates", she said.
"That would be satisfying enough for me to officially retire."
"Now I have the opportunity to stick around for another year"
It's a similar case for Lloyd's compatriot Jordan Larson. The volleyball player and winner of two Olympic medals (silver at London 2012 and bronze at Rio 2016) wants an Olympic gold medal to be the icing on the cake of her outstanding career, even if that means waiting one more year.
Alistair Brownlee, who won Olympic triathlon gold at London 2012 and Rio 2016, left the decision on his future open in an interview with The Sun. 
"Another year, who knows? We will have to see. It's important not to make the decision too quick."
"Of course, I'd love to be there and it's only a year, and it would be easy to say I hung on for this one and it's only a year. But sport is a funny thing. A year ago, I didn't think I'd be in this position where I'd have a shot of doing OK.", he said.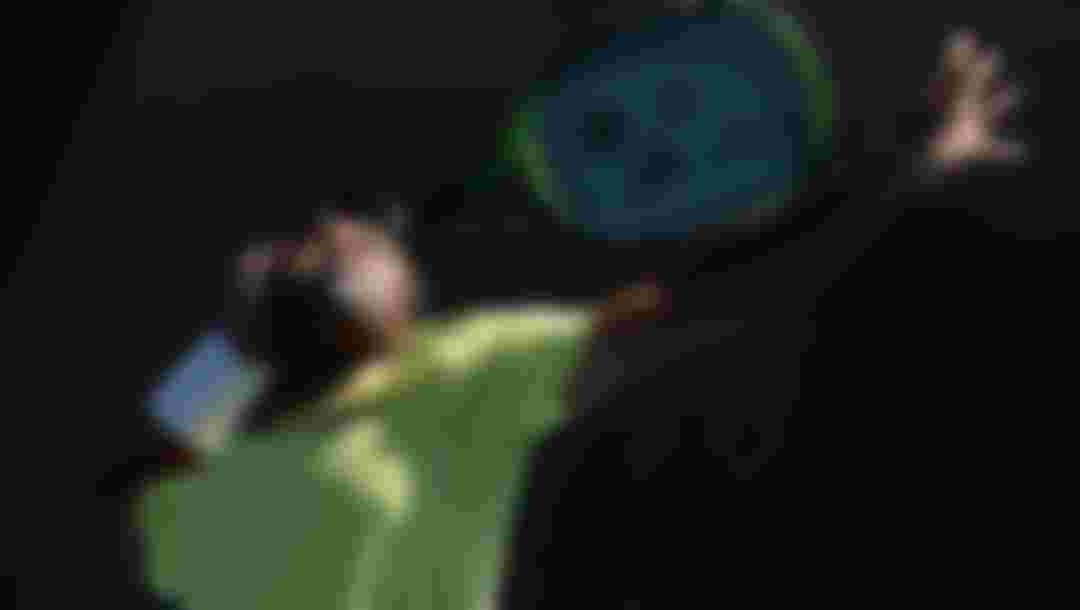 The same doubt is in the mind of Leander Paes. India's seven-time Olympian told ESPN that he could play on for another year. "It's a decision me and my team are thinking about very hard. My dad has been vociferous in wanting to push me to play longer. He knows me well. He knows once I retire, I'm done. There's not going to be a return," said the tennis player who turns 48 next summer.
"This time I have might allow me a refreshed look at this. I haven't taken a long, hard look at it yet. My team's at me… We will make a decision shortly on whether to continue and make this one last roar, a really long roar."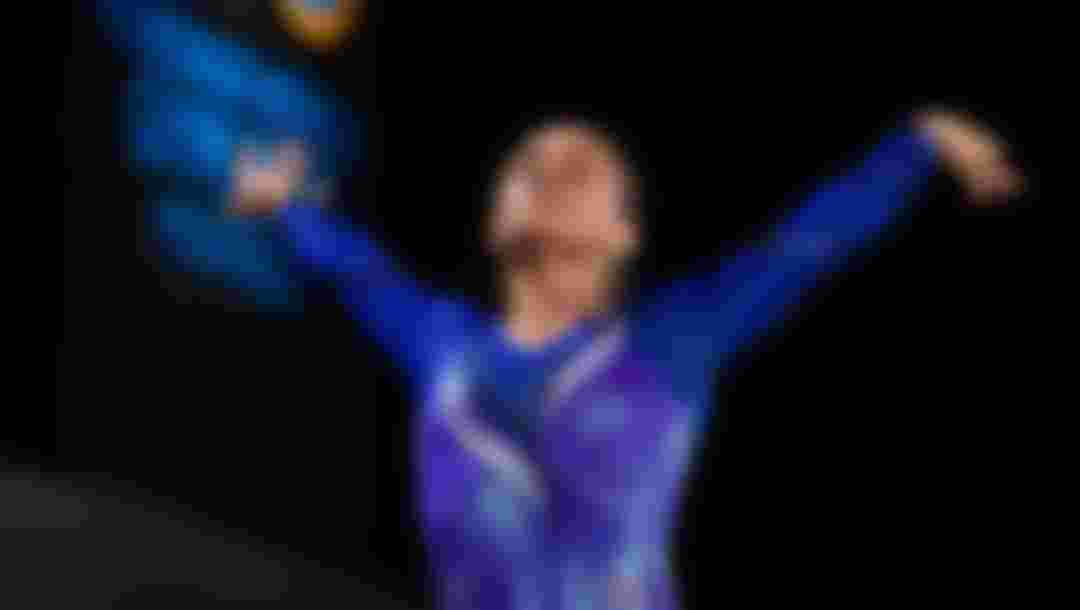 For Olympic legend Oksana Chusovitina the postponement of the Games means she will be competing in Tokyo at age 46. Chusovitina, a gymnast whose first Olympic experience came when she won gold at the Barcelona 1992 Olympic Games, told the Associated Press: "It's already good that they have postponed. Everything will calm down and everything will be fine, and I think then the Olympics will go ahead as normal. I want to compete in Tokyo and retire."