First look at the Village Plaza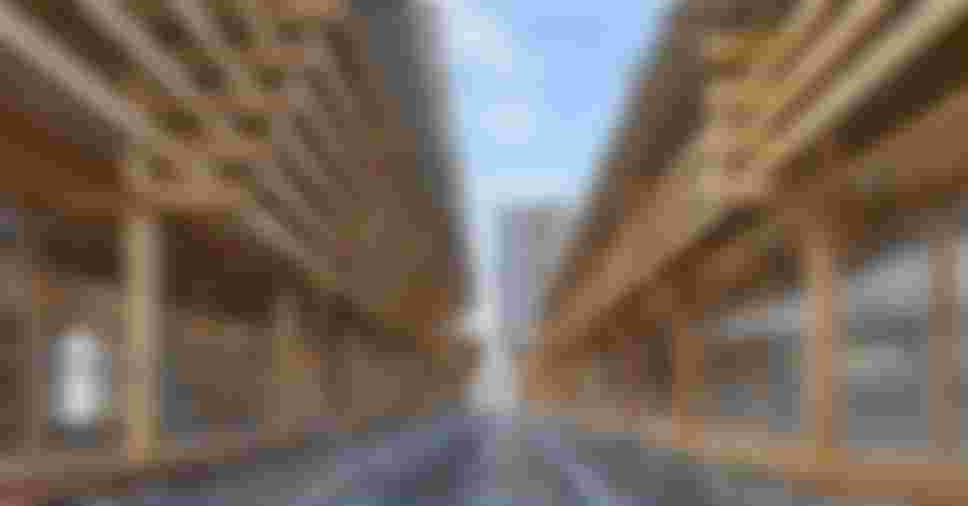 Tokyo 2020 gave media their first peek at the Village Plaza, one of the main facilities in the Olympic and Paralympic Village.
Located in the Harumi waterfront district of Tokyo, the Village Plaza will be the central hub of the Village for athletes. It will have a general store, café and media centre which will support athletes during their stay during the Games. The Village Plaza will also be the venue for the team welcome ceremonies.
One of the sustainability initiatives which will be a feature of the Village Plaza is Operation BATON, which stands for Building Athletes' Village with Timber Of the Nation.
The Village Plaza was constructed using timber from sustainable sources donated by 63 participating municipalities across Japan.
After the Games, the Village Plaza will be dismantled, and the timber will be returned to the municipalities that donated it for re-use in local facilities that will help to commemorate the Games - for example, public benches or parts of school buildings.
Timbers including larch, Japanese cedar and Japanese cypress have been donated.
Athletes and support staff from over 200 countries will gather in the Olympic and Paralympic Village during the Games.
Village Mayor Saburo Kawabuchi, Executive Advisor to the Japan Football Association and President of the Alliance of Japan Top Leagues, is also an Olympian and former professional footballer who represented Japan at the 1964 Tokyo Games. Deputy Village Mayor Haruki Uemura, President of the Kodokan Judo Institute, is a gold medallist in judo from the 1976 Montreal Games.