Dusan Bulut happy with "better safe than sorry" approach to coronavirus as FIBA events suspended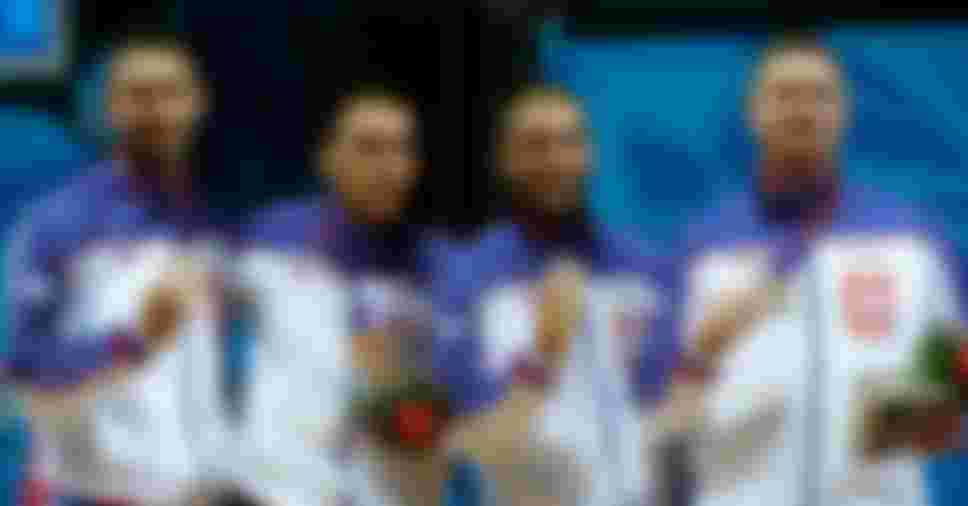 Serbian 3x3 star tells Olympic Channel of his response to the pandemic, and how he can't wait to "dance five days in July in Tokyo".
Basketball 3x3 superstar Dusan Bulut is fully focused on a first Olympic appearance both for him and his sport.
The Serbian is among those preparing for the Tokyo 2020 Games in the midst of the Coronavirus (COVID-19) outbreak.
The two-time World Tour and World Cup MVP shared with Olympic Channel his mindset, and the ways he's been adapting training due to the pandemic, which has led basketball's international governing body FIBA to suspend all competitions this week.
Speaking to Olympic Channel, Bulut said Serbia had not been hit by COVID-19 as hard as other places but that it's "always better to be safe than sorry".
He added, "Maybe it's better to shut everything down for two weeks or three weeks and then, you know, get along with life in a normal way than to try to do something smart and then it becomes a big problem.
"My mindset is always that if you have a problem, just deal with the problem immediately. Don't wait for it to become a bigger problem.
"But, of course, we're going to miss the competition. I'm going to miss Euroleague and NBA that I watch almost everyday. But life is more than basketball. I can just spend more time with my family and friends and I'm looking forward to it."
3x3 dazzled the crowds at the 2010 YOG in Singapore and 2014 in Nanjing. FIBA president Horacio Muratore tells us the secret behind it.
The Novi Sad Al-Wahda captain, also known as 'Mr Bullutproof' will be going for gold when the sport makes its Olympic debut at Tokyo 2020.
While IOC President Thomas Bach reaffirmed on Thursday the commitment to holding the Games in July, Bulut added that he would not mind the Olympics being postponed to deal with the outbreak.
"If this disease increases, I will not have a problem to delay a little bit the Olympic Games because health is the most important thing that one man or woman can have in life. We take health for granted and it's a major blessing to be healthy.
"But it's a big dream for every athlete to be part of the Olympic Games. It's the primary target of the season and, you know, we prepared a lot, we sacrificed a lot to be there.
Hopefully everything will be good and we will dance five days in July in Tokyo.
What does it really take to be a basketball player? We get inside the mind of 3x3 star Dusan Domovic Bulut.
"3x3 is a small sport and now there are just three or four of us at practice and everybody's healthy.
"I feel pretty healthy all my life so I don't think I'll have a problem with that but, like I said, better safe than sorry. I stay in controlled environment and that's that.
"I just continue to live my life in the same way, a little bit less going out in the public and stuff like that, but usually everything's OK. And I hope we're going to find a solution for this soon."
The full Olympic Channel interview with Bulut will be on the next edition of "The Corner", coming soon.