Discover the original anime series "Heroes"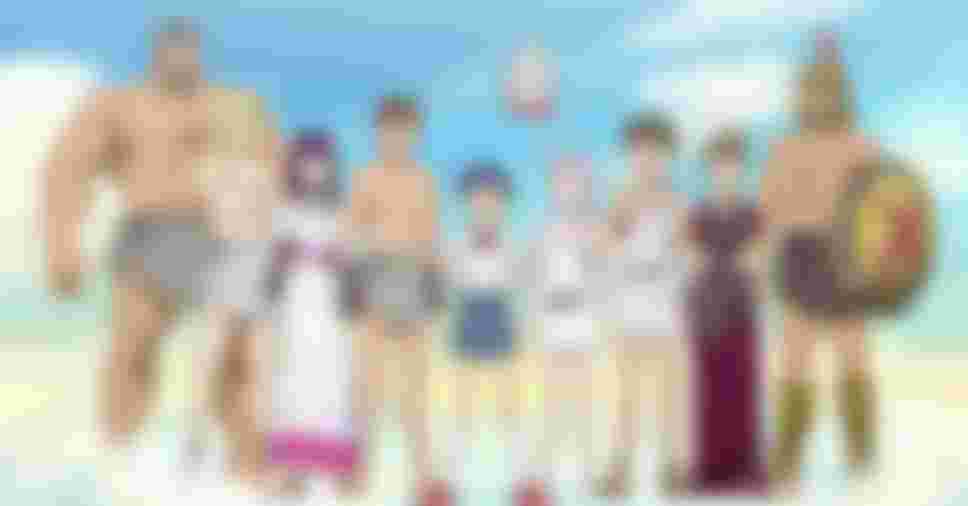 Follow the adventures of Mao, a Japanese teenager and aspiring runner, as she travels back to ancient Greece to learn about the Olympic Games
Before Olympians like Usain Bolt and Michael Phelps became legendary, there were legendary Olympians.
Heroes is Olympic Channel's newly released original series that takes us back into time to ancient Greece where we witness the epic performances of legendary Olympians during the ancient Olympic Games.
The anime follows the journey of Japanese teenager, Mao, as she travels back to ancient Greece to witness key moments in Olympic history.
Mao is an aspiring middle-distance runner, but is losing her motivation to continue running. She meets a mysterious spirit called Oly, who transports her through time where, in each episode, she meets a different legendary Olympian.
Their attitude, determination and fate help Mao find the motivation to continue pursuing her passion of running.
Heroes offers a great window into the history of the biggest sporting event in the world.
Through her journeys back into the time, Mao meets the likes of Leonidas of Rhodes, Milon of Croton and even Kyniska of Sparta - the first woman to ever win at the Olympic Games, to name a few.
The series covers a variety of themes including the importance of never giving up and learning to find lessons in defeat. Which remain very relevant to today's athletes as well.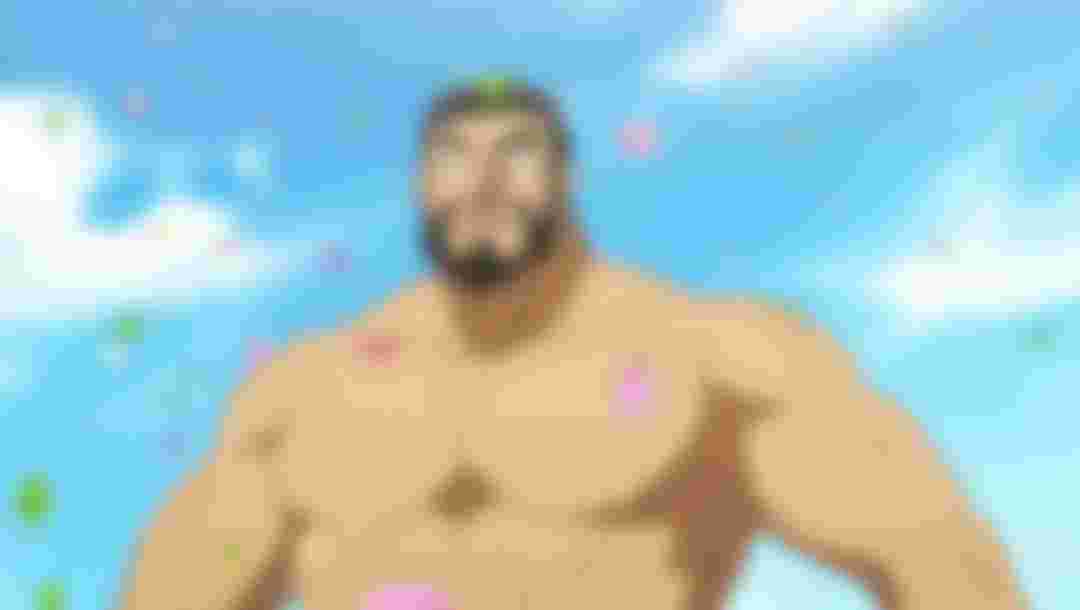 Heroes also touches on the social inequalities that existed in ancient Greece, like women not being able to participate solely due to their gender and not even being allow to be spectators at the ancient Olympic Games.