Claressa Shields: Boxing's gold standard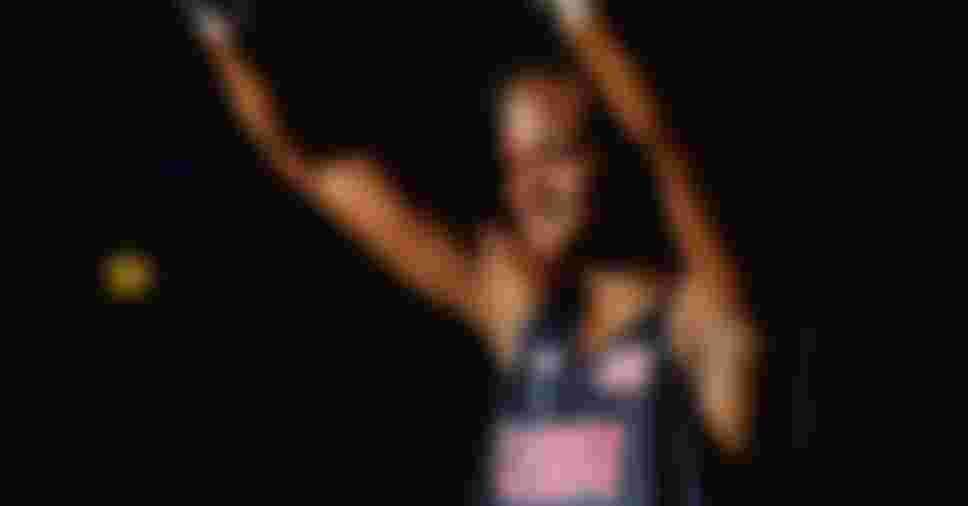 The London 2012 Olympic Games was a breakout competition for many of the biggest stars on the boxing scene today. The list of Olympic gold medallists that year reads like a 'who's who' of current and past champions: 
Anthony Joshua (two-times world heavyweight champion), Vasyl Lomachenko (three-weight world champion), Katie Taylor (two-weight world champion), Oleksandr Usyk, Nicola Adams… the list goes on.
And then there's Claressa Shields. 
Today Shields is a two-time Olympic gold medallist and world champion in three weight classes. She is one of only seven boxers ever - male or female - to have held all four major world titles at the same time. 
She is, in short, a phenomenon.
Double Olympic champion Claressa Shields talks about her life as an Olympian and her hopes for the Olympic Games Tokyo 2020.
Claressa Shields' Olympic journey began in London at only 17 years of age. Starting the tournament as a relative unknown, she ended it as the USA's only Olympic boxing gold medallist that year, having beaten Russia's 33-year-old Nadezda Torlopova 19-12 in a one-sided middleweight final. 
It was the beginning of something great. 
"My life changed after I won the Olympics," said Shields. "I became a hometown superhero. It boosted my confidence and helped me turn into the woman I am. I had a great career in the amateurs and the Olympics are just the peak of my career. It was great being there."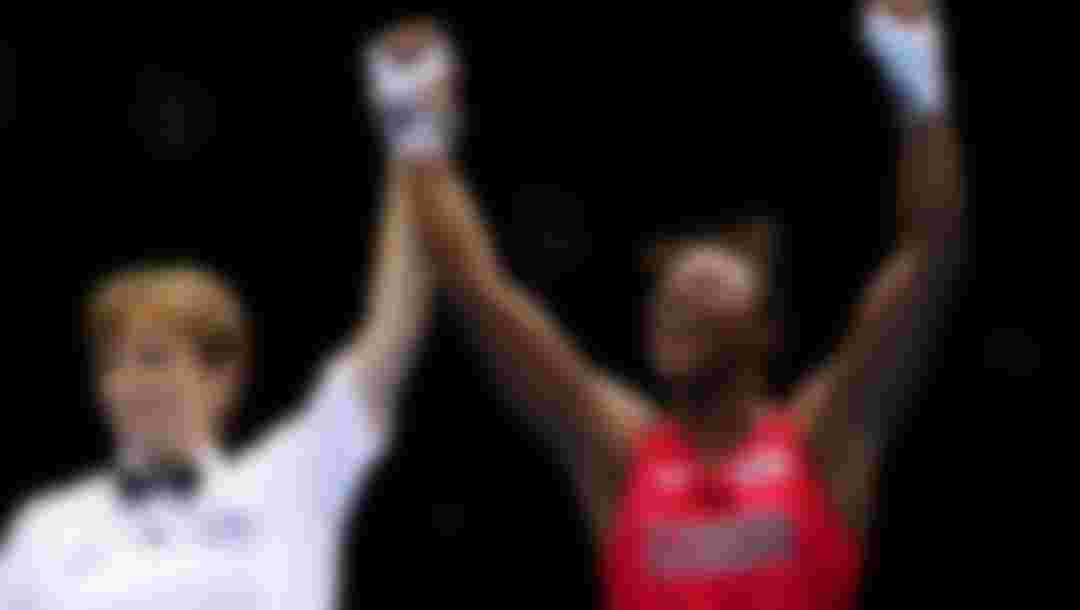 Many gold medal winners find retaining their title harder than winning first time around. But four years later, when Shields returned to the Olympic stage at Rio, nobody was going to stand in her path to victory.
"Winning my second Olympics was definitely easier. I was taller, stronger, faster. I had improved my craft so much that I knew there wasn't going to be anybody in the Olympics that could stop me."
And so it proved to be.
Shields beat second-seeded Nouchka Fontijn of the Netherlands in the middleweight final to become the first ever USA boxer to retain their Olympic title - male or female. Standing on the podium in Rio is a memory she will cherish forever.
"Winning my Olympic gold medal in Rio, pulling my first one out of my pocket and putting it on up on the podium was one of my favourite [Olympic memories]."
Just three months later Shields turned pro, going on to win title after title in an unbeaten run that has lasted until this day. But her initial Olympic experiences have proved invaluable during the second stage of her career.
"The Olympics helped prepare me for the professionals because I have so much experience in boxing," said Shields.
"I fought in front of 20,000 people. I haven't even fought in front of 20,000 people as a pro. So I've already experienced that, where either the crowd is cheering for you or the crowd is cheering against you."
Now with Tokyo 2020 on the horizon, Shields has passed her eyes over the new crop of boxing talent who are hoping to follow in her footsteps in Tokyo.
At the recent Olympic Boxing Qualification event in Amman, one boxer caught her eye above all others:
"Skye Nicolson… she's from Australia. That was one of the performances of the whole tournament. Calm, using her jab, a slick southpaw. Really not getting hit as much as she was hitting her opponent" remarked Shields. "I look forward to seeing what she does in Tokyo."
And even though Shields is no longer competing at the Olympics, she still feels very much a part of Team USA and is sure to be rooting them on this summer. 
"I am close with mostly everybody on the team, so I'm looking forward to seeing everybody. But mainly Virginia Fuchs, Bruce Carrington AKA Shu-Shu, Naomi Graham… and Keyshawn Davis really is going to be a sight to see."
"It's a bunch of people… I love the whole USA team. I'm biased obviously because I'm part of Team USA, of course."
One thing's for sure, for Tokyo 2020 hopefuls everywhere Claressa Shields is the gold standard they'll need to reach for if they want to succeed at the next Olympic Games.