Pentathlete Charles Fernandez building a brighter future for Guatemalan communities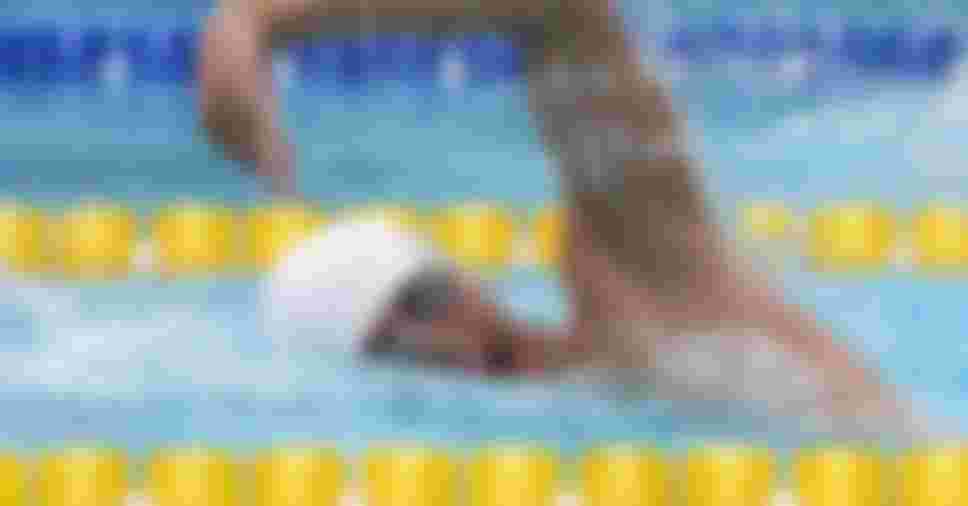 The Olympic pentathlete, who will compete in his second Games at Tokyo 2020, also works alongside his parents as a missionary in Guatemala
Charles Fernandez was born in the USA 24 years ago, but from an early age, he had been aware of a tougher reality.
"My father emigrated to the United States and married my mother. I was born there, but when I was seven, we returned to Guatemala," he told Tokyo 2020.
"In Guatemala, I was the son of two missionaries. We worked with people in need in a third world country and in extreme poverty. That's how I grew up - with Guatemalans in the mountains and small villages. The first years of my life were like that."
However, from a young age, he had been taught the values of serving others by his parents.
"When I was seven, I moved to Guatemala, but I had been visiting the country since I was two or three years old because they [his parents] have always worked as missionaries. We do a lot of social work within extremely impoverished and underdeveloped communities. We help them build churches, houses, schools and community centres," Fernandez explained.
These experiences allowed Fernandez to feel like a real Guatemalan from the very beginning.
"We want to help these people get ahead, to give them jobs, to teach them how to read and write. To sum it up, we want to help them to develop in a country that has limited resources. Since I was a child, I helped to build houses and have been surrounded by this reality. I have had deep interactions with the Guatemalan people. Although I wasn't born in Guatemala, I fell in love with the people."
It is Fernandez's work as a missionary which inspires him in his role as an athlete.
"They are the reason I do what I do in sports. I am an athlete for this country. I don't compete for myself but for the people. When I am on the podium… I just think of the smiles of these people who suffer every day, who work everyday to achieve a better life. However, sometimes it is hard for them to develop as human beings due to the violence and corruption in the country," he said.
"My aim as an athlete is to bring hope to them, showing them that anything is possible when you work hard. The two ways I support the country (socially and through sport) are different, but thank God they fit together in a very special way. This is the reason and motivation for what I do at the Olympics."
When I am on the podium...

I just think of the smiles of these people who suffer every day.
It isn't always easy for Fernandez to combine his two occupations: sport and social work.
"Since I turned professional, it has been harder to continue with the social work. The last time I was with the Guatemalan communities was January. My visits there are not as frequent as they were in the past, because when I was younger it was my everyday existence."
His parents still work daily with the communities in Guatemala.
Since the COVID-19 outbreak things have become worse. Guatemala was the first Central American country to have a death toll higher than 1,000, and they are still fighting to reach the 'new normal'.
"My parents are still fulltime missionaries and are now working out a way to help during this pandemic. There are some people in Guatemala who have no savings and have lost their jobs. Lately, we have focussed on giving our resources to them, so they can eat. My parents are working so hard to be able to help them."
Although he is currently in the United States, Fernandez tries not to let himself become detached from this reality, which gives him balance.
"When I have time, I always try to contribute, even if it's just a little bit. Because that is how I identify myself. I love to serve my people. They are the reason for everything that I do. They are the balance in my life."
His father's second legacy
Not only did Fernandez's parents teach him the value of serving others, they also shared with him their passion for sport.
Almost without realising it, his father became a pioneer of modern pentathlon in Guatemala.
"My father was one of the firsts athletes in Guatemala," he said.
"In the late eighties, he began modern pentathlon. At the time, he was an athletics coach, and one of his athletes suggested he tries it. Back then, he only knew how to run… nothing else. But as he likes to experience new things, he tried it. However, he competed in some world cups, but never reached the level of the Pan Ams. He started really late, but he sowed the seed, without knowing that his son would follow in his footsteps."
After watching his father compete, Fernandez took the first steps towards becoming an Olympic athlete.
"After watching London 2012, I realised it was possible for me to become an Olympic athlete. So I decided to sacrifice a lot of things in order to take modern pentathlon seriously. Thank God, four years later I transformed into an Olympic athlete for Rio 2016, and now again for Tokyo 2020. It is true that my father gave me the first push in my life as an athlete."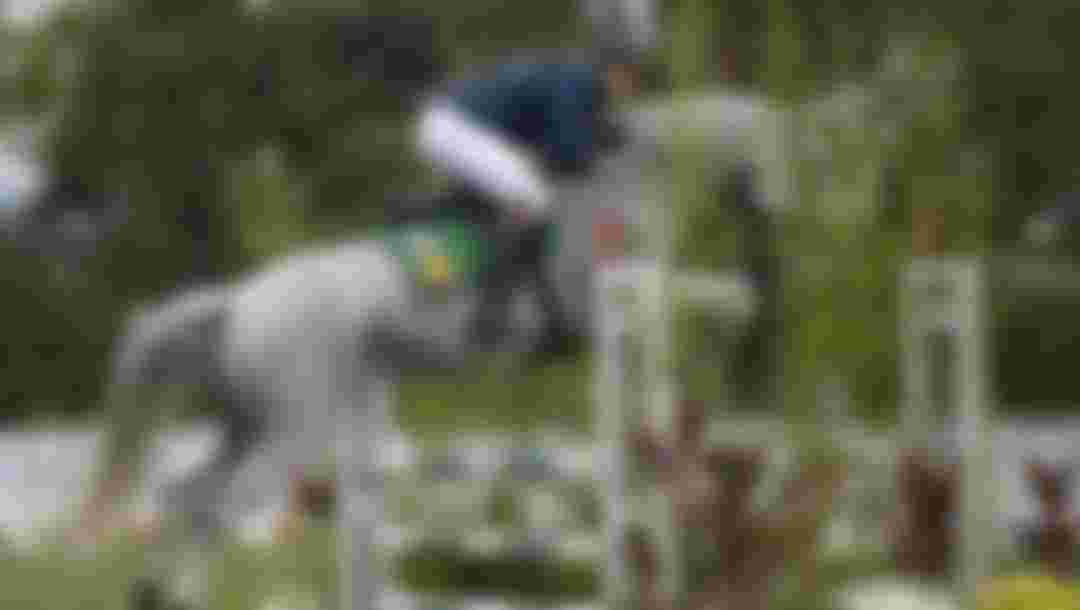 His career as an Olympian
Fernandez was only 20-years-old when he competed at Rio 2016.
"I was the youngest in the modern pentathlon competition," he said.
Now he has qualified for Tokyo 2020 having won gold at the Pan American Games Lima 2019 - taking home the most precious medal of all following a difficult year where he had contemplated retirement.
"I wanted to quit the sport, but the team in Guatemala and my family and friends supported me a lot. It led me to try one more time. So I kept giving everything, the best of myself. And then the Lima Pan American Games came around and I never expected to win. I wasn't in tune with my body last year, even though everything worked out. And so I qualified for my second Olympics. It was a great feeling. I was happy to still be performing on the world stage."
Now, having gained more self confidence, Fernandez is dreaming about winning an Olympic medal in Tokyo.
"If I work perfectly, I think I can be there fighting for a medal. My stats show me what I am able to do. In Tokyo I'll be more mature than in Rio, both physically and mentally. I hope I can achieve a good result there, and hopefully a medal."