Bulgaria's Stoyka Zhelyazkova Krasteva wins women's flyweight boxing semifinal; Japan's NAMIKI Tsukimi gets bronze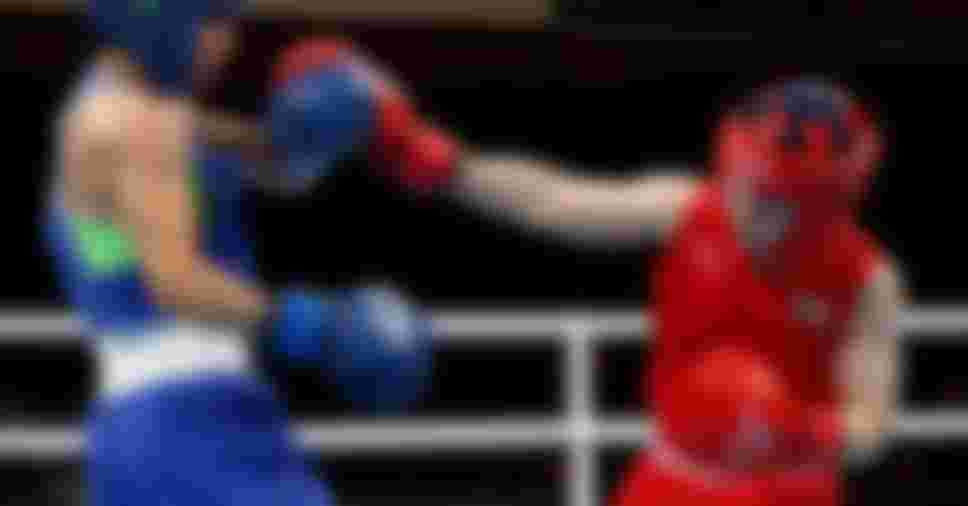 Bulgaria's Stoyka Zhelyazkova Krasteva advances to women's flyweight boxing final to face Turkey's Buse Naz Cakiroglu
Bulgaria's Stoyka Krasteva advanced to the gold-medal bout in the women's flyweight boxing competition following a win at Kokugikan Arena in Tokyo.
The Bulgarian boxer won a unanimous points decision against Japan's NAMIKI Tsukimi.
The judges' scores were 5-0 (30-27, 29-28, 30-27, 30-27, 30, 27) in Krasteva's favour.
Krasteva, a two-time world silver medallist at bantamweight, will face Turkey's Buse Naz Cakiroglu for the gold medal after the Turk beat HUANG Hsiao-wen of Chinese Taipei in the other semi-final.
Huang gets a bronze.
"The happiness from this moment will last until I get to the dressing room," said Krasteva on reaching the final. "Then I will concentrate on the final.
"The job here is not finished. I will try and do what my coaches have prepared me to do here.
"Getting to the final means the younger generation in Bulgaria will see that if you work hard, do you best, you can make your dreams come true and achieve your goals.
"We are a small country, but I want to show that we are a great country and our inner spirit is strong."