Before they were superstars: Usain Bolt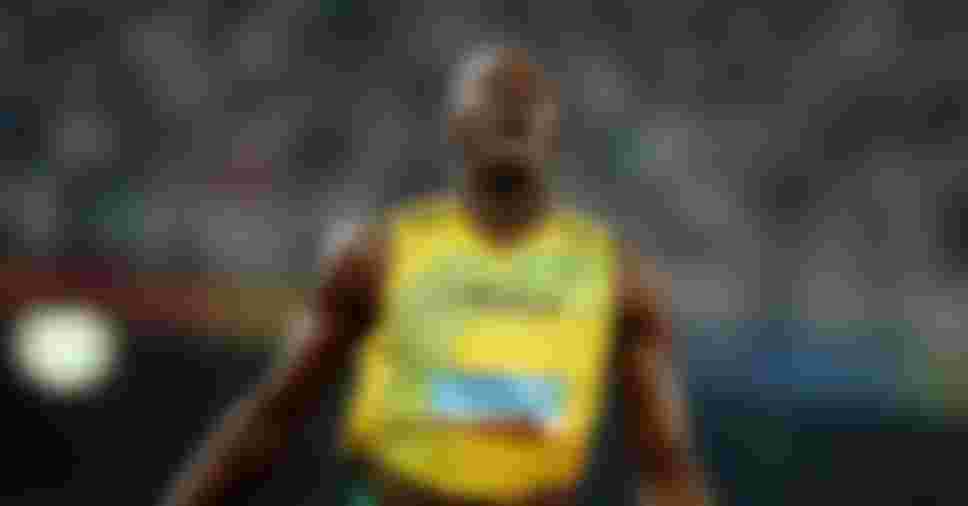 Ever wondered what your favourite sportspeople were like before they were super-mega-famous? Every week Tokyo 2020 will give you a glimpse into what life was like for some of the world's greatest athletes before they were stars.
The deets
Name: Usain "Lightning" Bolt
Age: 33
Nationality: Jamaican
Profession: Sprinter
Usain Bolt is the greatest sprinter ever but as a hyperactive teenager in Sherwood Content in Jamaica he was not yet plotting Olympic glory.
What has he achieved?
What hasn't he achieved? Usain Bolt has won eight (yes, eight!) Olympic gold medals, including 100m and 200m titles at three consecutive Olympics (2008, 2012 and 2016). He also holds the current world records in the 100m (9.58 seconds), 200m (19.19 seconds) and 4 x 100m (36.84 seconds). As a youngster, Bolt showed his immense promise by setting world under-20 and world under-18 records in the 200m. Not a bad haul in the end!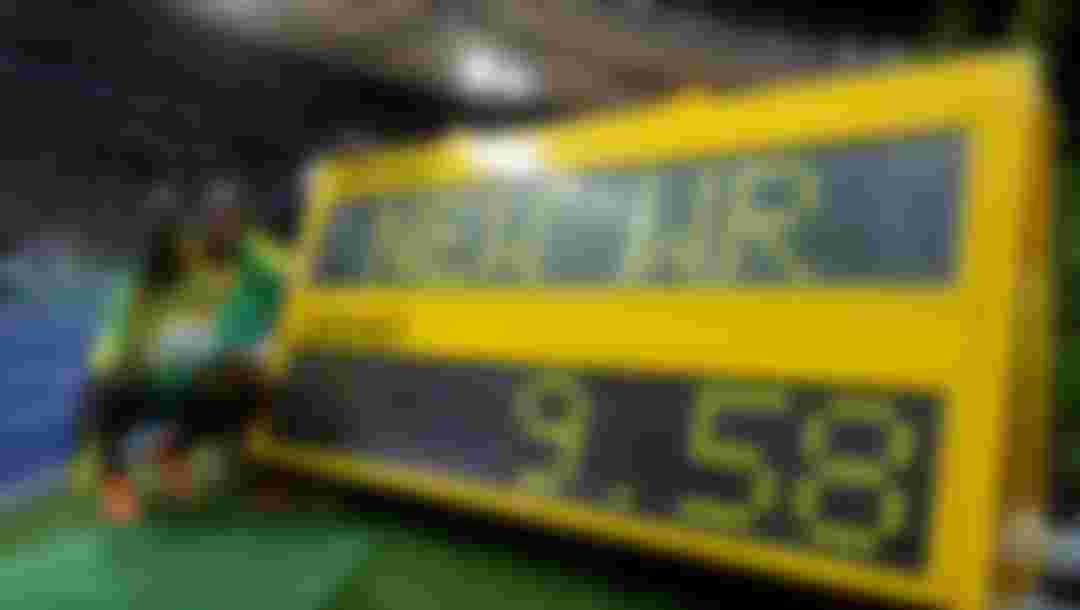 Surprising fact
The secret to Usain Bolt's speed may come from an unlikely source. According to rumour, the honey produced in Sherwood Content - the area that Bolt grew up - packs people full of energy. (Disclaimer: The secret may also be the thousands of hours of training Bolt put in over many, many years of competition).
What's he up to now?
Following his retirement from the sport in 2017, Usain Bolt chased a childhood dream of becoming a footballer, turning out as a left-winger for Australian A-League club Central Coast Mariners. He even spent time training with German Bundesliga giants Borussia Dortmund. More recently, he's been seen back in Jamaica working on a number of business ventures.