Allyson Felix by the numbers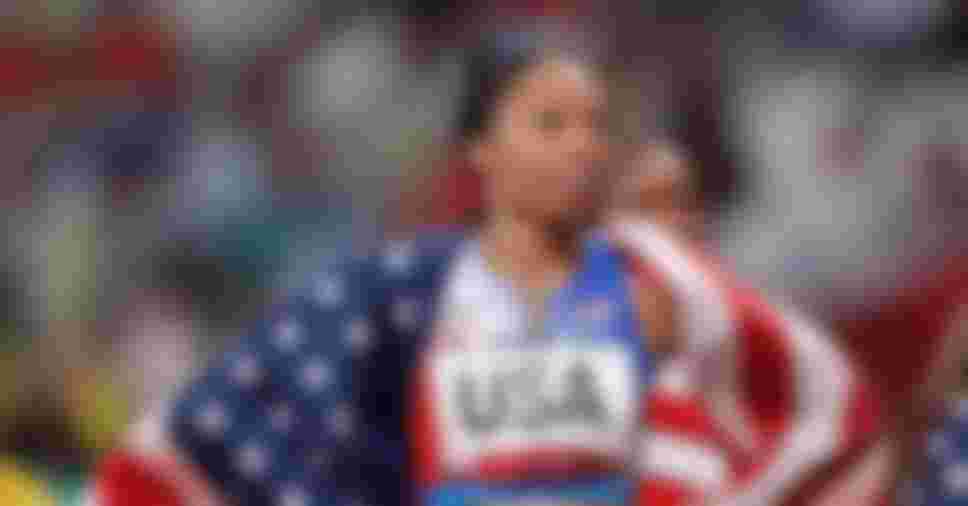 Felix overtakes Carl Lewis as the USA's most decorated track and field athlete in Olympic history. Here's how she did it.
Allyson Felix has made more history at the Olympic Games Tokyo 2020.
In her fifth Games, the 35-year-old American has taken her tally to 11 medals which leaves her as the most decorated woman in Olympic track and field history, and with more athletics medals than any other American.
With bronze in the individual 400m on Saturday, Felix broke her tie for most women's Olympic athletics medals with Merlene Ottey (nine)
That was her first bronze medal having won six golds and three silvers in her four previous Games.
And Felix made it seven golds as she ran the second leg in USA's women's 4x400m triumph alongside Olympic 400m hurdles champions Sydney McLaughlin and Dalilah Muhammad, and Tokyo 800m gold medallist Athing Mu.
That was her fourth consecutive gold in the 4x400m relay and took her clear of Carl Lewis (10) as the American with the most Olympic athletics medals.
Felix made her debut at Athens 2004 where she won 200m silver behind Veronica Campbell.
Six of Felix's seven golds have come in relays, with her sole individual gold coming in the 200m at London 2012.
Only the original Flying Finn, Paavo Nurmi, has more Olympic athletics medals with 12, although four of those came in cross-country events.
Allyson Felix was a humble Los Angeles teenager in 2003, but the American sprint legend was on the verge of becoming a world-class athlete.
Allyson Felix at the Olympic Games - all 11 medals
Athens 2004
Individual 200m silver behind Veronica Campbell (JAM)
Beijing 2008
Individual 200m silver behind Veronica Campbell-Brown (JAM)
Women's 4x400m relay gold
London 2012
Individual 200m gold
Women's 4x100m relay gold
Women's 4x400m relay gold
Rio 2016
Individual 400m silver behind Shaunae Miller
Women's 4x100m relay gold
Women's 4x400m relay gold
Tokyo 2020
Individual 400m bronze
Women's 4x400m relay gold
Sydney McLaughlin has made some big changes last year including linking up with track legend Allyson Felix. The 21-year-old American is now 400m hurdles world record holder, but that won't stop her picking the brain of the six-time Olympic gold medallist at the Tokyo 2020 Games, where the pair are representing team USA. She shares why.