Athletes to watch: Grant Holloway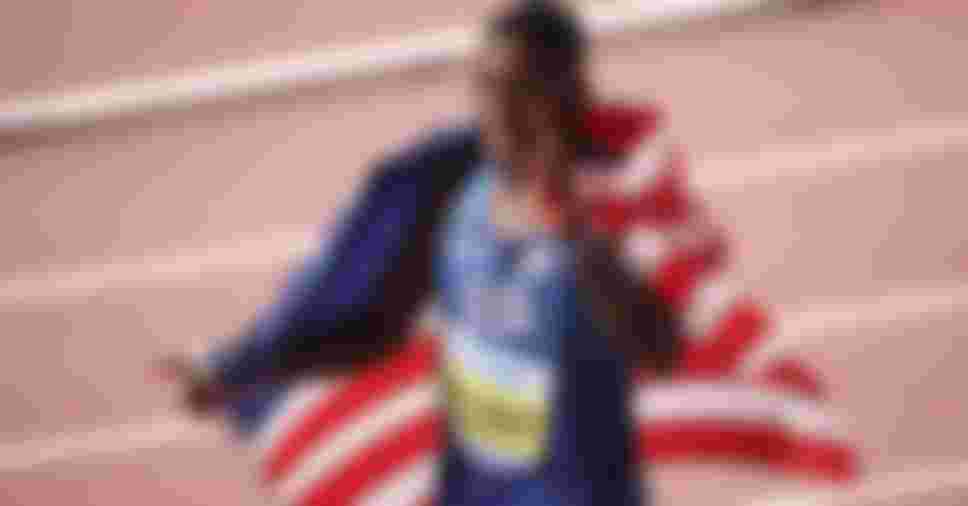 While approximately 11,000 athletes will take part in the Tokyo 2020 Olympic Games, only a few of them will be in the spotlight. But how much do you know about these would-be champions? In this video series, we showcase the promising athletes who are set to shine in Tokyo less than a year from now. This week, meet the new hurdle king, the USA's Grant Holloway.
Basic info
Name: Grant Holloway
Age: 22 (19 November 1997)
Nationality: American
Sport: Athletics
Best achievements so far
Winner of the 110m gold medal at the Doha 2019 World Championships
His social skills
Quote to remember
Grant is limitless
Mike Holloway, Grant Holloway's coach (no family relationship)
Watch the video to know more about Grant Holloway
He shocked the world becoming World Champion in 2019, will he be Olympic Champion? Find out about one of the most competitive athletes going to Tokyo.