Antonio Díaz: The retirement can wait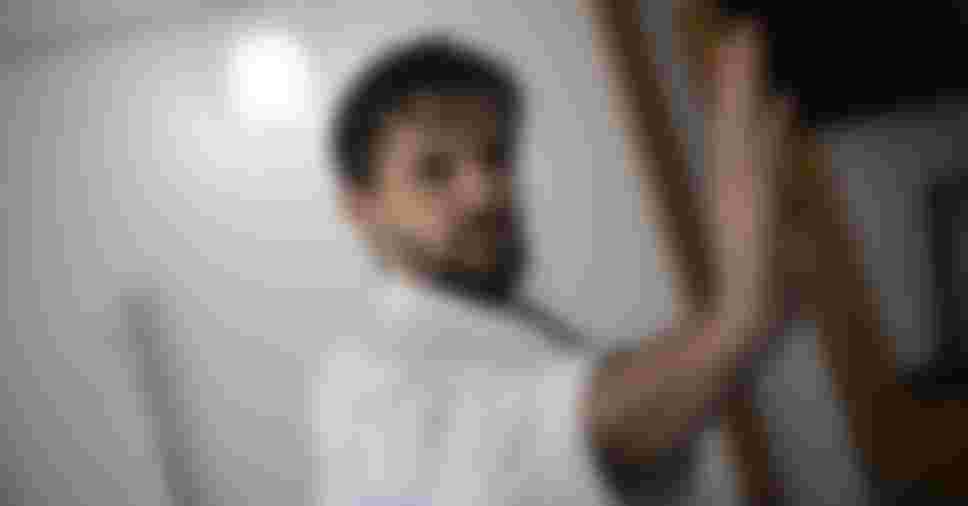 The Venezuelan karateka, twice World Champion, will wait for the debut of his sport in the Olympic Games before finishing his career
For many years, Venezuelan Antonio Díaz has dreamed of the debut of his sport at the Olympic Games. Karate, one of the five new sports included in the Tokyo 2020 programme, has been on the verge of being in the Olympics on several occasions in the past.
But, finally, it will make its debut in the same country where the sport was born.
"I have waited 20 years to be able to participate in the Olympic Games, I can wait one more," he explains when asked about the postponement of the Games.
In the summer of 2021, Díaz will be 41-years-old, but that doesn't stop him from continuing his preparation for the much-desired Karate debut, rather it is his main motivation.
"Basically, the time for which I have lengthened my sports career is for the Tokyo Games. Throughout my years of competing, I have had several moments when I have thought about retirement. But I think the Olympic Games, the most important sporting event, and especially happening in Japan, the land of karate, is the perfect place to end it," he explains to Tokyo 2020.
Without a doubt, the Tokyo Games will be the dream farewell to the career of an exemplary athlete who has been at the top of his sport for two decades.
Díaz's record is impressive. It includes being the 2010 and 2012 kata World Champion, whilst also winning World Games gold at 2005 Duisburg and Cali 2013, as well as topping at first place at the 16 Pan American Championships and 13 National Championships in his home country.
Díaz also holds the Guinness World Record for being the only athlete that has been in the podium eight times in a row at the World Karate Championships.
"There are many moments in my career that I would highlight, but perhaps I will stick with the second world championship. Of course, the first one was important, but the second one was like an award for perseverance and not giving up," he proudly recalls.
Training at home
Right now, like many other athletes, Díaz is in his home country, spending most of the time at home. He returned to Caracas in March after competing in Austria and spent a few days in Tenerife, just a little before many countries began to close borders due to the situation caused by COVID19.
During the lockdown, he has taken the opportunity to spend time with his wife and eight-month-old son while training at home. With his spot secured for the Olympics, it is important for him not to lose his overall physical fitness.
"I have a small dojo in my parents house, so I did some sessions there the first week, but I preferred to isolate myself because my father is part of the population at risk. So I brought some rugs to my apartment and put them in the living room," says Díaz, who lives on the eighth floor of a residential block in Caracas.
Preparing for Tokyo 2020
During this time, one of the things Díaz is looking to do is improve is his fitness, the main strength of his younger rivals.
"I think that today due to the science of sports, recovery and nutrition, athletes' careers now have longevity, but somehow, seeing the average age of my competitors, I have to fight the stereotype that I am old. But I think it is something that should not affect me, especially in my discipline where technique is very important. That is my strength, it is a positive point for me," he explains.
With so many years competing at the highest level, Díaz knows his rivals very well. Among those to keep in mind at the next Olympics, Díaz mentions three: KIYUNA Ryo (Japan), Damián Quintero (Spain) and Ali Sofuoglu (Turkey).
"I saw Kiyuna start in 2012 when I beat him in the semi-final in the World Cup. From that moment it began to take off. I have also known Damián for many years. He is not one of the youngest, but he is now number 1. And Sofuoglu is much younger. He comes with that energy that youth gives him, which makes him a difficult rival," he points out.
Before the competitions came to a halt, Díaz was fifth in the WKF ranking.
When he thinks of Tokyo 2020, the Venezuelan goes for it all.
"Now that I have qualified, I don't want to just go to compete. I want to go to Tokyo to be a medal contender or, why not, win gold. It is not easy, but in my career I have realised that there are no impossibilities."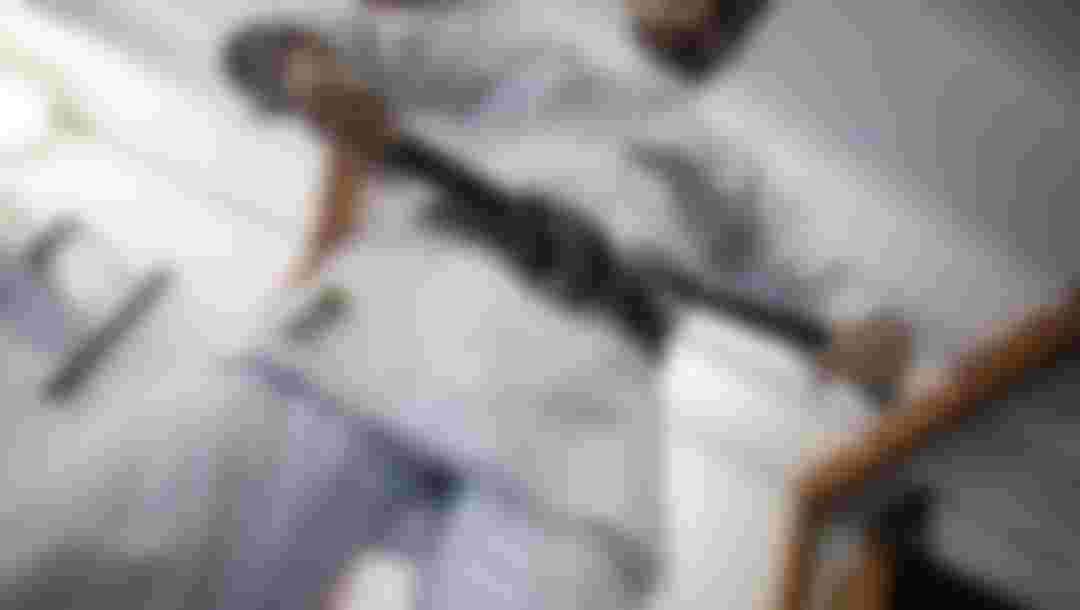 A special connection with Japan
Díaz is especially excited to return to compete in Japan, a place where he has spent a lot of time and knows very well.
"One of the first dojos I trained with was owned by a Japanese master, SATO Shoko, who was the first to come to Venezuela. Then I remember my first trip to Japan in 1997, when I went to a championship in Okinawa where I was also training a few years later."
"In 2007, I met my main teacher in recent years, INOUE Yoshimi, who died in 2015. For many years I went to train with him in Tottori, a city in western Japan. This city is not very big so I could live closely to Japanese culture thanks to my teacher who defined himself as half Japanese and half Latin. Japan is a very special place for me."
The future
Despite the fact that the Olympics are over a year away, Díaz has been pondering for a very long time what his life would be like once he stops competing at the highest level. One of his goals is to continue teaching in the school he currently owns in Caracas, which has a hundred students.
"Teaching is something I would like to continue spending time on in the future. I would also like to continue giving seminars and helping elite athletes from other countries. In 2018, I was helping the Hong Kong team at the Asian Games and it was a great experience," he recalls.
Díaz is also part of the Athletes Commission of the Venezuelan Olympic Committee and the Athletes Commission of the International Karate Federation, in addition to being among the 30 athletes who are candidates to win the four positions of the Athletes Commission of the International Olympic Committee.
"Just being on that list of 30 candidates who will run for a commission position fills me with pride, seeing the names that are included."
It will be precisely during the Olympic Games Tokyo 2020, when all the athletes qualified will be given the opportunity to vote for their preferred candidate.
Whatever happens in Tokyo, for Díaz, it will be the culmination of a dream career that still has a few chapters to write.